On my mission to show that you can definitely get plenty of plant-based protein on a vegan diet, I am sharing this list of naturally high vegan protein sources - simply plant-based foods that are naturally high in protein and that you can easily turn into delicious meals!
Where to get your protein has been one of the questions that vegans have been plagued with over the last decades. There are in fact a lot of plant-based protein sources readily available - and I am certain that many non-vegans also make use of these protein sources on a regular basis. So, where is that question coming from?
It is a widespread misconception that you can only get protein from animal sources such as meat, dairy and eggs. Whilst some plant-based protein sources can also be high in carbohydrates (e.g. beans), there is plenty of protein to choose from that comes from plant-based sources. Getting your vegan protein from multiple plant-based sources can be a great way to introduce a variety of nutrients into your diet.
Please note that this article is not nutrition advice but simply a compilation of information I have found through the Internet alongside a couple of recipes that use the ingredients mentioned. If you are looking for nutrition advice I would recommend speaking to a professional nutritionist or dietician.
Let's have a look at some of the plant-based foods that are naturally high vegan protein sources: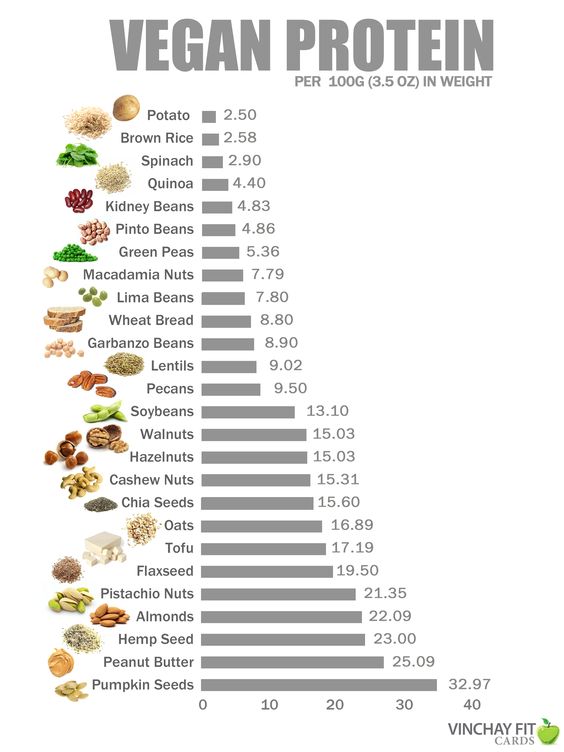 It's fairly simple to include plenty of natural protein in your diet. Use the list above as a reference and to give you some ideas of which foods contain plant protein.
There are some of my personal favourites which can be easily made into delicious recipes:
Tofu

as a vegan protein source

Simple and easy to prepare when it has to be quick, and high in protein at the same time. For a low-fat result, simply cut into chunks and bake in the oven until the outside is slightly crispy.

One thing I love about tofu is its versatility. When marinating tofu, it can easily take on any flavour that you would like. You can also batter it, fry it, bake it - or simply break it up to make tofu scramble. It also makes a perfect addition to any dish (both sweet and savoury) to add a little extra protein!

On this blog, there are a couple of delicious tofu recipes, so I am happy to share a couple of them with you here in the hopes that they will inspire your next meal: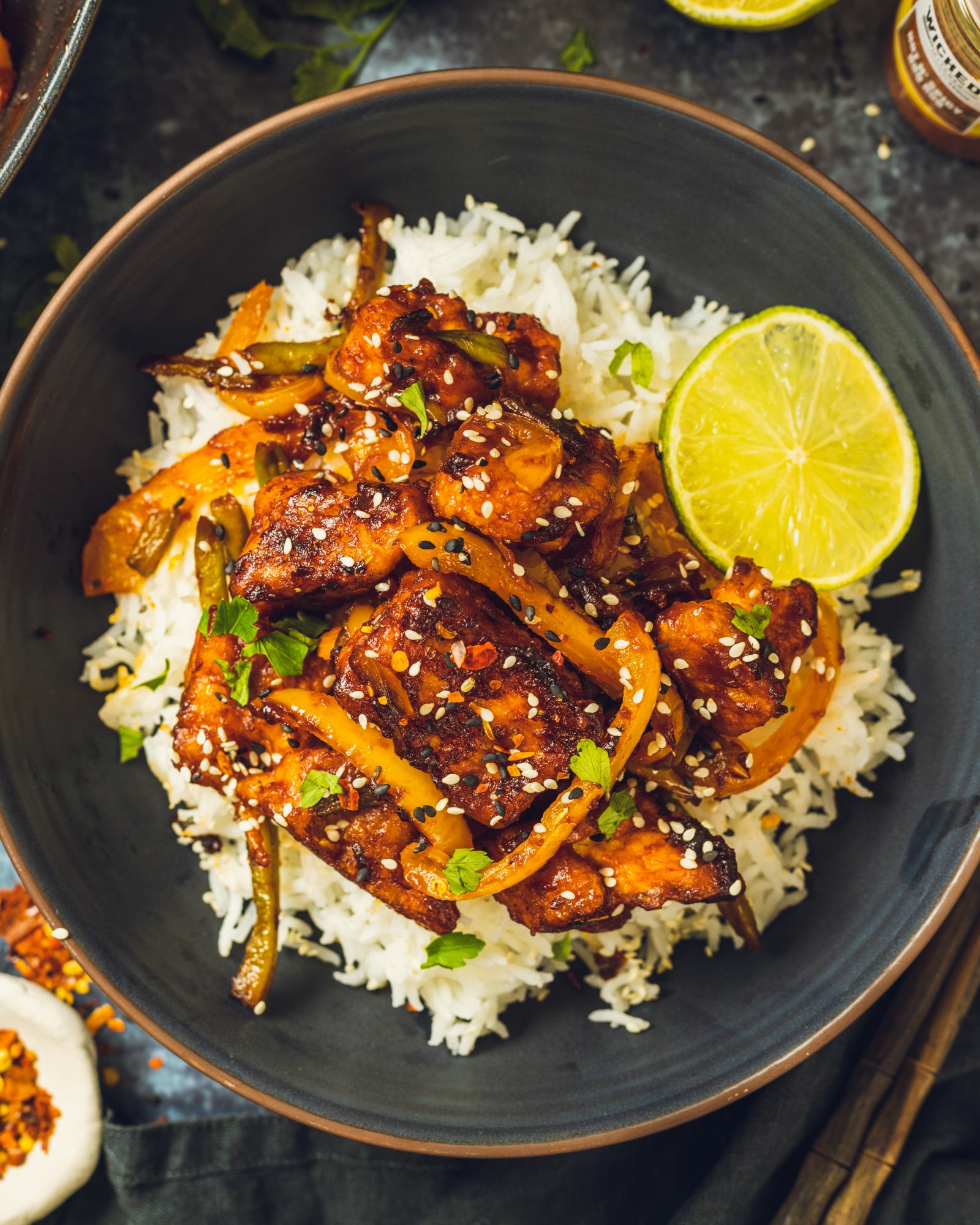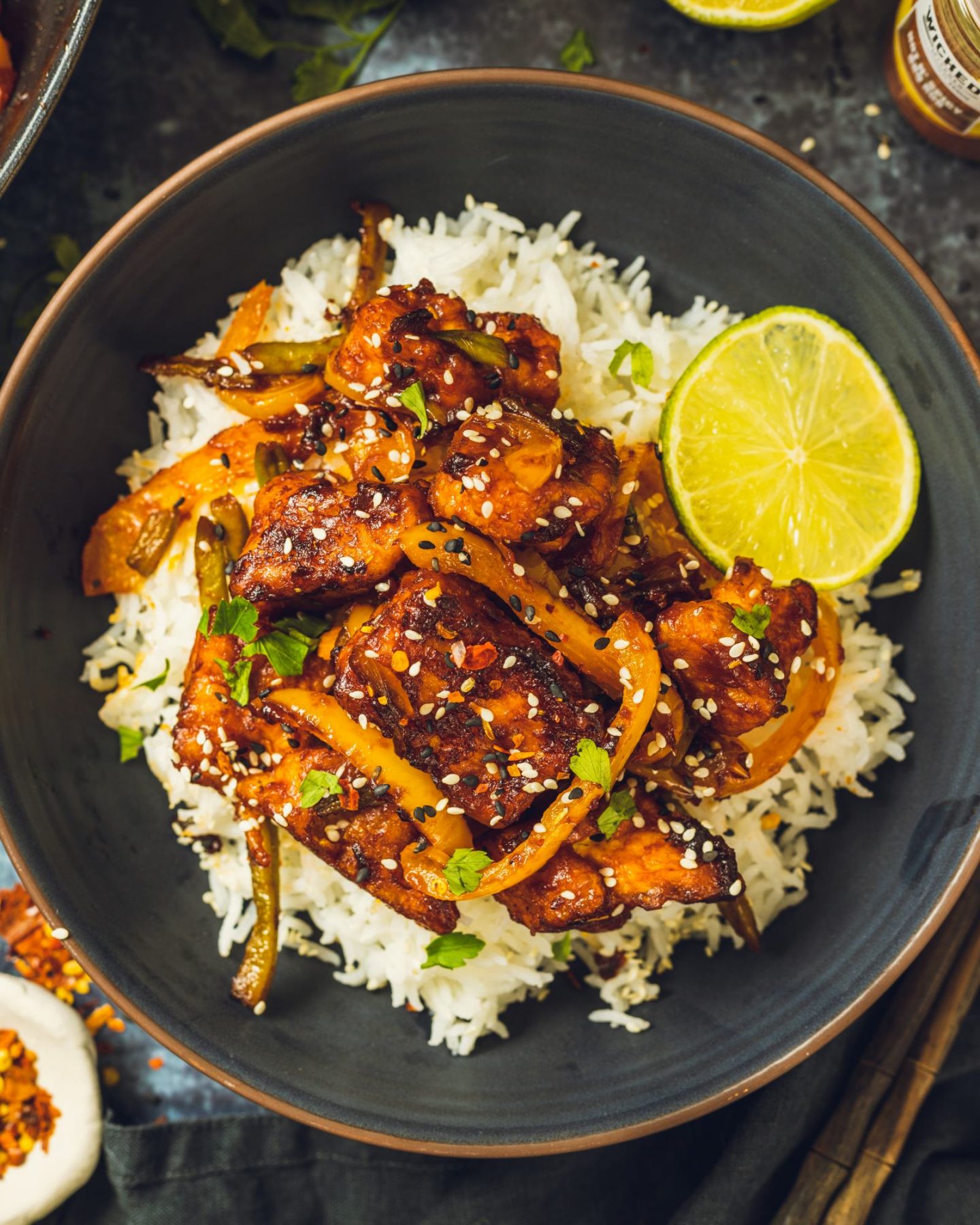 Seitan

- plant based and high in protein

Seitan is essentially made from pure wheat gluten. If you are coeliac, I'm afraid you might want to skip to the next paragraph instead as Seitan is sadly not for you.

There are two main ways of how you can create Seitan: by creating doughballs from high protein flour and water and washing out of the starches (this way you are left with the non-solulable gluten) or by using vital wheat gluten, which is basically extracted and dried gluten flour.

Vital wheat gluten is naturally super high in protein - a whopping 75g per 100g! (just WOW!). The order to turn it into delicious recipes, you can mix the vital wheat gluten with a variety of dry and wet ingredients to add flavour into your Seitan.

It is often said to have a particular gluten taste to it, which can be easily adjusted depending on seasonings to add to your Seitan dough. From experience, adding a spoonful of apple cider vinegar also helps to tone down the gluten taste.

Also very versatile as Seitan itself is practically flavourless and you can add different flavours and also create different textures by baking, steaming, cooking in broth, battering... the options are nearly endless! Whilst there are so many options to use it and I am personally yet to try a sweet Seitan, but I haven't been brave enough to go there yet, ha!

There are a number of vegan Seitan recipes available on my blog. Here are a couple of my favourites:
Festive Seitan Wellington (perfect for any festive occasion and to share with friends and family! The Seitan is also delicious on its own, without the pastry)
Vegan Döner Kebab (it's actually one of the most popular recipes from the blog!)
Peanut Butter
An all-time personal favourite of mine... don't you agree? Though I have to say, peanut butter seems to be dividing people's opinions. I simply love to top some smooth peanut butter onto my breakfast bowl or have it as a snack alongside banana and some crunchy cocoa nips.
Aside from using peanut butter for my breakfast and snacks, I also love creating delicious savoury dishes such as these beloved vegan peanut noodles! I can only recommend you give this recipe a go, and let me tell you that everybody who has tried this so far has been absolutely obsessed with it!
It is by far one of my favourite recipes of all time!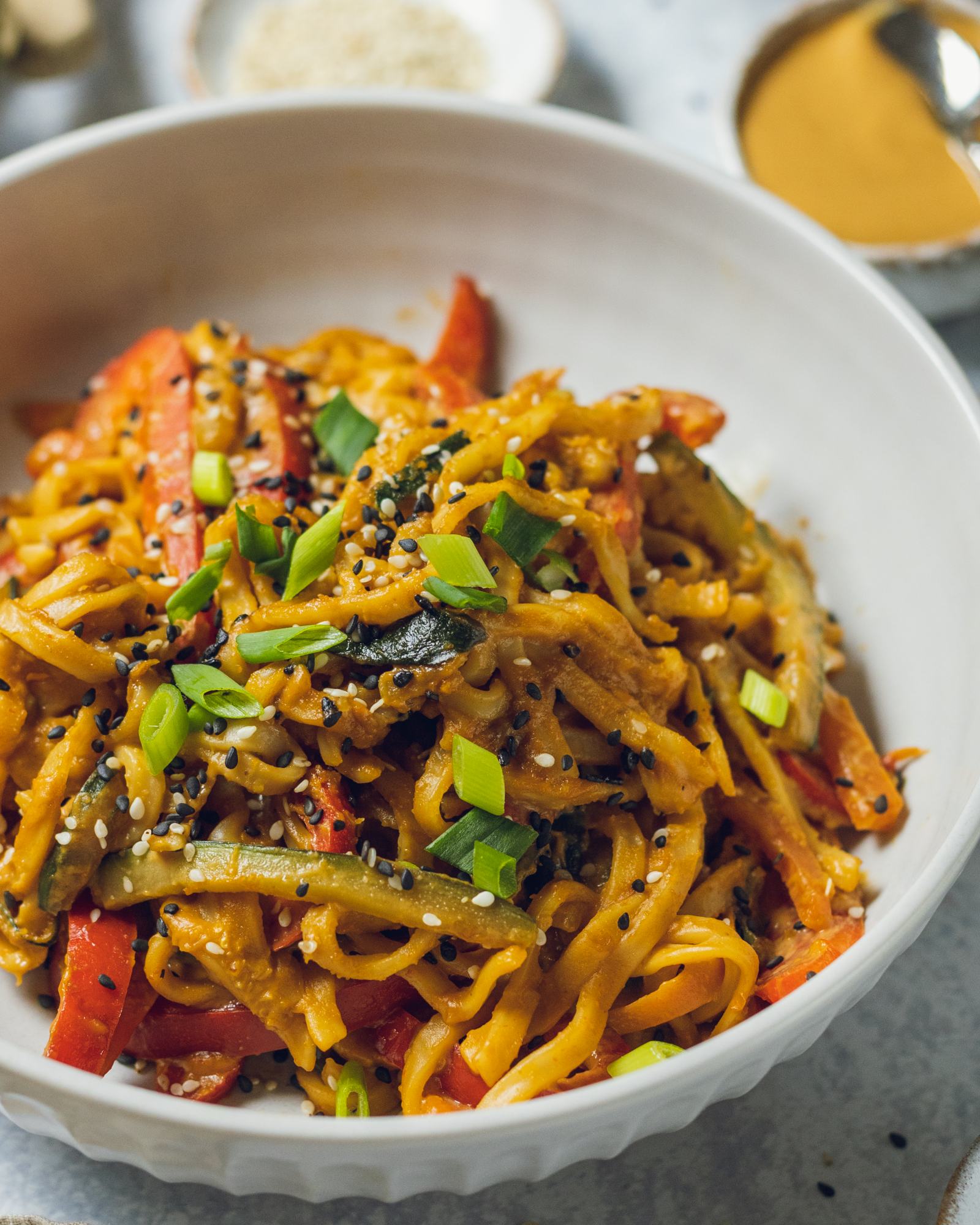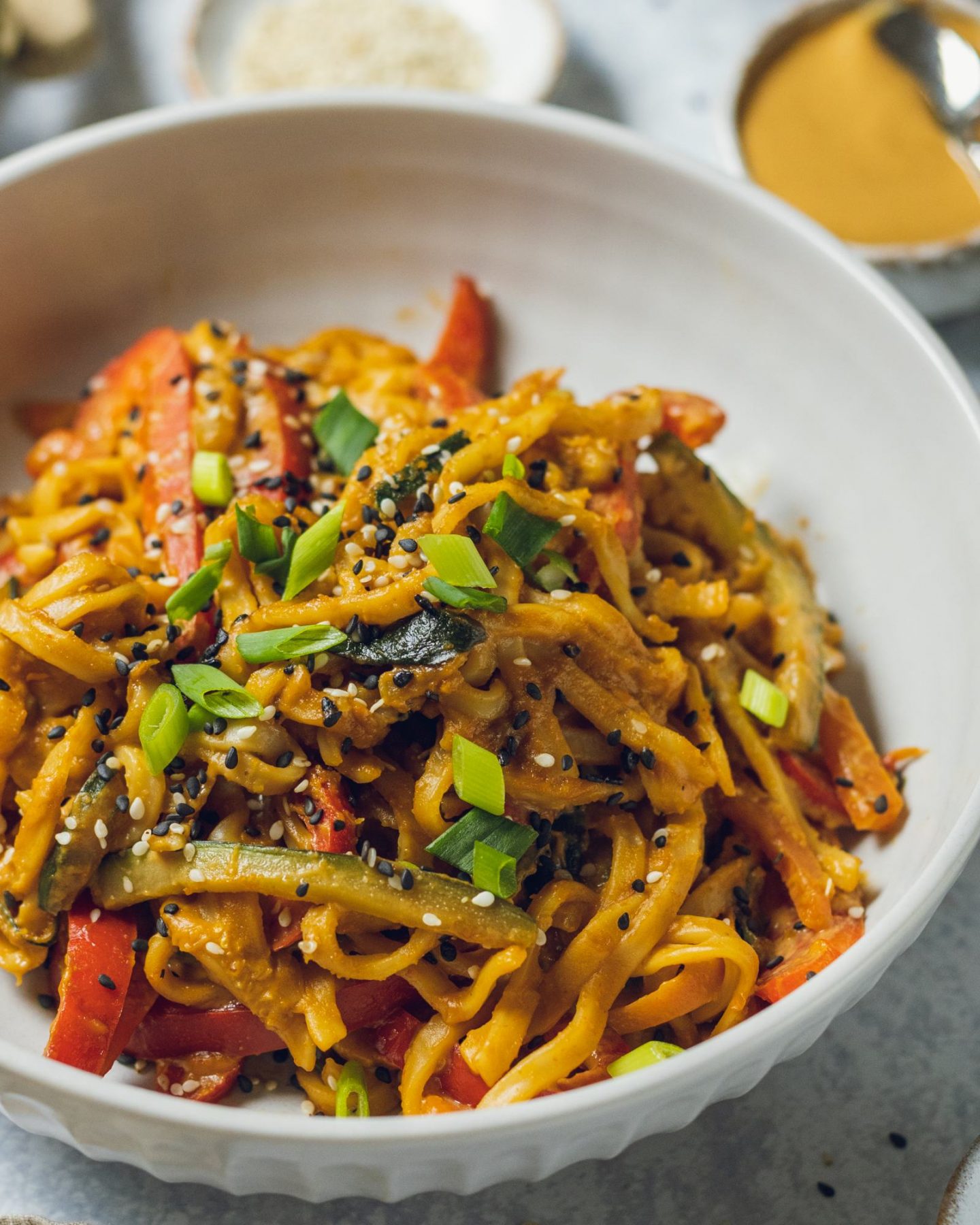 These are just a few of my personal favourite vegan protein sources! What is your personal favourite when it comes to plant-based protein sources? I'd love to find out and I thoroughly hope you enjoy these recipe ideas.
If you are looking to find out more about vegan protein sources, then consider reading this article by Healthline.