If you'd love to work with me, I'd love to hear from you - don't hesitate to reach out!
I'm available for a variety of work, ranging from product promotions on my blog and social media to product & food photography and recipe development.
I have worked on numerous collaborations to promote vegan product launches, as well as magazine publications, ebooks, recipe cards & flyers, and would love to discuss with you how we could work together.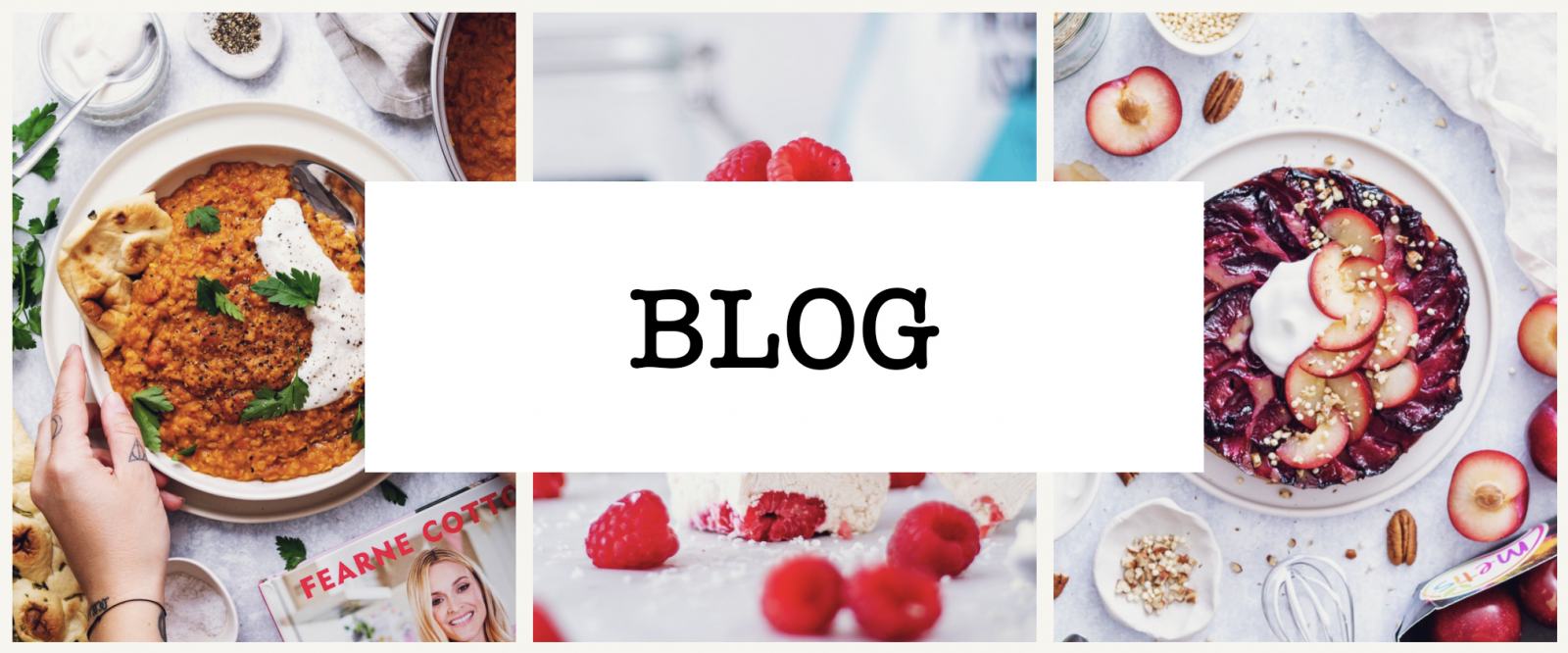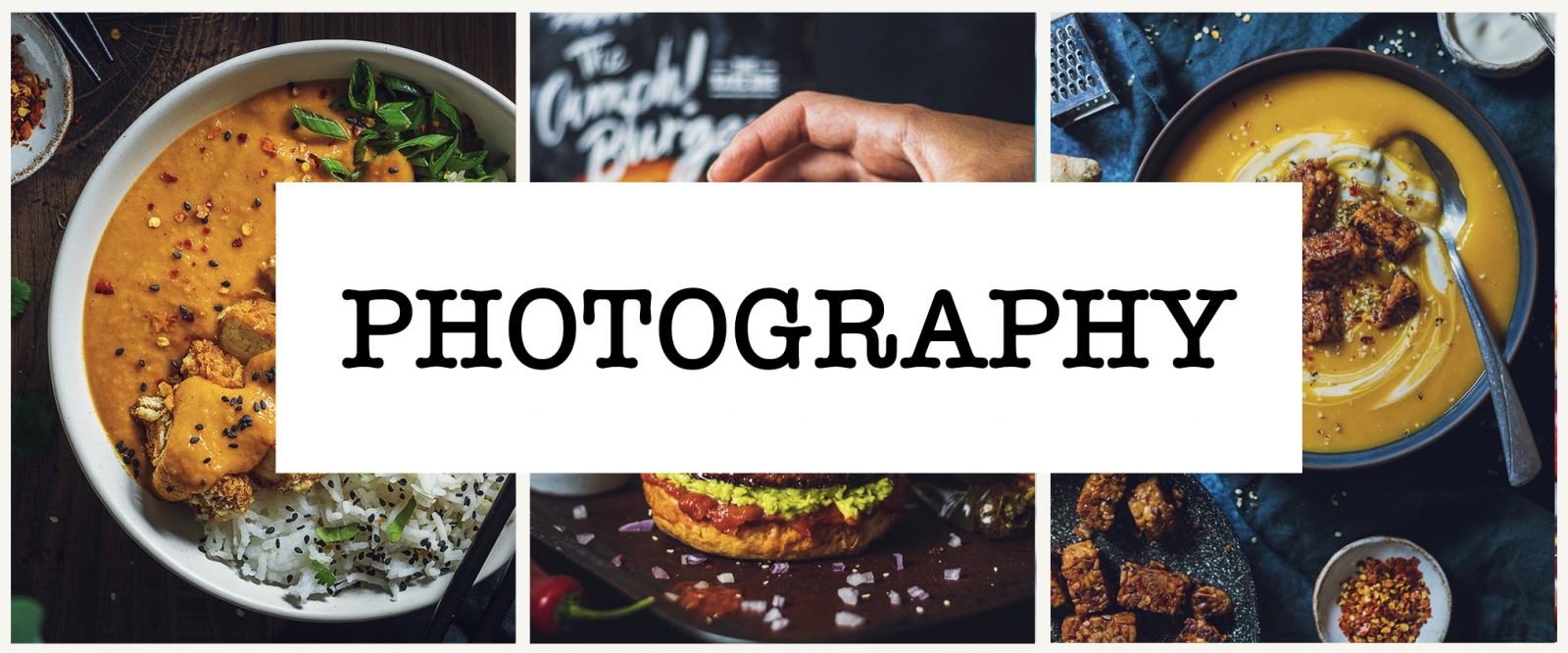 GET IN TOUCH
You can reach out to me via email at [email protected] or via the contact sheet below.