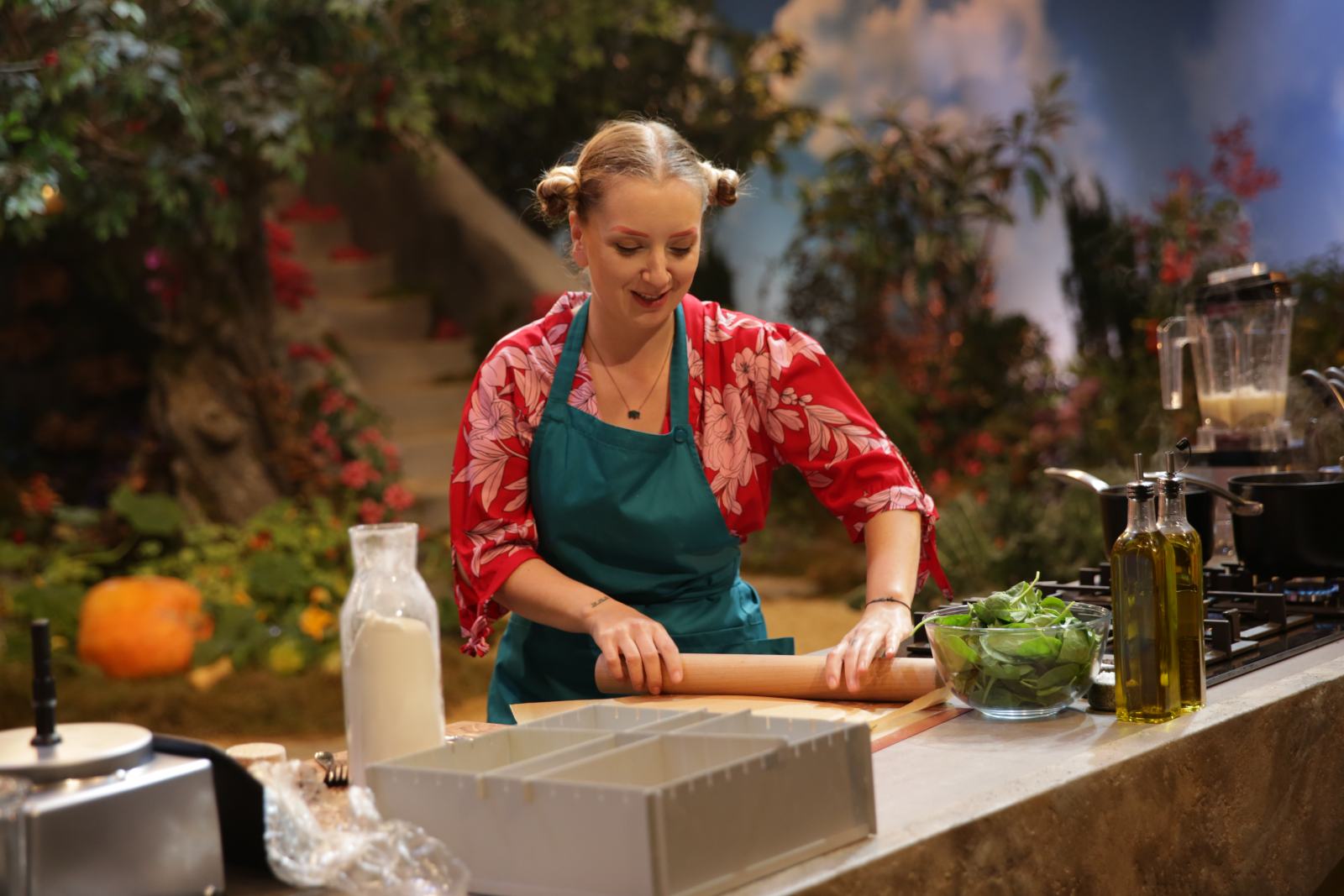 I was blessed to take part in the brand new TV cooking competition called Crazy Delicious! Hosted by UK comedian Jayde Adams, we got to forage for ingredients in a stunning edible garden set and have our crazy & delicious creations tasted by the 'Food Gods' that are Heston Blumenthal, Niklas Ekstedt and Carla Hall.
Here's what Channel 4 have said about the show:
The new six-episode series, presented by comedian and foodie Jayde Adams, is an innovative and imaginative food competition set on the world's first edible set. In a culture where many British families eat the same meals every week, this show aims to inspire viewers to turn everyday dishes into Crazy Delicious creations.
Each week, three passionate and inventive cooks work magic with commonplace ingredients, such as the humble carrot, some of which they will pick, pluck and snip from an enchanted garden on the stunning Crazy Delicious set which also contains edible blossom, chocolate soil, and a drinkable babbling brook. Inspired by the vibrant and viral world of #foodporn, the competition challenges the cooks to create dishes that are both a taste sensation and a feast for the eyes.
Crazy Delicious is presided over by our world-renowned Gods of Food, Heston Blumenthal, Carla Hall and Niklas Ekstedt. The trio sit amongst the clouds and judge which ingenious cook will reign victorious and be awarded the golden apple.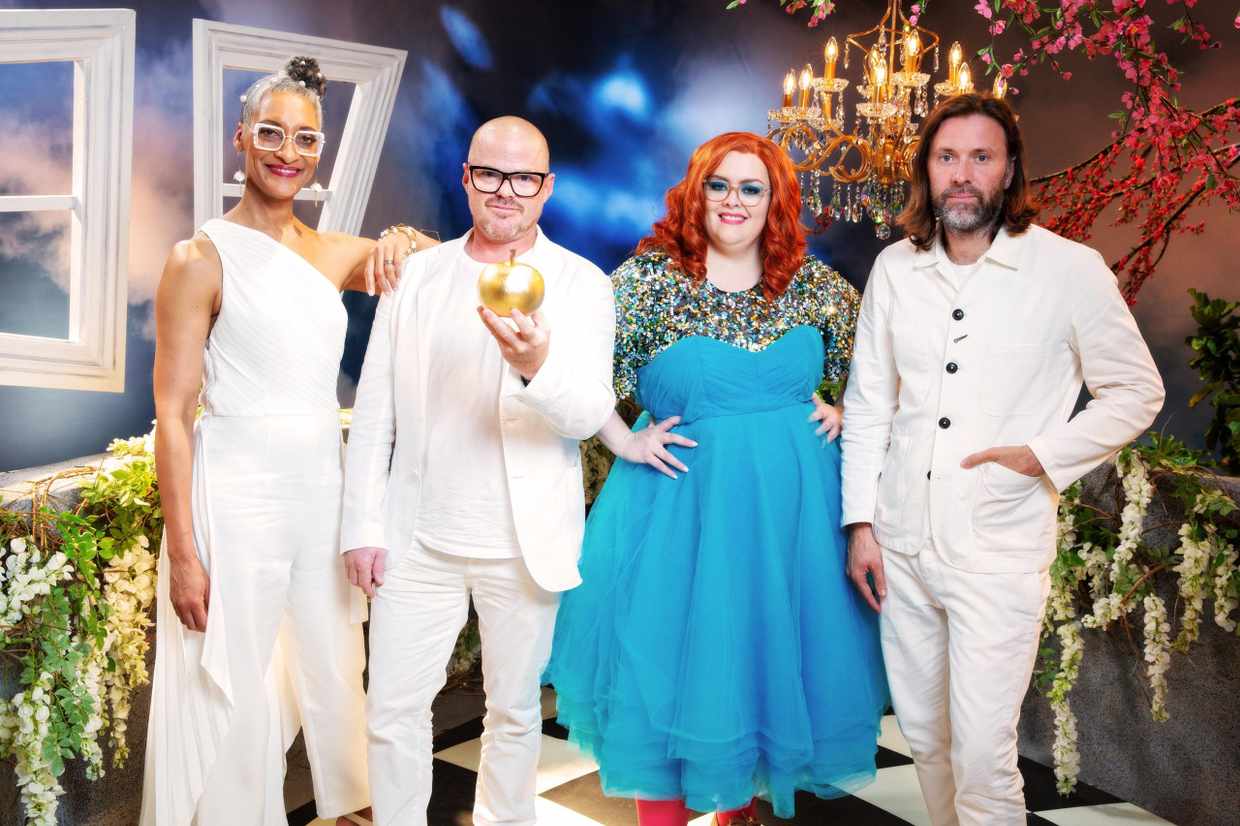 My experience on the show -  Crazy Delicious as a Vegan
This show was something super exciting for me - never had I cooked for Michelin star chefs before, let alone do it on TV! Despite the nerves, I really enjoyed taking part in this exciting new show and have met some really great people through it as well! I'm not normally used to cooking under time pressure and being watched with my every step, so this was definitely a new experience for me.
I was also the only vegan on the entire show, and I feel that I was representing my plant-based peeps on this show - no pressure, ha!
My friends at Vegan Food & living, Plantbased News, and Fat Gay Vegan have kindly published a few articles about the show, you can read these below.
PRESS - Vegan Food & Living Magazine
Other press:
Reality Titbit: Meet the Crazy Delicious cast on Instagram - your new Channel 4 and Netflix foodie obsession!
Bustle: The 'Crazy Delicious' Cast Is An Eclectic Mix Of Foodies
Distractify: Who Were the Winners of 'Crazy Delicious' Season 1? (SPOILERS)
Huffington Post: The 10 Most Popular Shows On Netflix Right Now (June 29)
More pictures from the Crazy Delicious set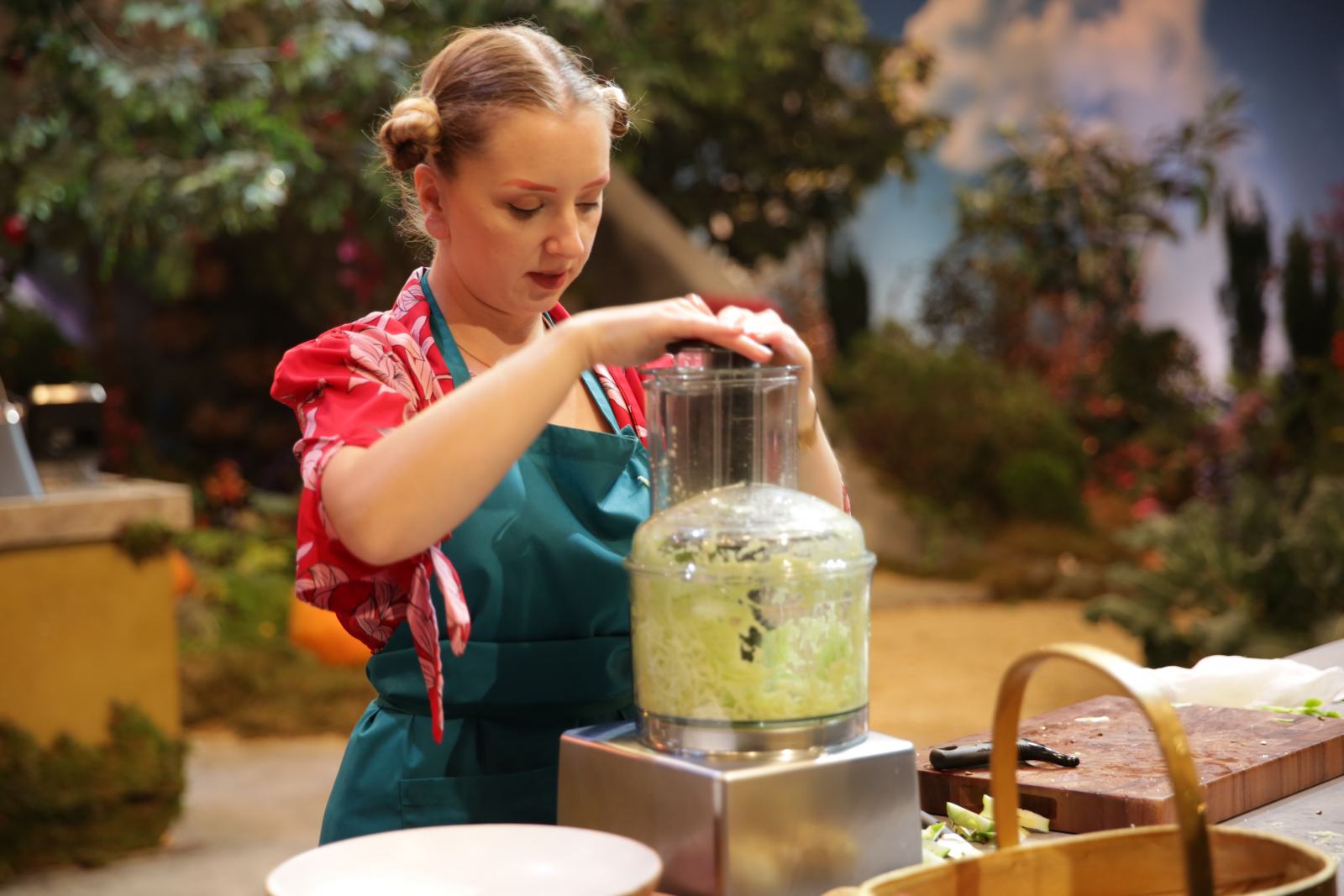 My episode aired on Channel 4 on 25th February 2020 and you can watch the show on Channel 4 Catch up.
Crazy Delicious has also launched on Netflix internationally in June 2020. Catch it here!
If you'd like to reach out to me about the show, feel free to do so via email to contact(a)romylondonuk.com or via my contact page.
Find the Crazy Delicious contestants online
Some of my fellow Crazy Delicious contestants have their own websites or food blogs. We've become close friends through our shared experience on the show and I've listed a few of them here: