...for being a part of the newsletter crew - 10 points to Gryffindor! ❤️
Your support means the world & as a 'thank-you' I've created 'Tofu All The Way' for YOU! Packed with 10 mouthwatering tofu recipes plus 5 bonus recipes - all complete with easy step-by-step instructions so you're gonna be a tofu wiz in no time!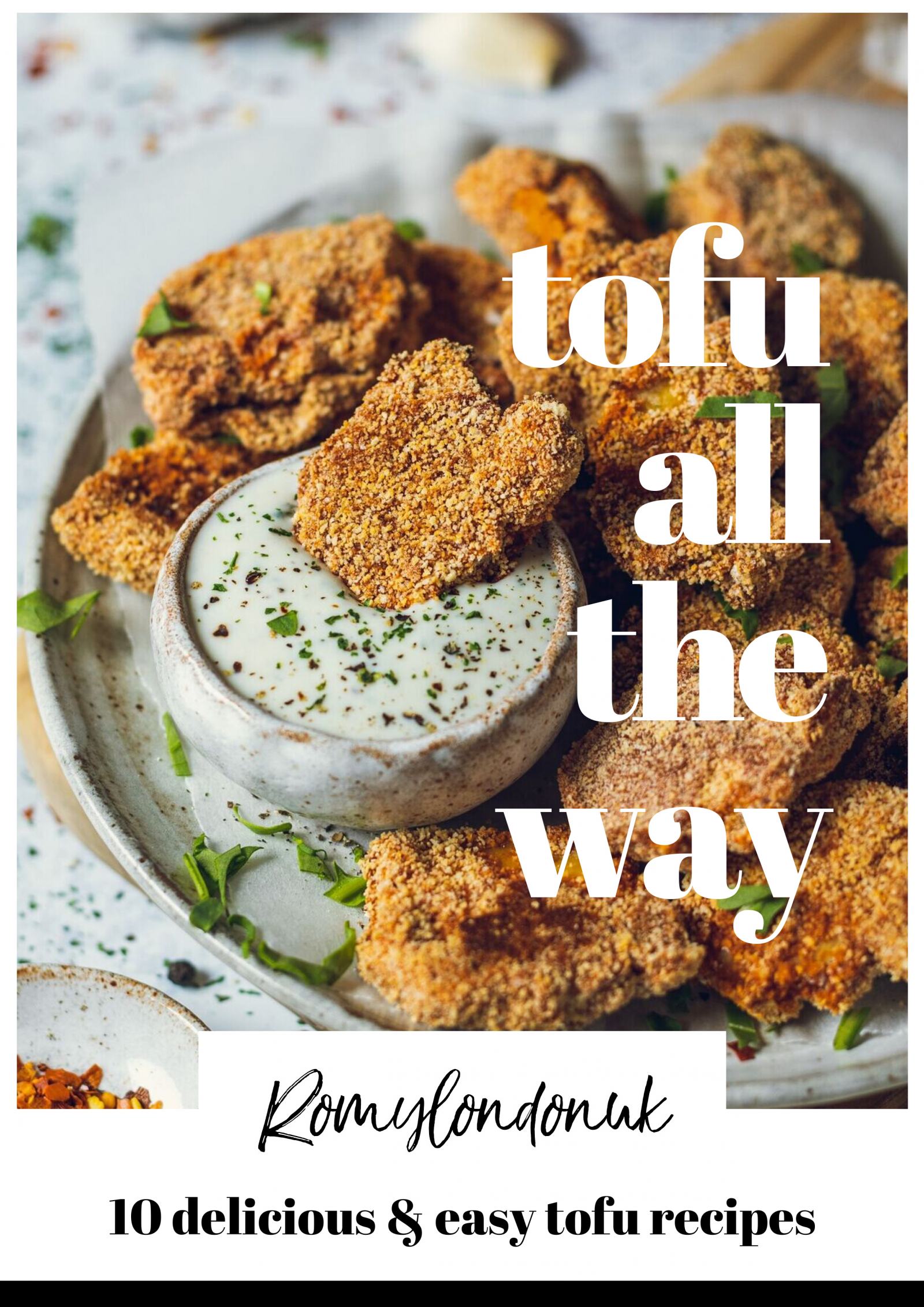 What's in it:
Sticky Teriyaki Tofu
Tofu Katsu Curry
Spicy Tofu Nuggets
Tofish & Chips
Easy Tofu Ramen
& many more!