Looking for Vegan Food Photography in London (or around)? Then you've come to the right place!
It was discovering my love for food and cooking after going vegan that made me go from photographing music to taking my camera into the kitchen and I haven't looked back since.
Since 2016 I have been focusing on vegan food photography and have worked with a number of brands in the UK food sector ever since - Cauldron, Tesco, Oumph!, Livekindly Co, LoveRaw - just to name a few. I simply love getting creative in the kitchen and styling dishes in front of my lens & making the food look extra delicious and indulgent.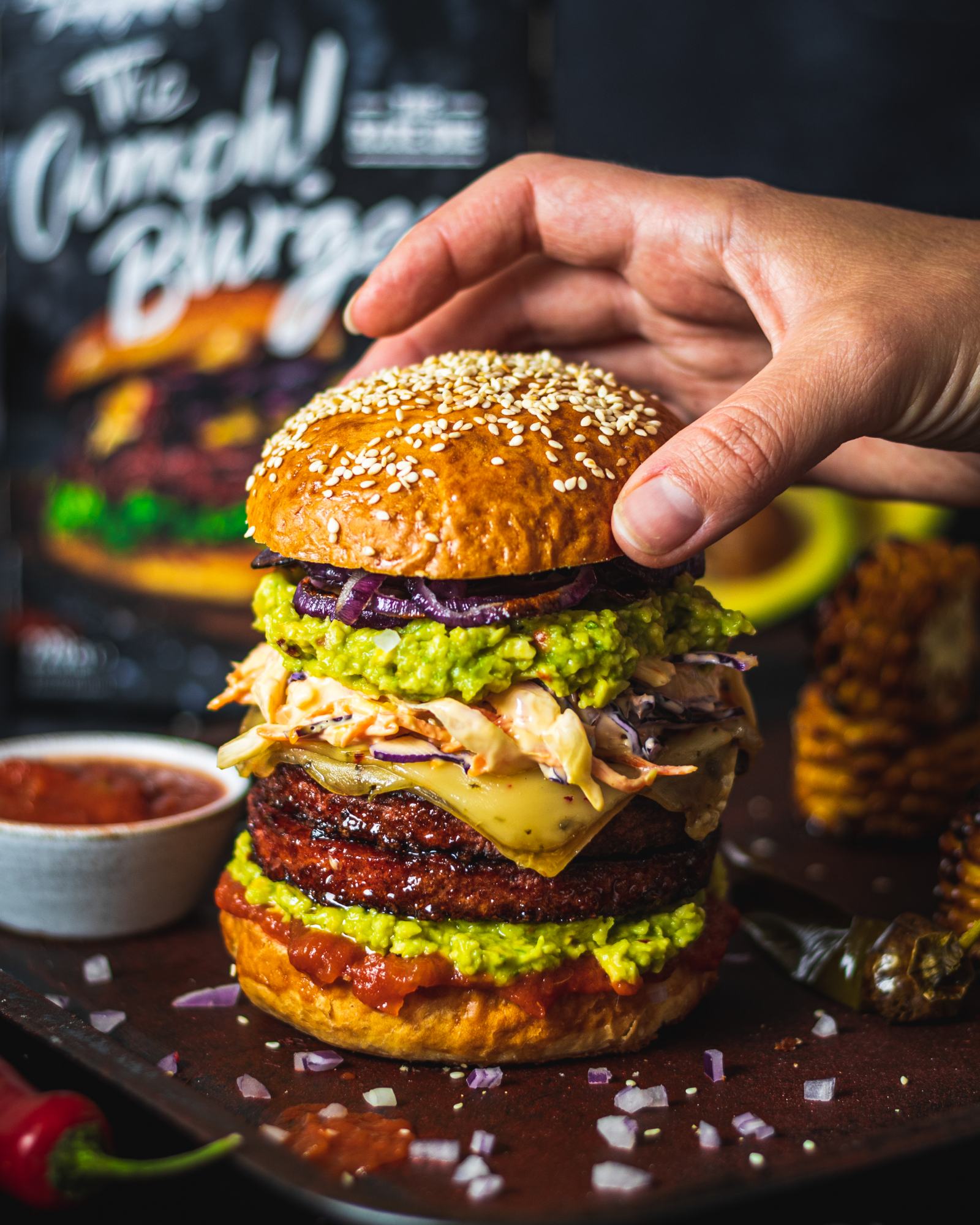 Vegan Food Photography in London
Over the years I have created & photographed numerous vegan recipes, both savoury & sweet and full of plant goodness. My speciality are "veganised" comfort foods and recipes with a healthy twist, but I'm happy to discuss adjusting my recipes to your requirements. I love working closely with every brand to develop delicious recipes & stunning photography that engages your audience. I like to ensure that every photography project I work on results in mouth-watering imagery, with easy-to-follow recipe steps and simple ingredients, so your audience is inspired and able to easily re-create the delicious dishes using your product(s) at home.
All my photography packages are custom-created and based on the needs of each brand I work with. I'll happily discuss your requirements and provide you with a personalised non-binding quote.
If you're looking for Vegan Food Photography in London, make sure to get in touch with me via email at [email protected] or via the contact sheet below. I look forward to hearing from you!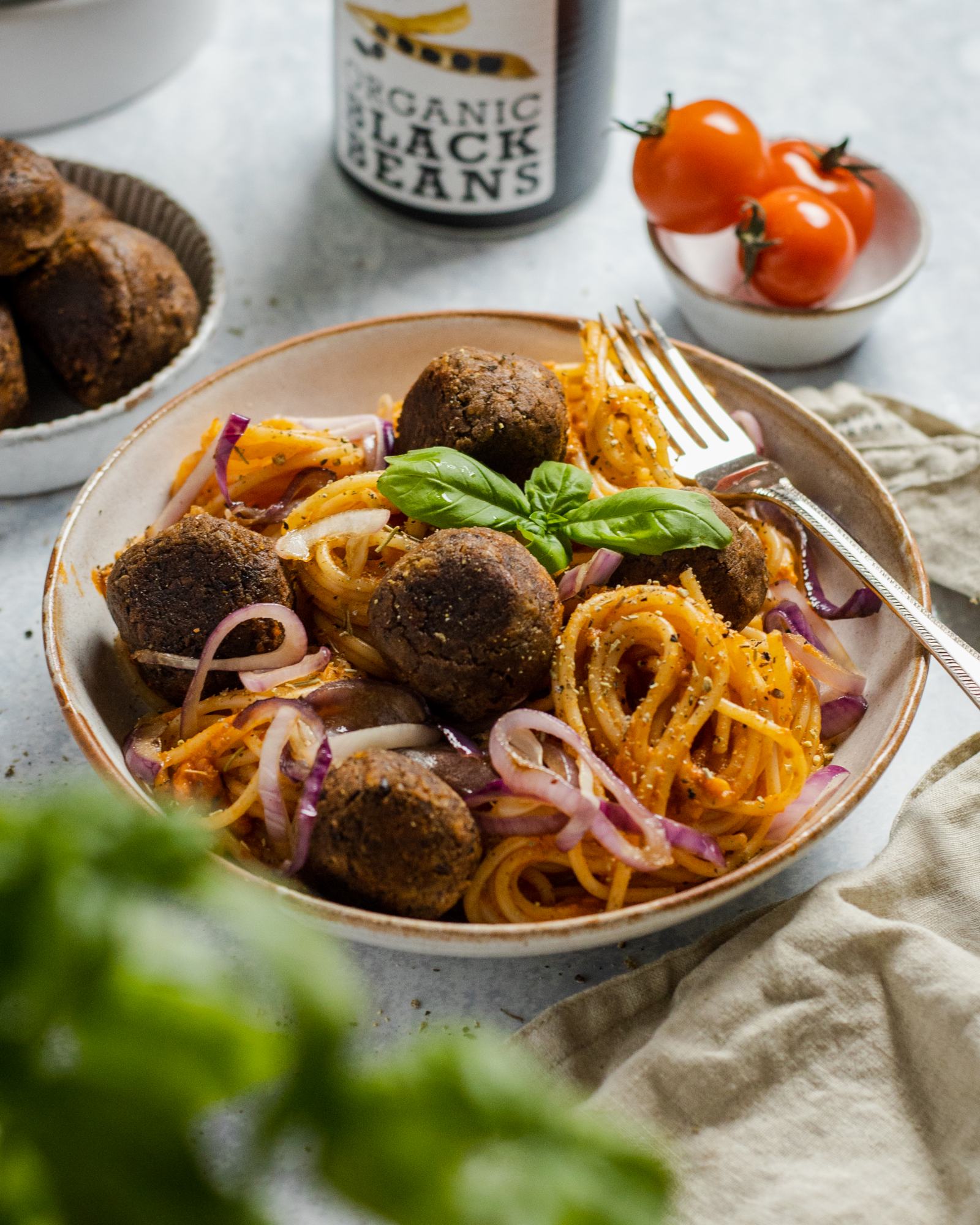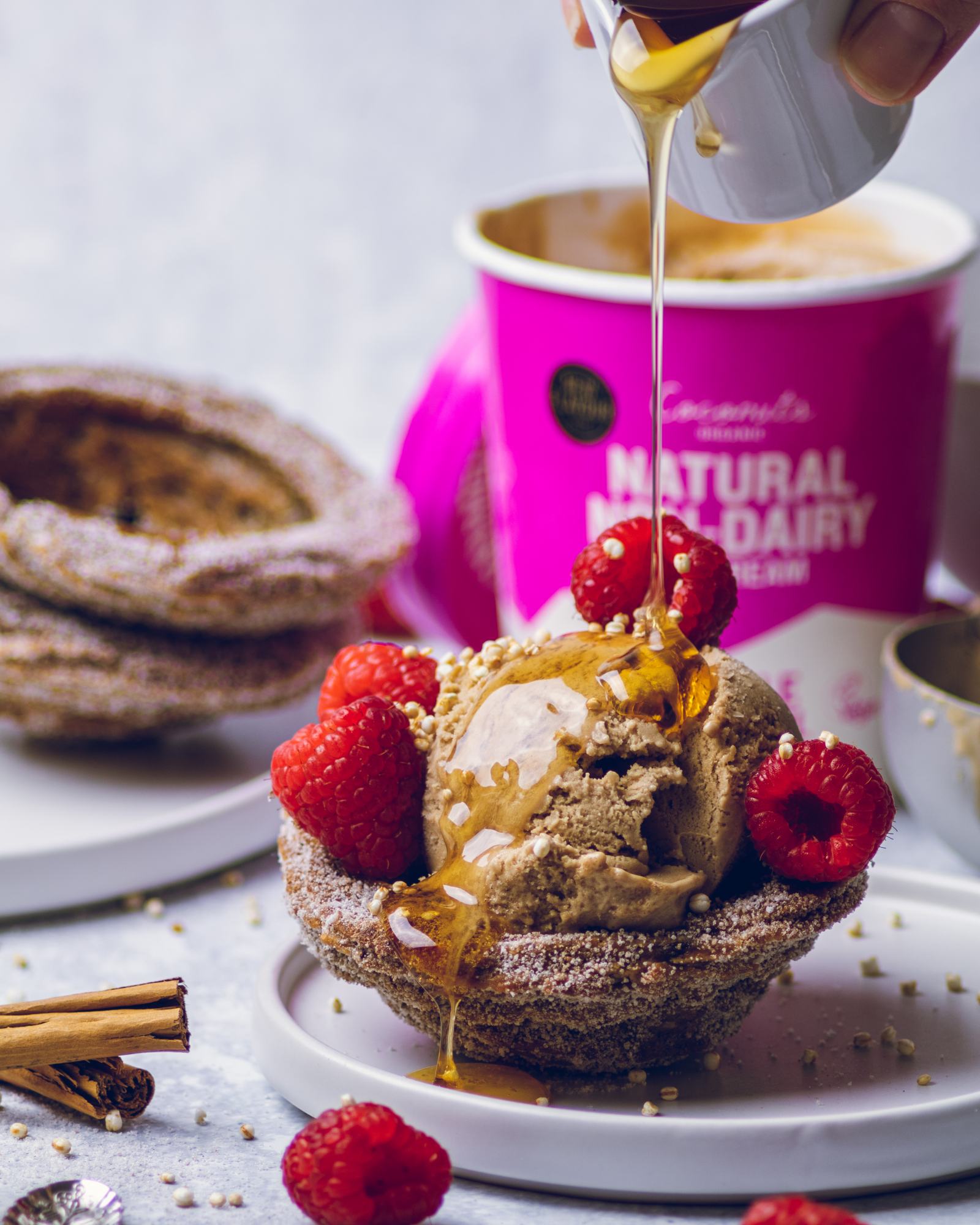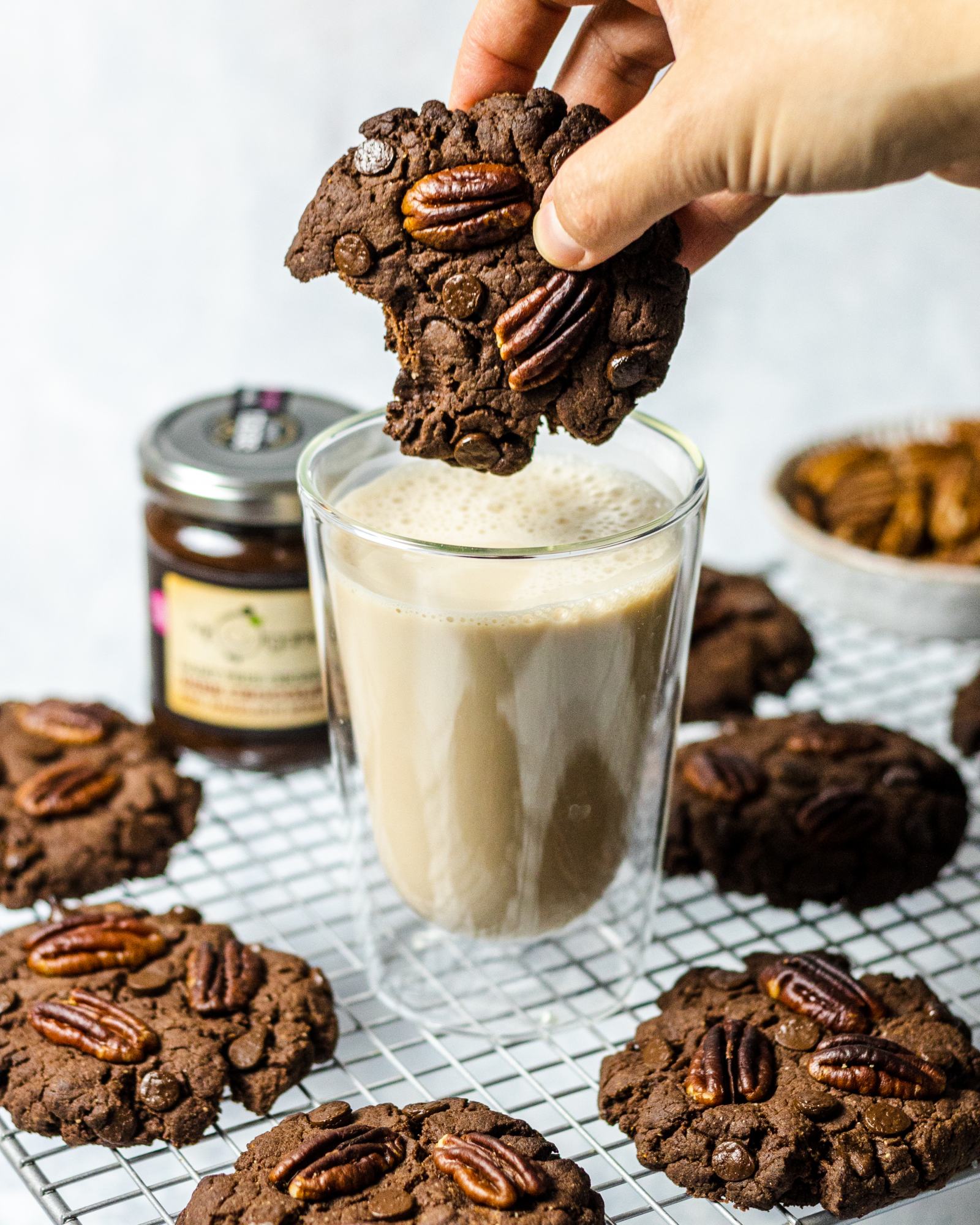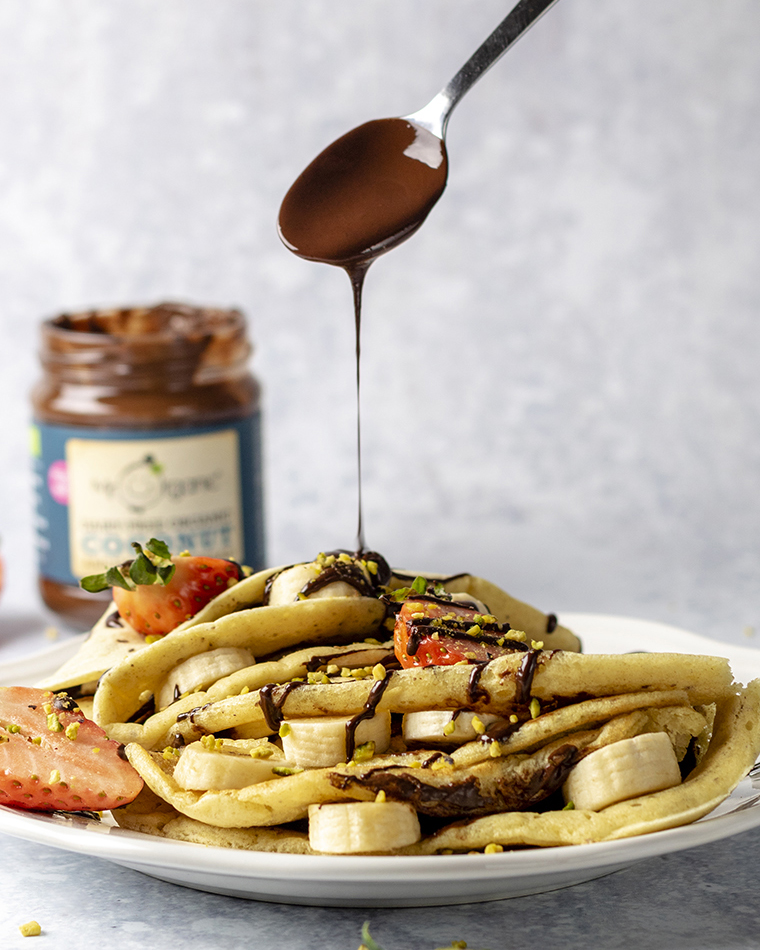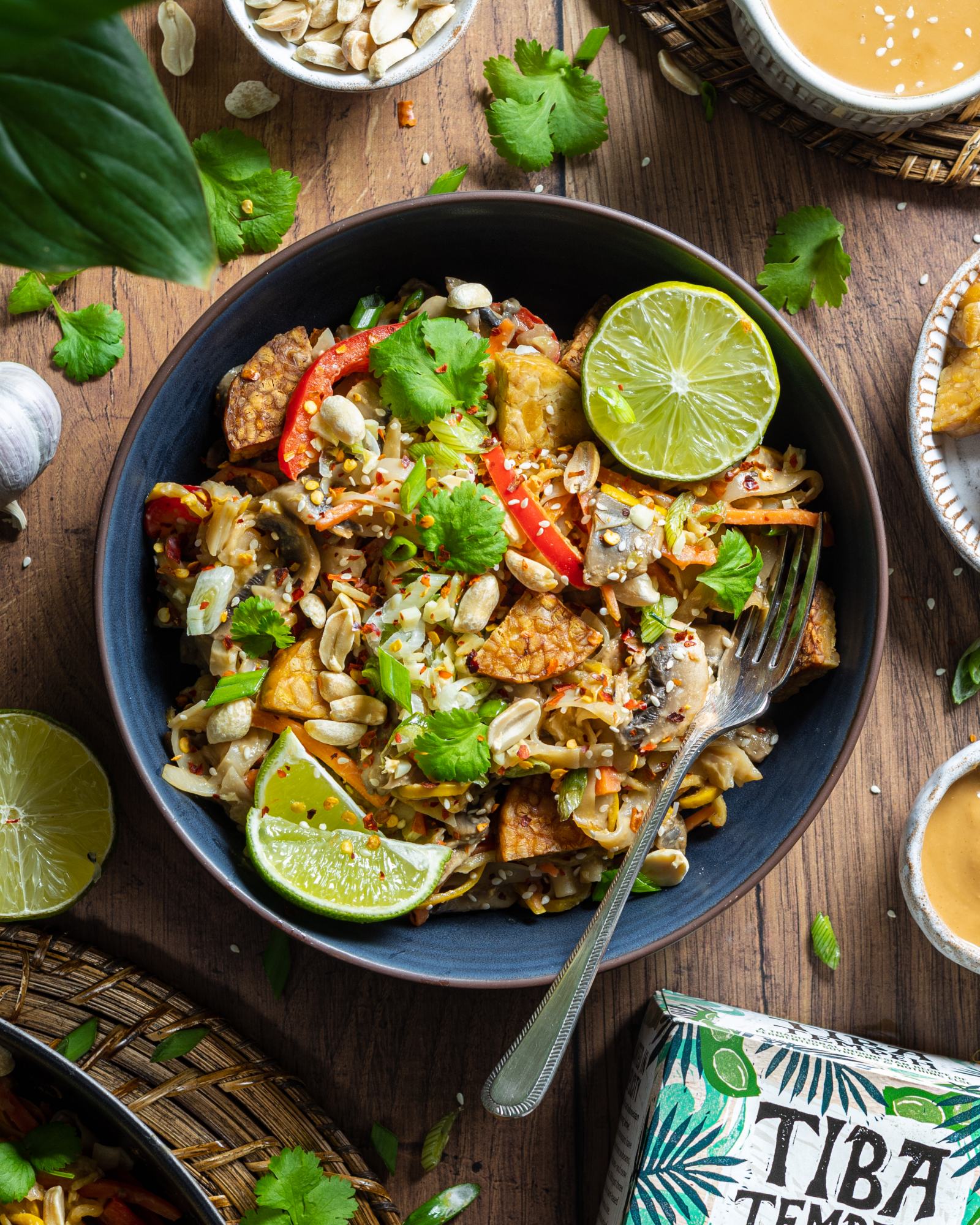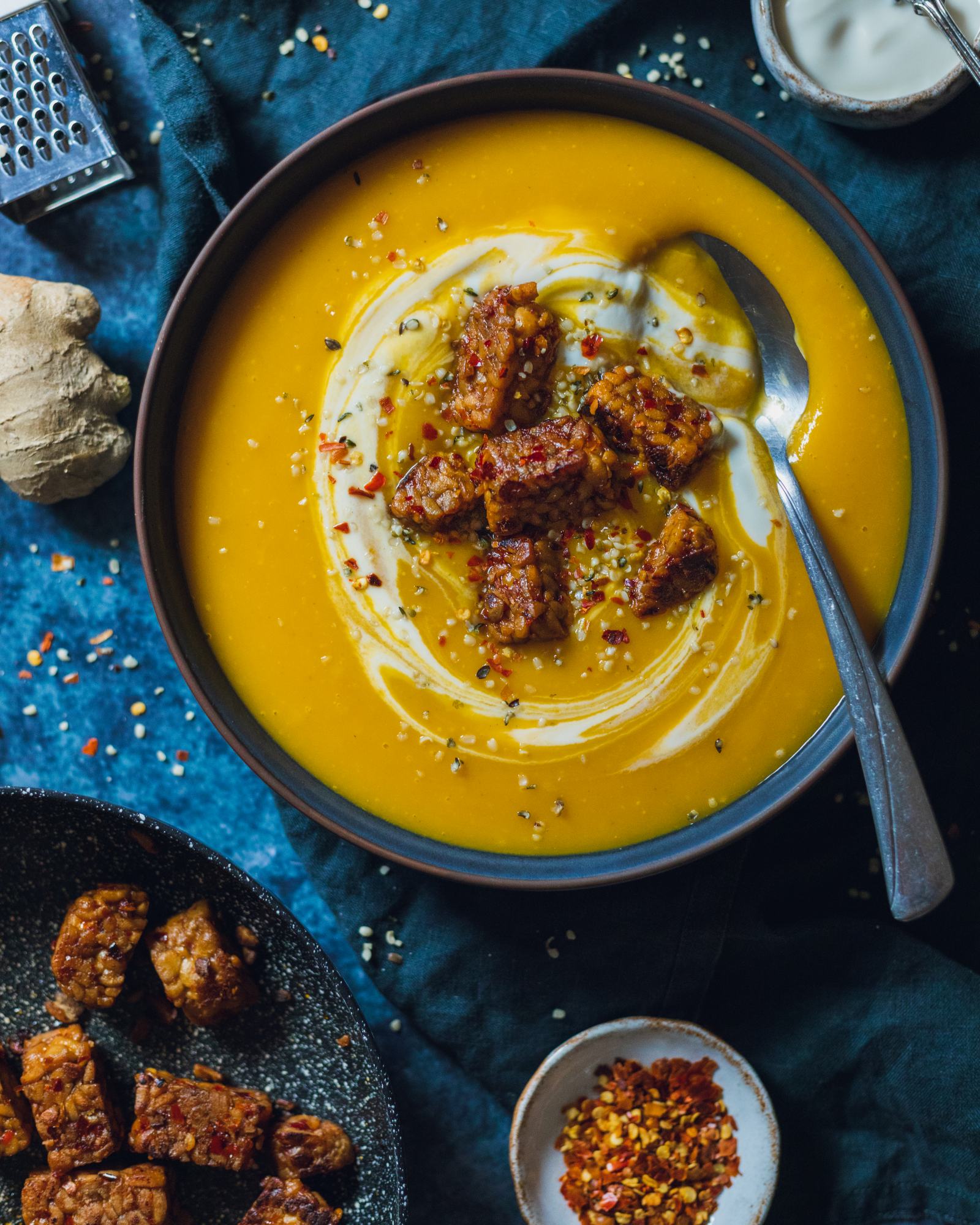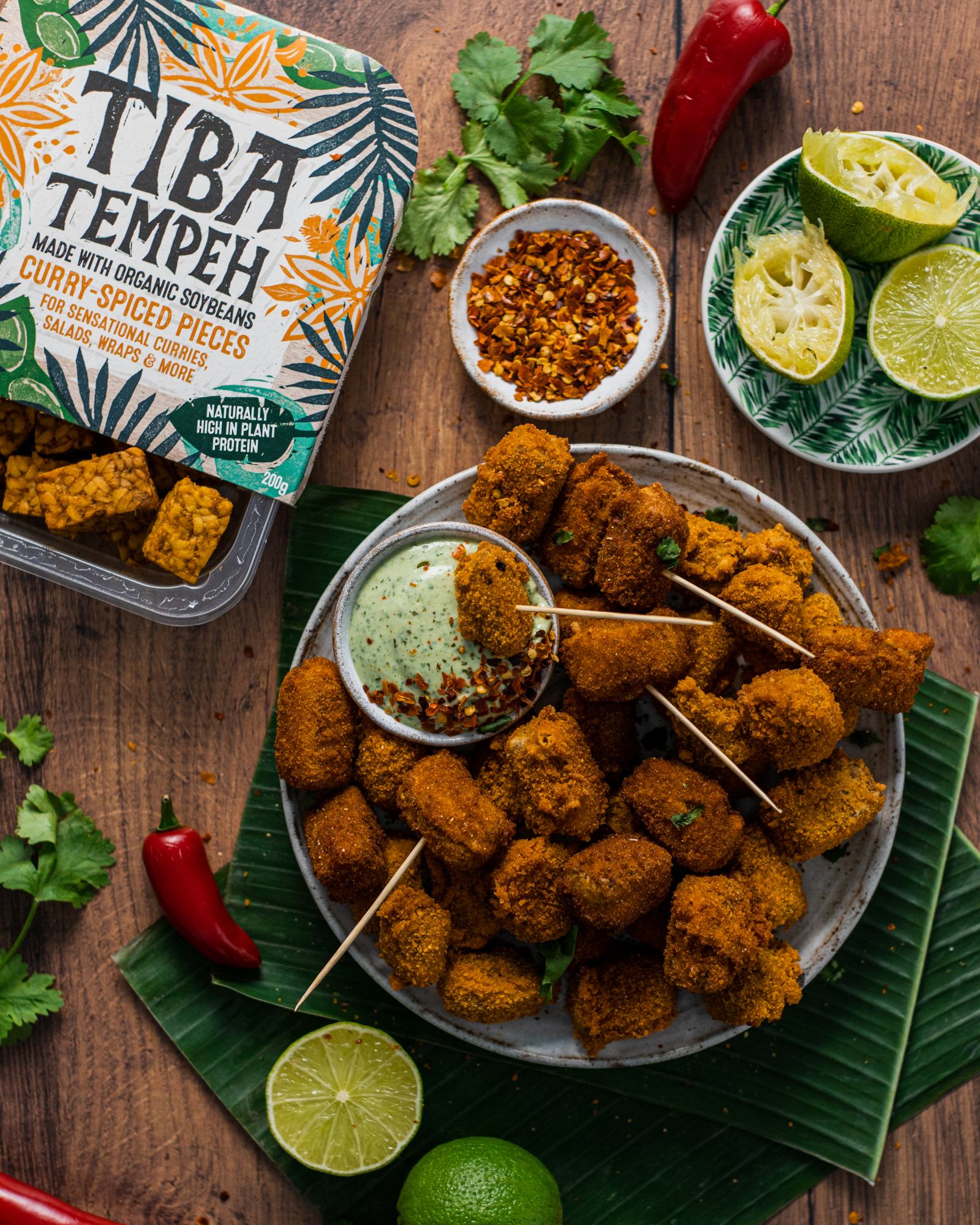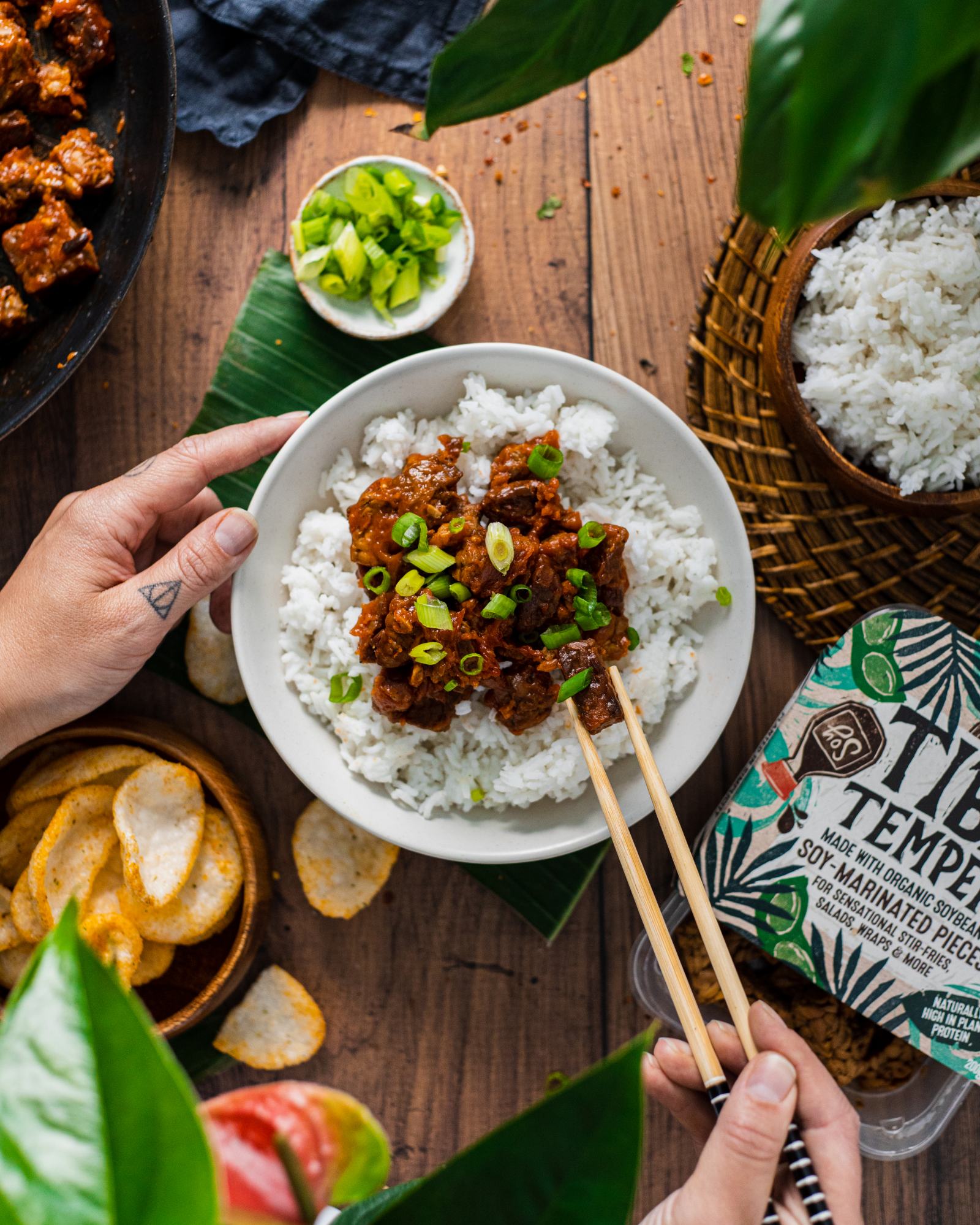 Looking for recipe videos instead? I'm also available for the creation of vegan recipe videos. If you're interested in seeing my previous video work, check out my recent video portfolio here.
GET IN TOUCH
Work With Me
It was after going vegan in 2014 that I've discovered my passion for cooking and creativity in the kitchen. Following my move to a plant-based lifestyle I finally started my blog under the name 'Romylondonuk' in 2015, launching my first website in 2016. I have since been showing that balance is key and that 'going vegan' doesn't mean 'missing out'.
With my newfound love for plant-based food, I worked for a London-based organic & vegan food brand, looking after both marketing and new product development and staying up to date with the latest vegan food trends around the UK. 
Since October 2018 I have been working freelance full-time, creating vegan recipes & photography for both my own website as well as a variety of clients in addition to reviewing vegan options at local restaurants and creating Youtube videos around my vegan lifestyle.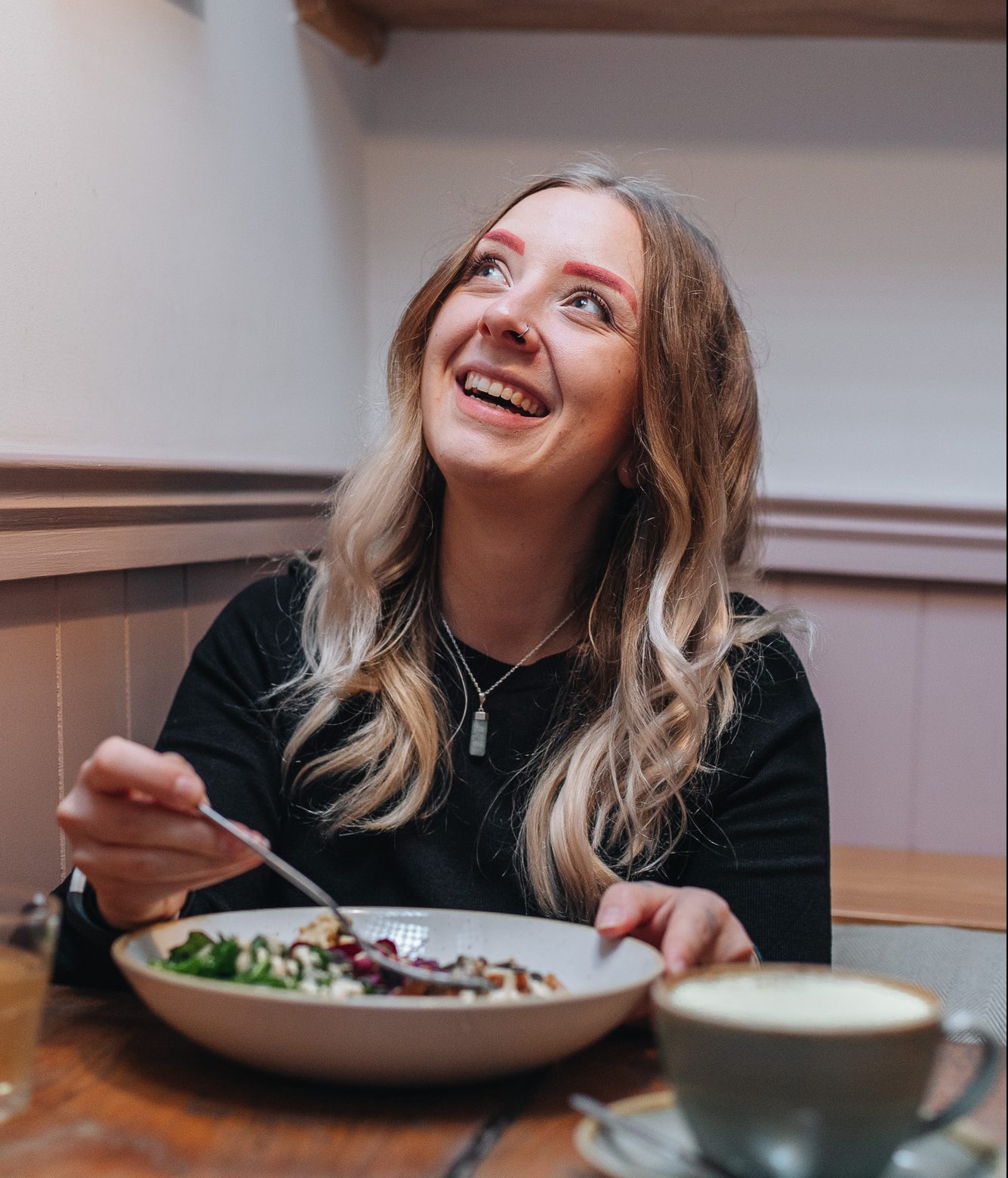 © Romy London / Romina Callwitz | All images and content are copyright protected. Please do not use my images and content without permission. If you wish to re-publish any recipes or images, please get in touch via email. Thanks for your support!