Work With Me
If you'd love to work with me, I'd love to hear from you – don't hesitate to reach out!
I'm available for a variety of work, ranging from product promotions on my blog and social media to product & food photography and recipe development.
I have worked on numerous collaborations to promote vegan product launches, as well as magazine publications, ebooks, recipe cards & flyers, and would love to discuss with you how we could work together. You can reach out to me via email to [email protected] or via the contact sheet below.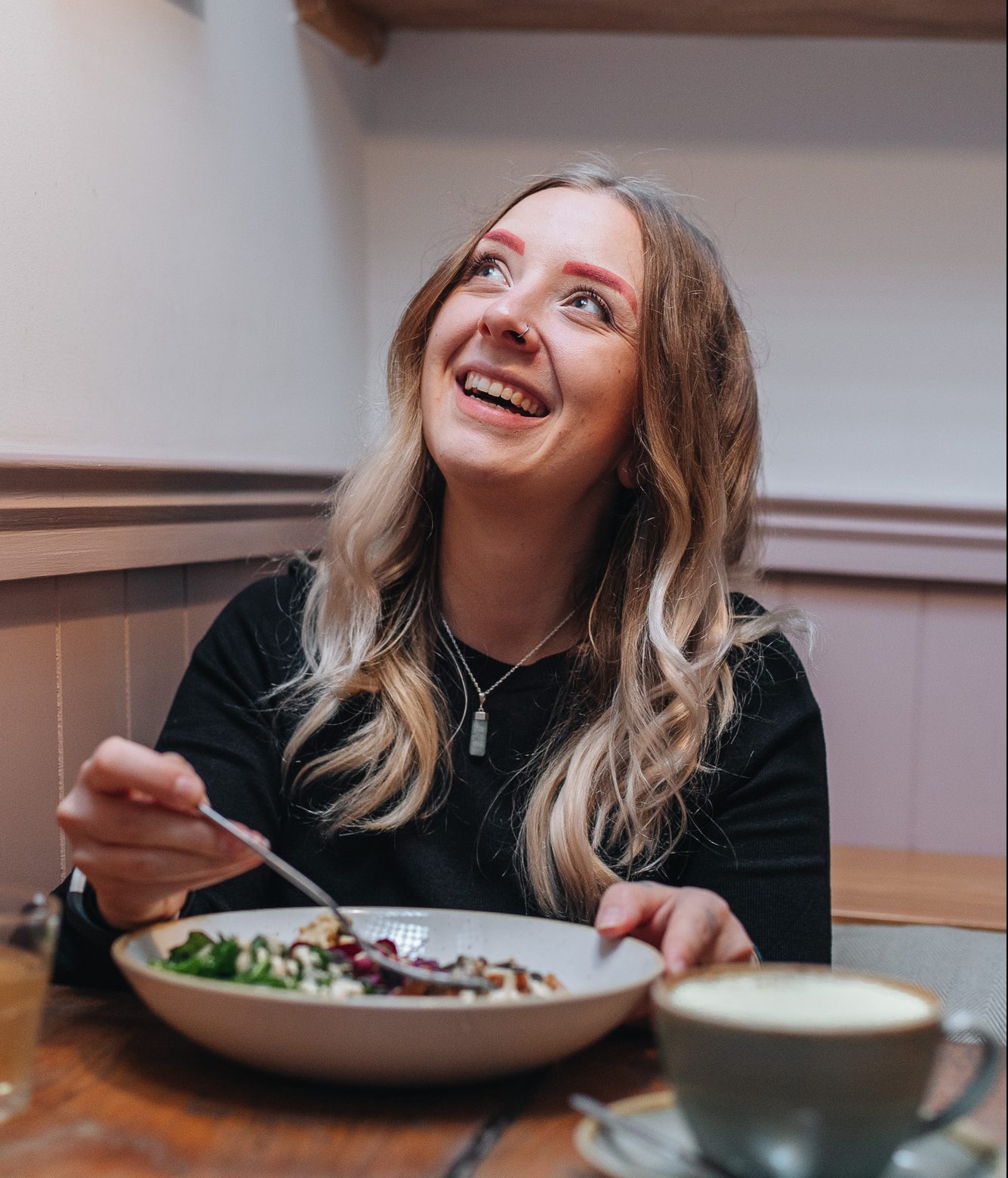 Work with me: Vegan Food Blog Collaborations
Since I first created my blog in 2015, I've been loving collaborating with like-minded brands and people, whether helping to spread the word around new vegan products, events or restaurants. Over the past years I have collaborated with several brands including Tesco, Sainsburys, Organic Basics, MyProtein/MyVegan, Follow Your Heart and many more.
To ensure each project gets the right attention, I create bespoke packages for every brand I work with. Please get in touch with me via email to [email protected] or via the contact form below – I'd love to discuss how we can work together.
View examples of my previous collaborations here.
Work with me: Vegan Food Photography
With over 10 years of experience I'm also available for vegan food photography in/around London. Most of my food and product photography as well as recipe videos I create from my London home studio. If you require me to shoot at a different location, I'm also happy to discuss our options.
With my food background I can offer a full package of recipe development, food styling & photography as well as product photography to suit your needs.
In addition to photography I'm also able to create little animations for social media posts as well as vegan recipe videos and event videos, including promotional videos at trade shows.
Please find my recent examples of my work here:
Recipe Creation & Food Photography
GET IN TOUCH