Ohh Sundays… how I love them!
Especially the autumn ones, and I can definitely feel that autumn is in the air!
A warming tea, a blanket, a good book – and being cosy all around whilst the cold winds blow the yellow and red leaves around outside. Call me weird but this is my favourite time of the year! And I probably live in the right city and country for this – as the summer in London basically lasts 1 whole week in June/July.
Year after year I am always desperately waiting for the warm summer days to pass, and the cold, cosy days with all their warming teas and scents to start.
"But why Sunday?" you might ask.
Well, I have the habit of generally pushing everything onto this one day, so I am typically super-busy on Saturdays. No time to relax – typical case of 'needs-to-be-done-but-never-have-time-for-it'.
Sunday is my lazy, sleep-in day, where I get my mind to come back down to earth and re-charge for a new week ahead.
I am wondering whether I am the only massive autumn lover – I always hear people shout about "summer".
What's your favourite time of the year? And why?
Tell me in the comments section below!
One of the things that should not be missing in autumn is comfort foods – and sometimes we all just have that craving for a super yummy warm snack – mug cakes are simply perfect for this time of the year!
Also if any GBBO judge would probably through their hands above their heads to hear that a cake is created in a microwave – these things are simply genius!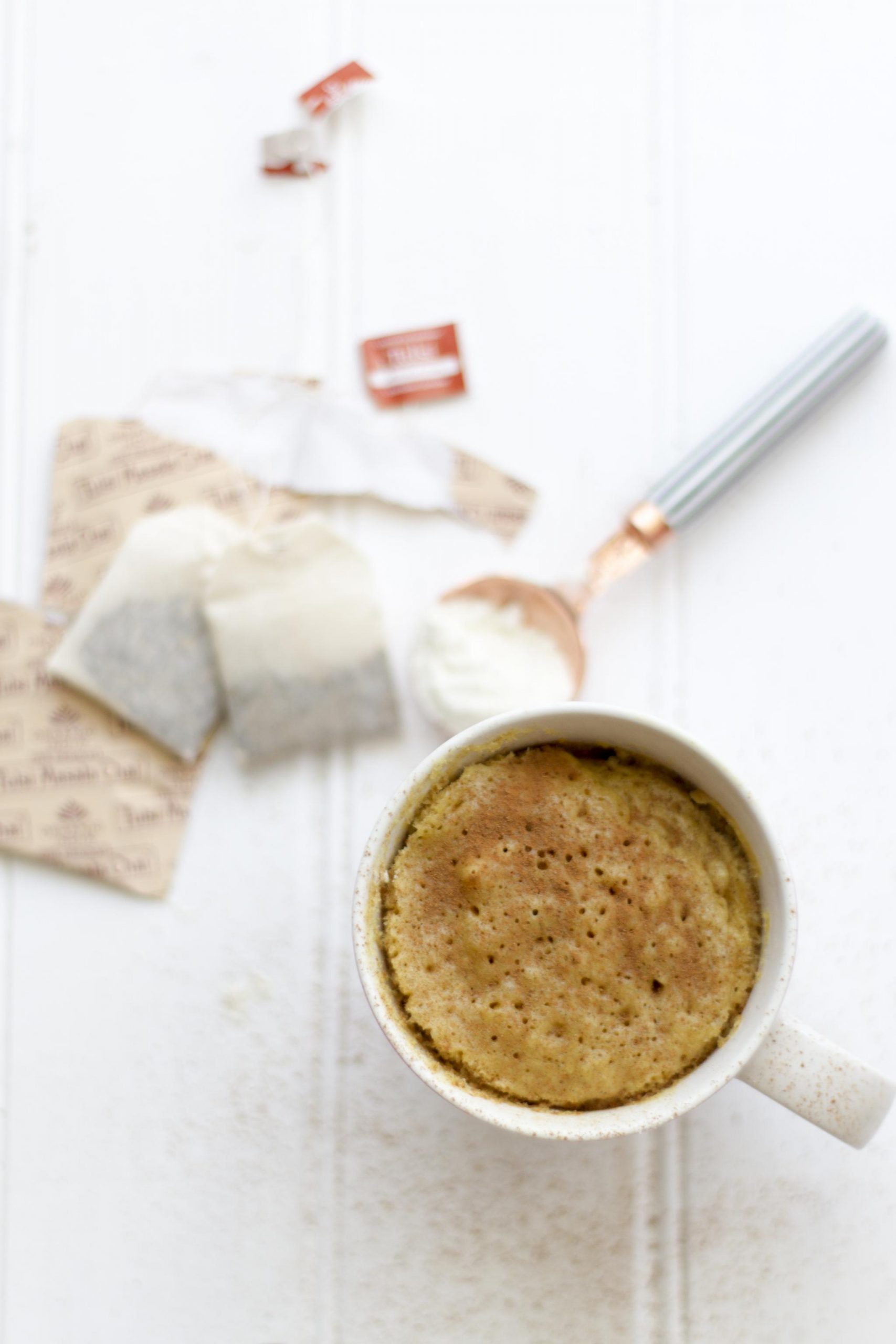 Ingredients:
3 Tbsp flour
¼ tsp baking powder
A pinch of salt
1 Tbsp sugar
1 teabag of chai tea
2 Tbsp soy milk
¾ Tbsp organic rapeseed oil
½ tsp vanilla extract
Method:
In a mug, heat up the milk, then add the tea bag to it.
In a separate mug combine all dry ingredients: flour, baking powder, salt and sugar.
After 10 minutes remove the teabag. Really squeeze it out to get a stronger chai flavour. Add the oil and vanilla extract to the liquid.
Slowly mix in the dry ingredients.
Microwave for 90 seconds.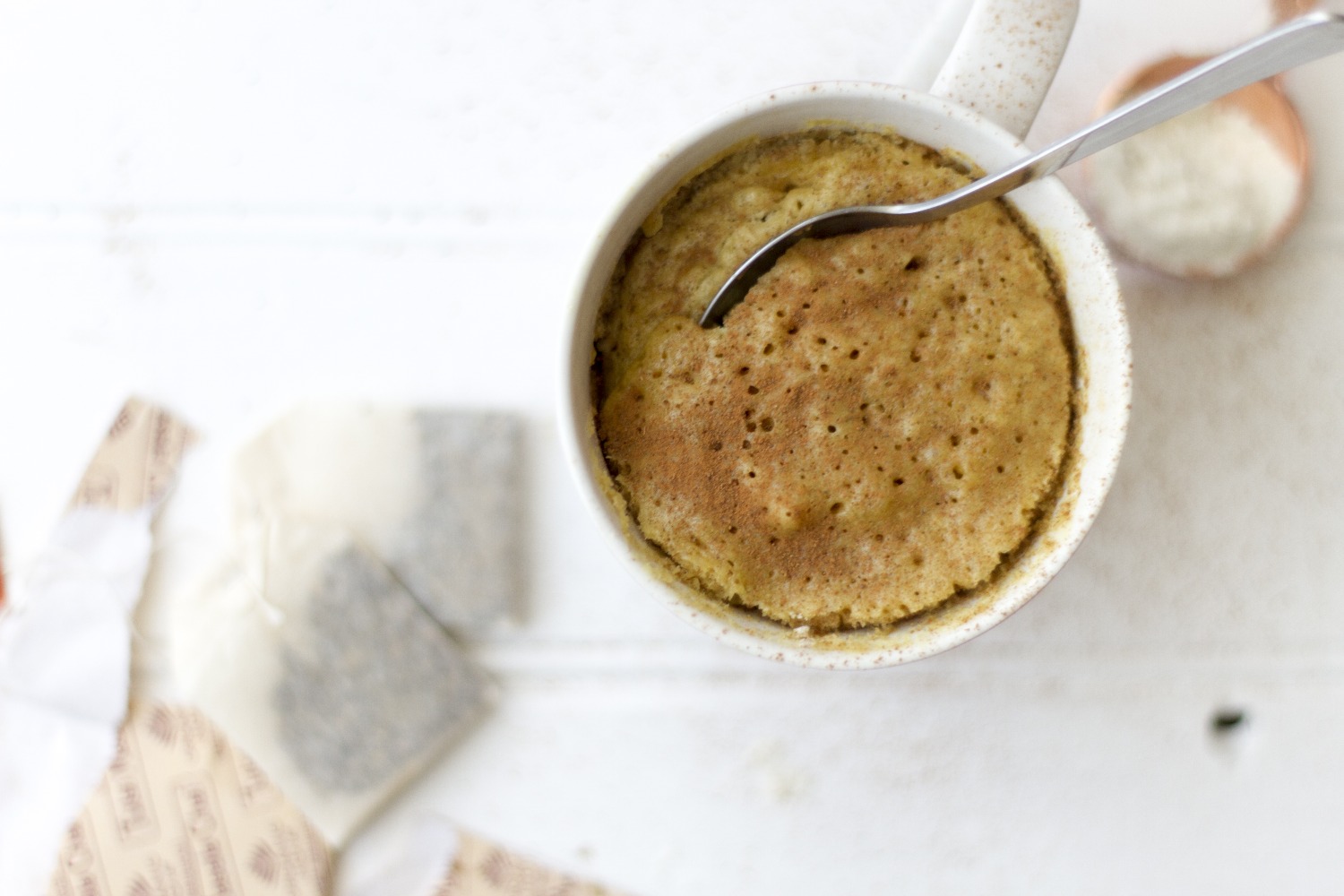 Want to find out more about what I'm up to? Make sure to follow me on Instagram!