With over 10 years of experience in photography, it was in 2017 that I transitioned to predominantly working with food and product photography, specialising solely in vegan products and food.
The majority of my images are shot in my Surrey-based home studio, but I'm happy to discuss on-location shoots for projects.
I love to work closely with brands to determine the type of imagery required - whether it's for advertisement, website banners, on-pack marketing, e-commerce or social media content.
My photographic style is very clean and bright, and I like to work with punchy colour combinations to show your eye-catching products from their best side.
Product photography Portfolio
Find my latest portfolio for vegan product photography here:
If you're looking for product photography - London based - for your brand, please reach out to me via email at [email protected] or via the contact sheet below. I look forward to hearing from you!
Previous clients
Throughout the years I've worked with a number of brands in the vegan food space including Tesco, Cauldron, Quorn, Mr Organic, Perkier Foods, Press London, and many more.
Find a few examples of my work for these recurring clients below.
Since 2017 I have worked with the UK brand Mr Organic, that crafts delicious organic & vegan food for the UK market and beyond. Starting off with managing their in-house marketing, I have since created the majority of all in-house photography used on their website & social media channels.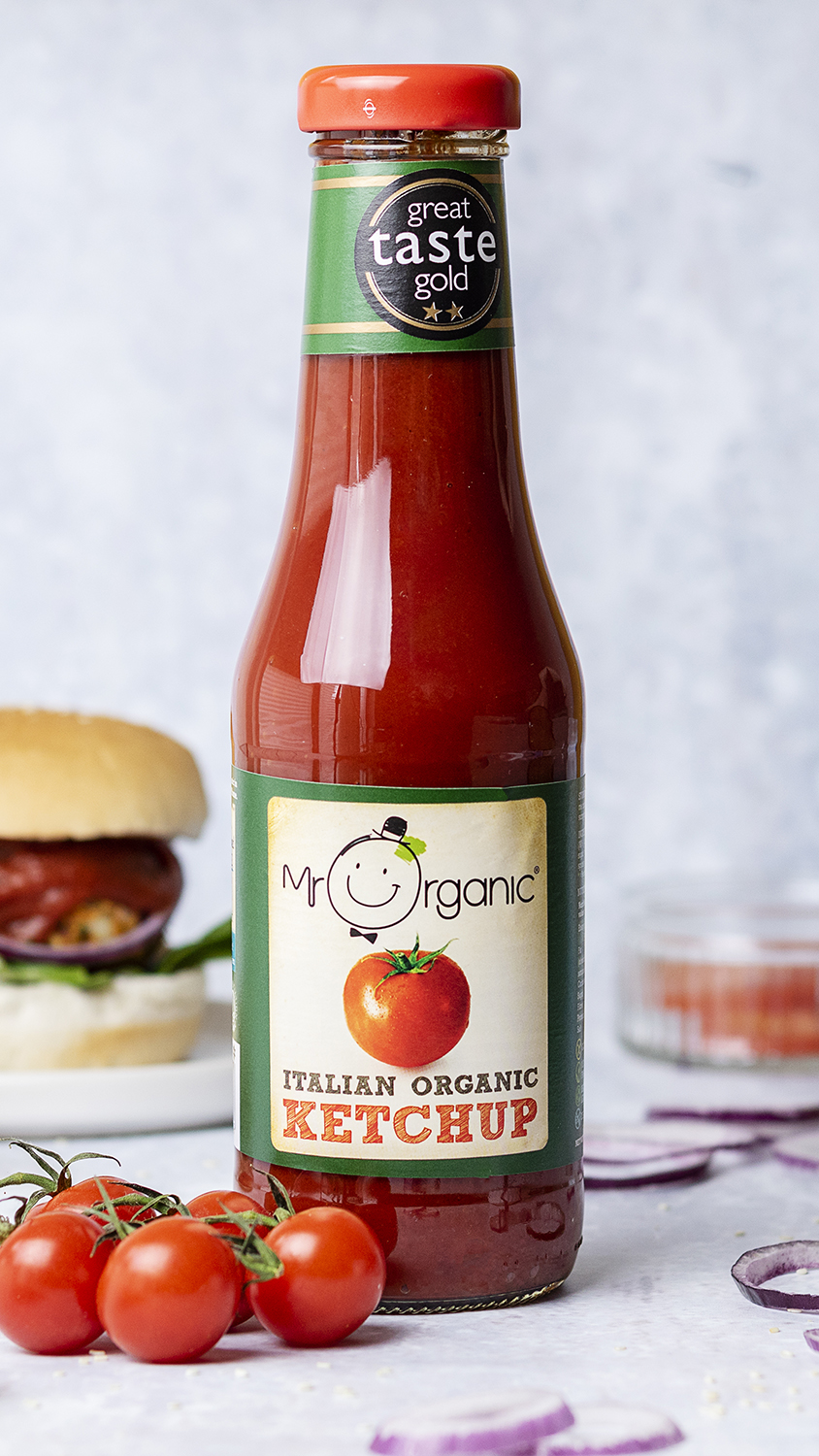 Since 2018, I have been working with Perkier Foods to create vibrant branded product imagery, recipe photography, event videos, mini animations & modeled lifestyle shoots on-location for the UK-based vegan & gluten-free brand.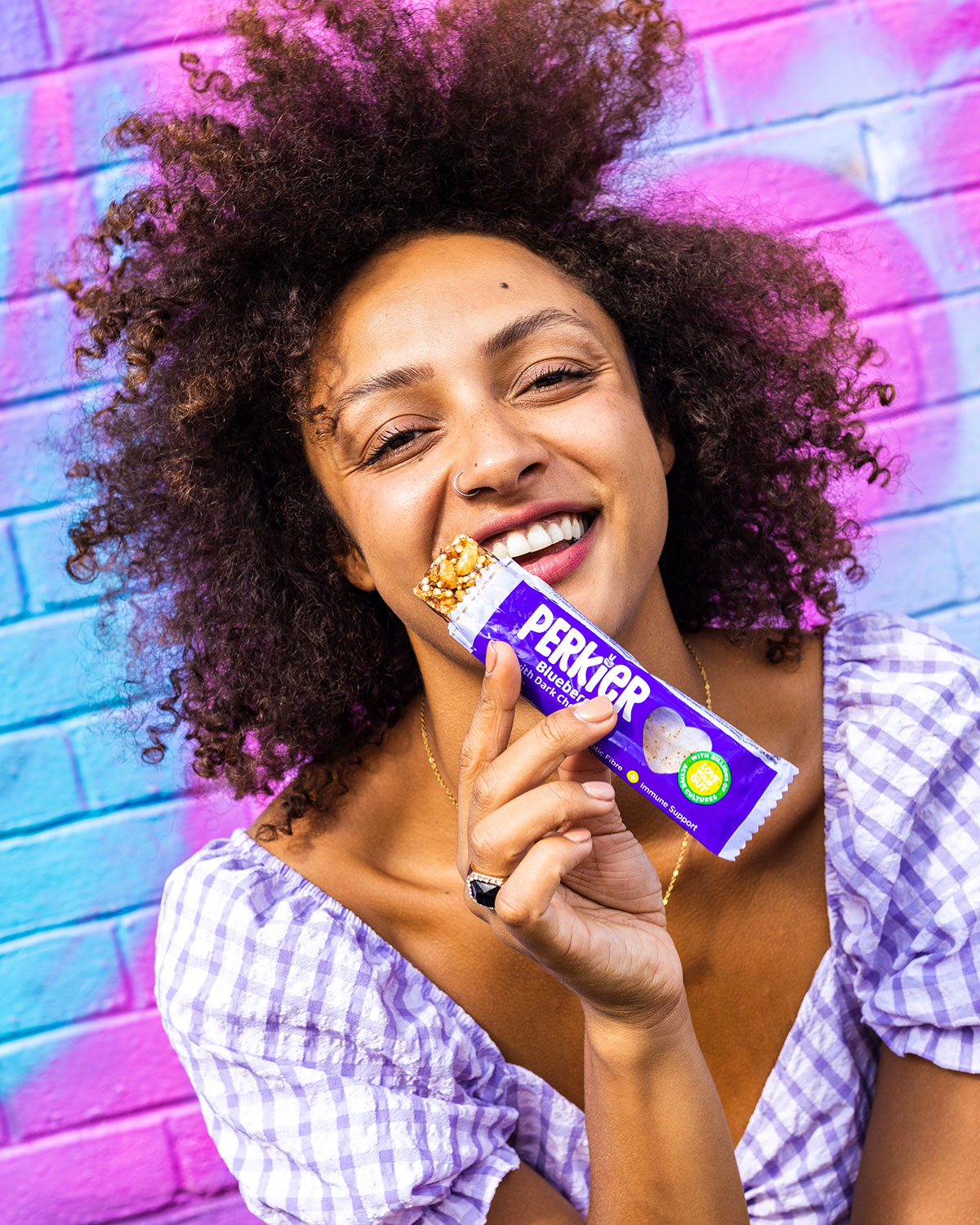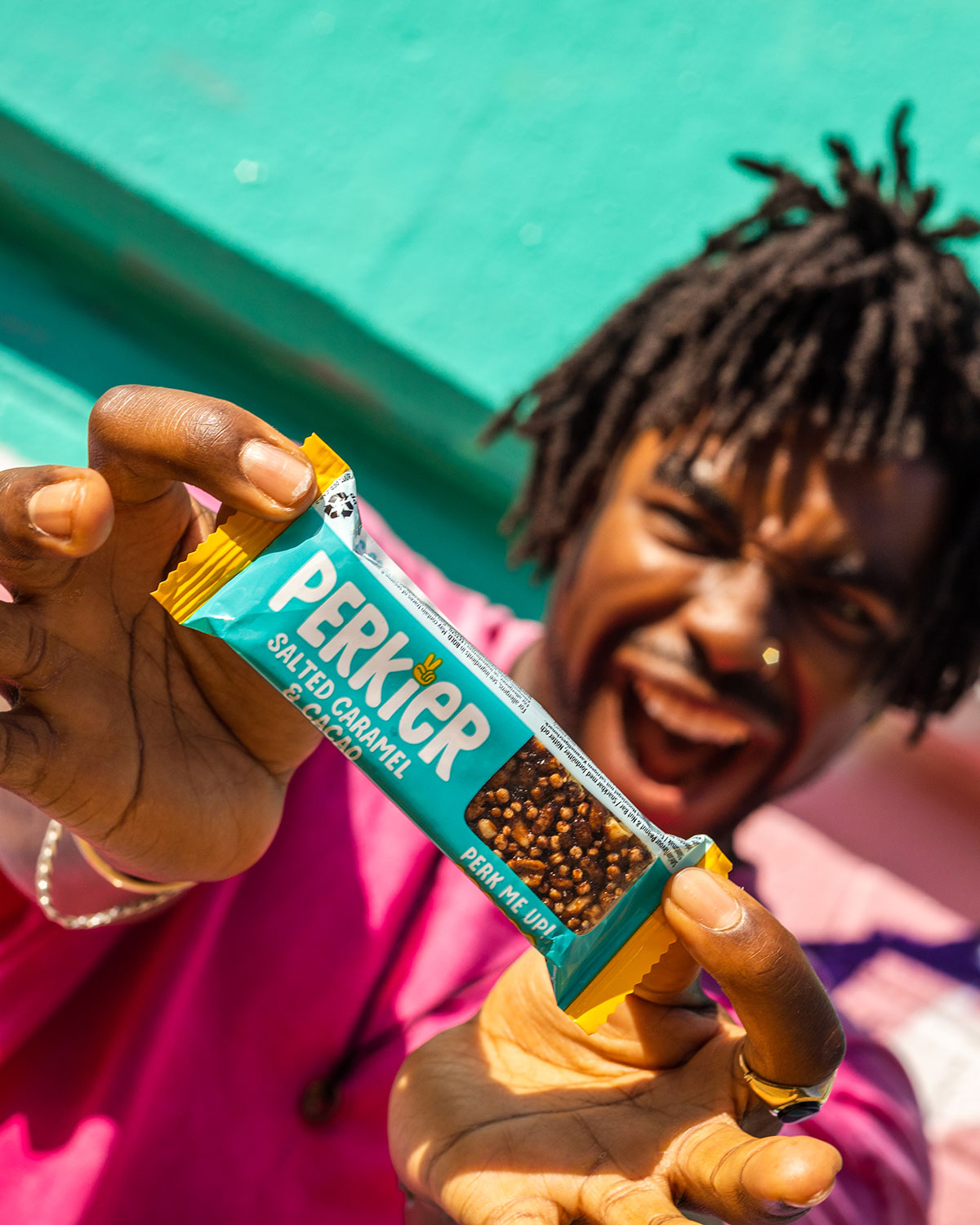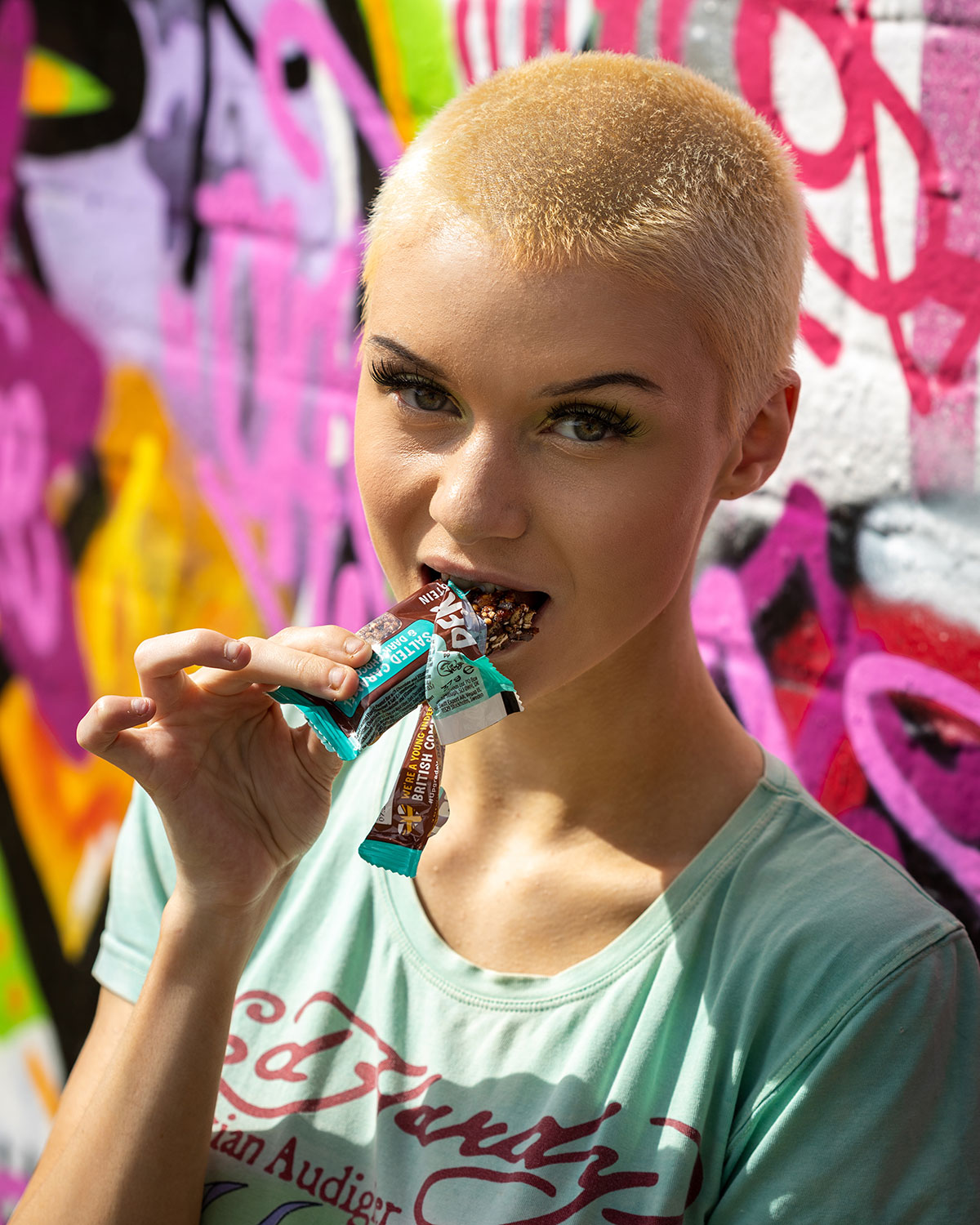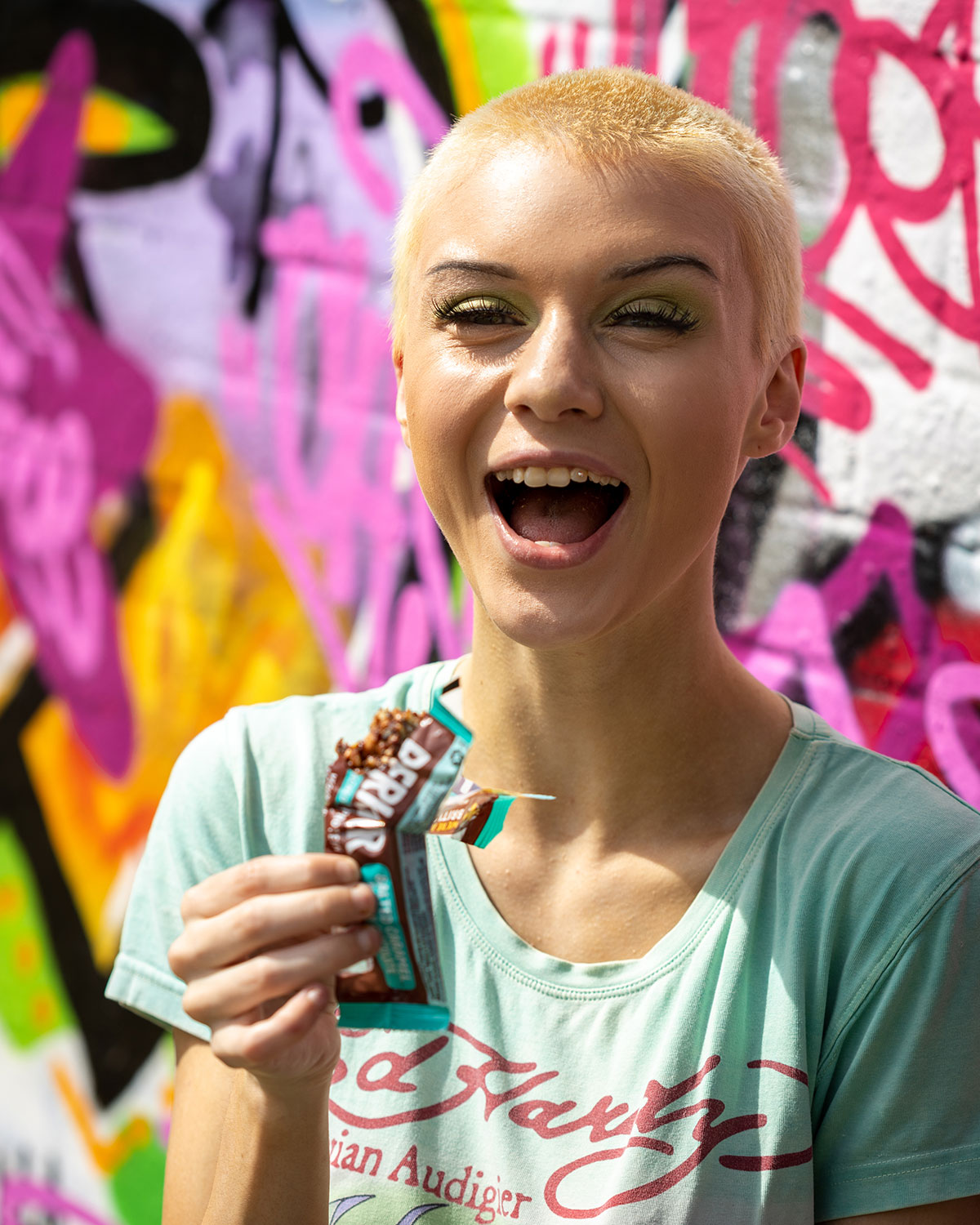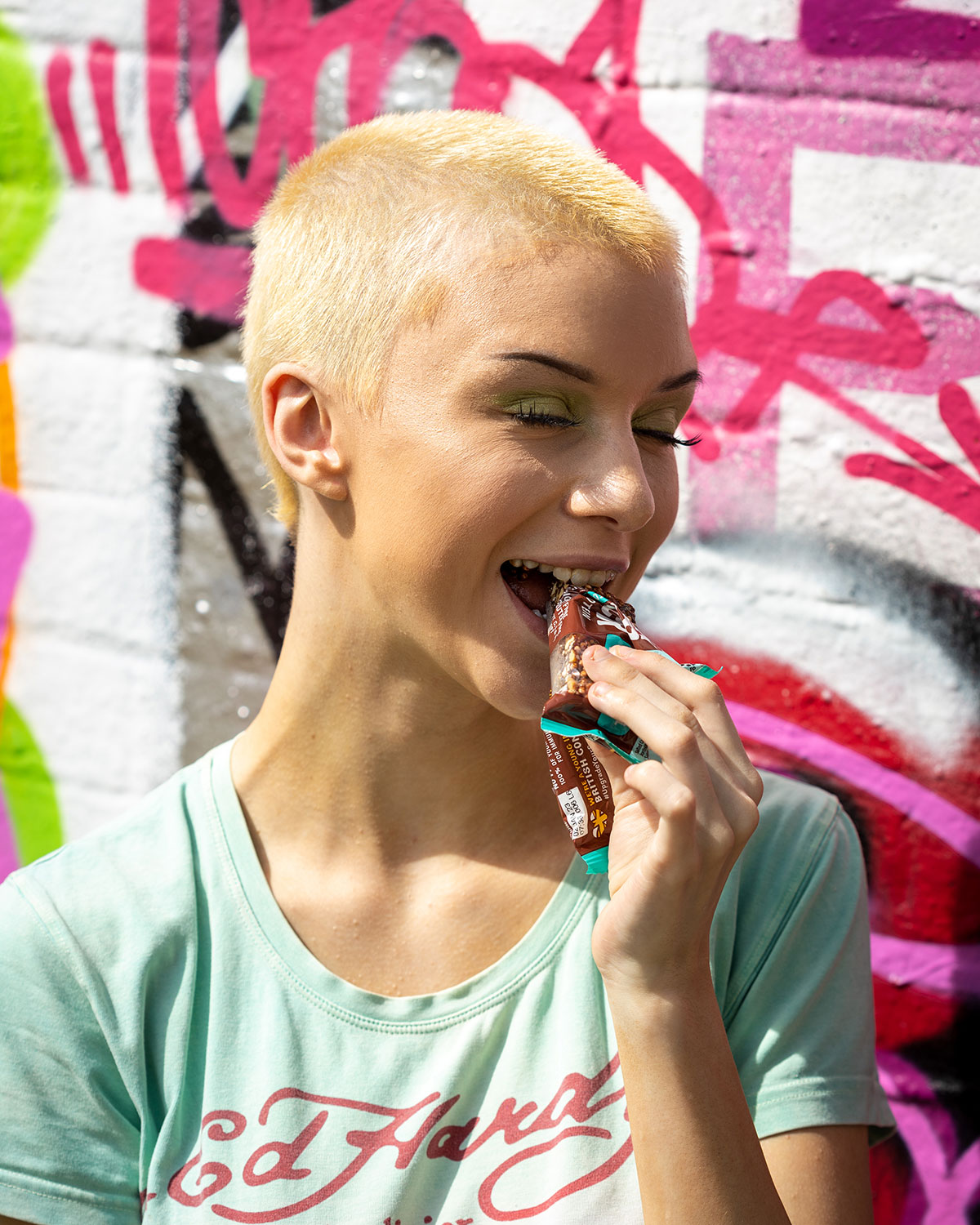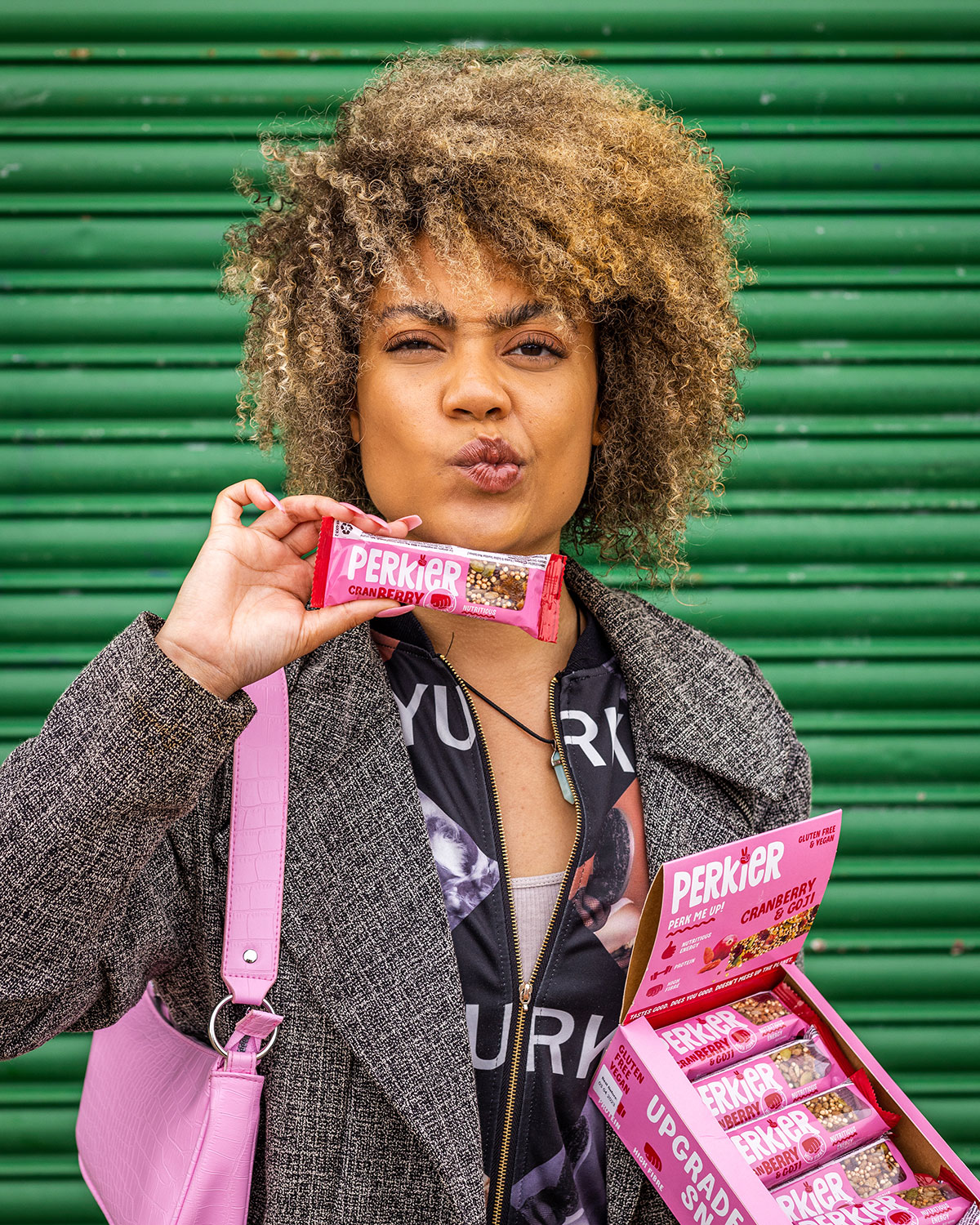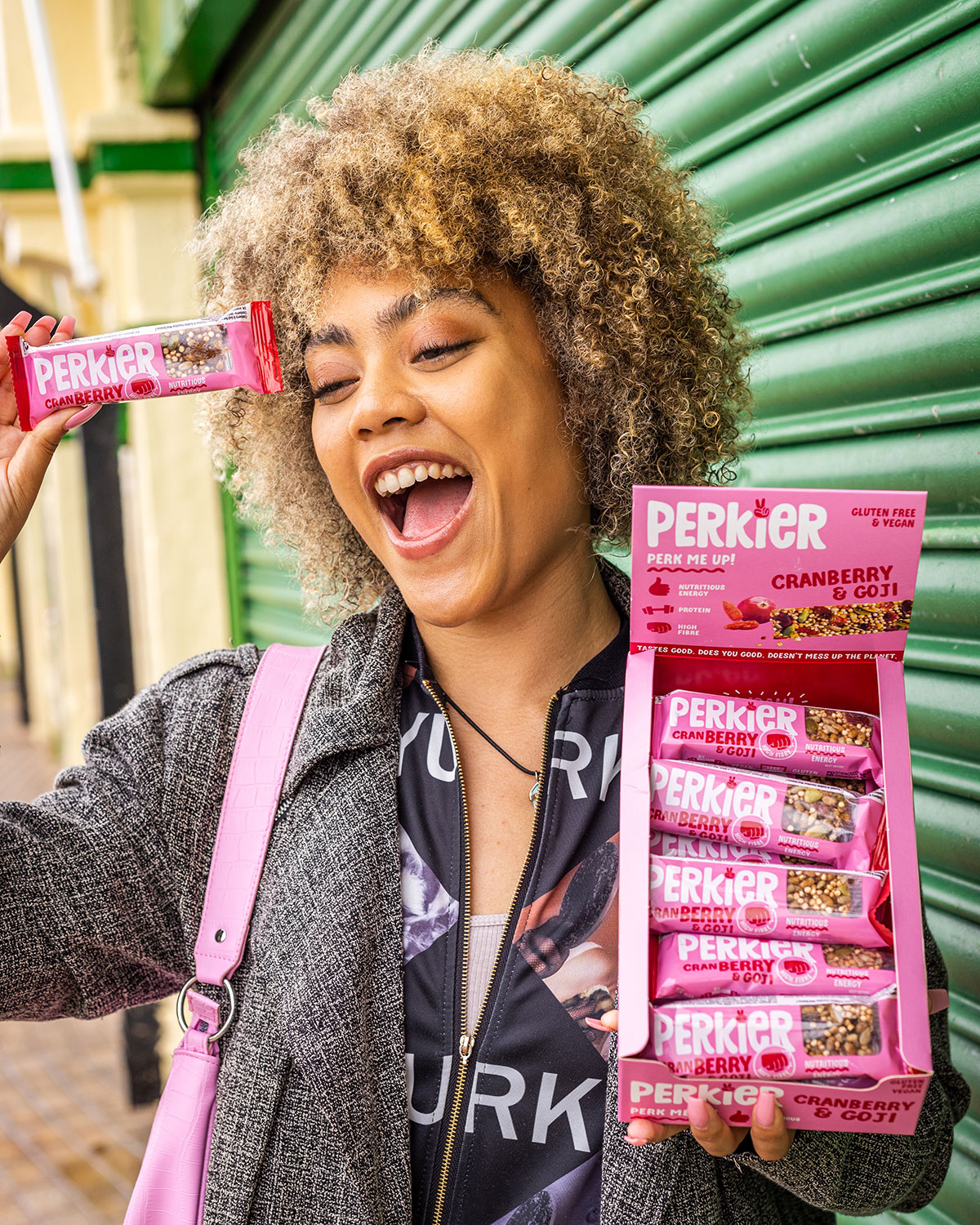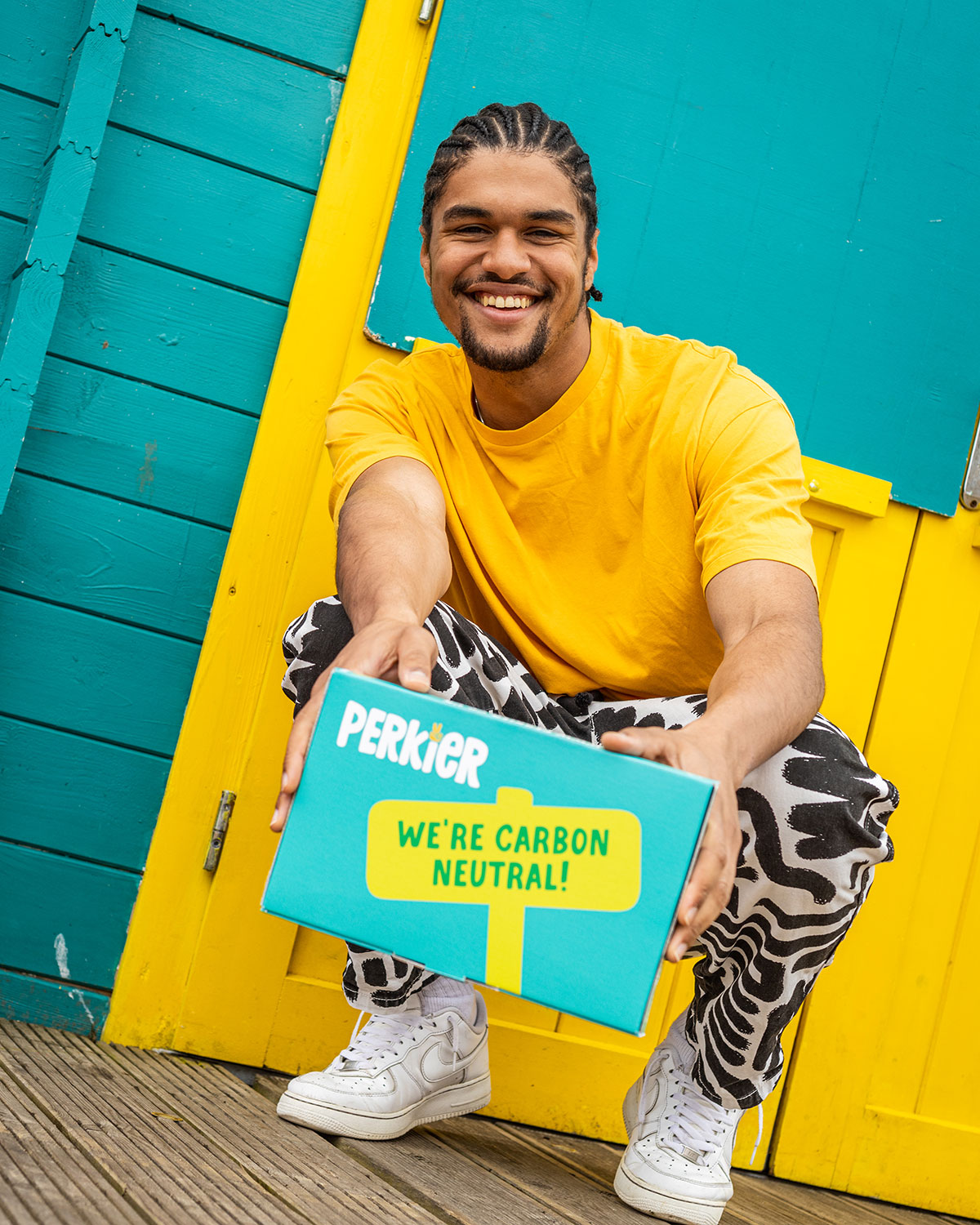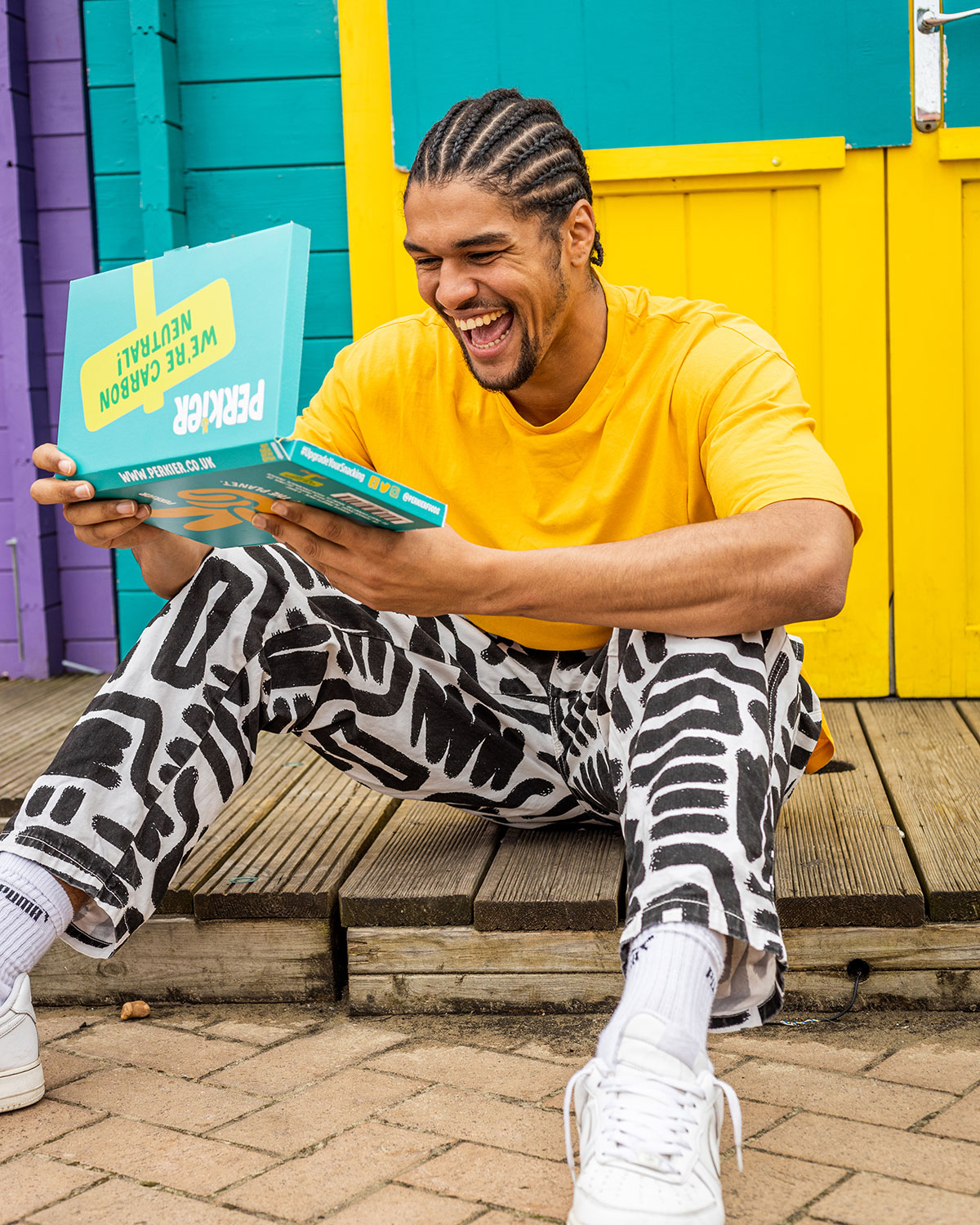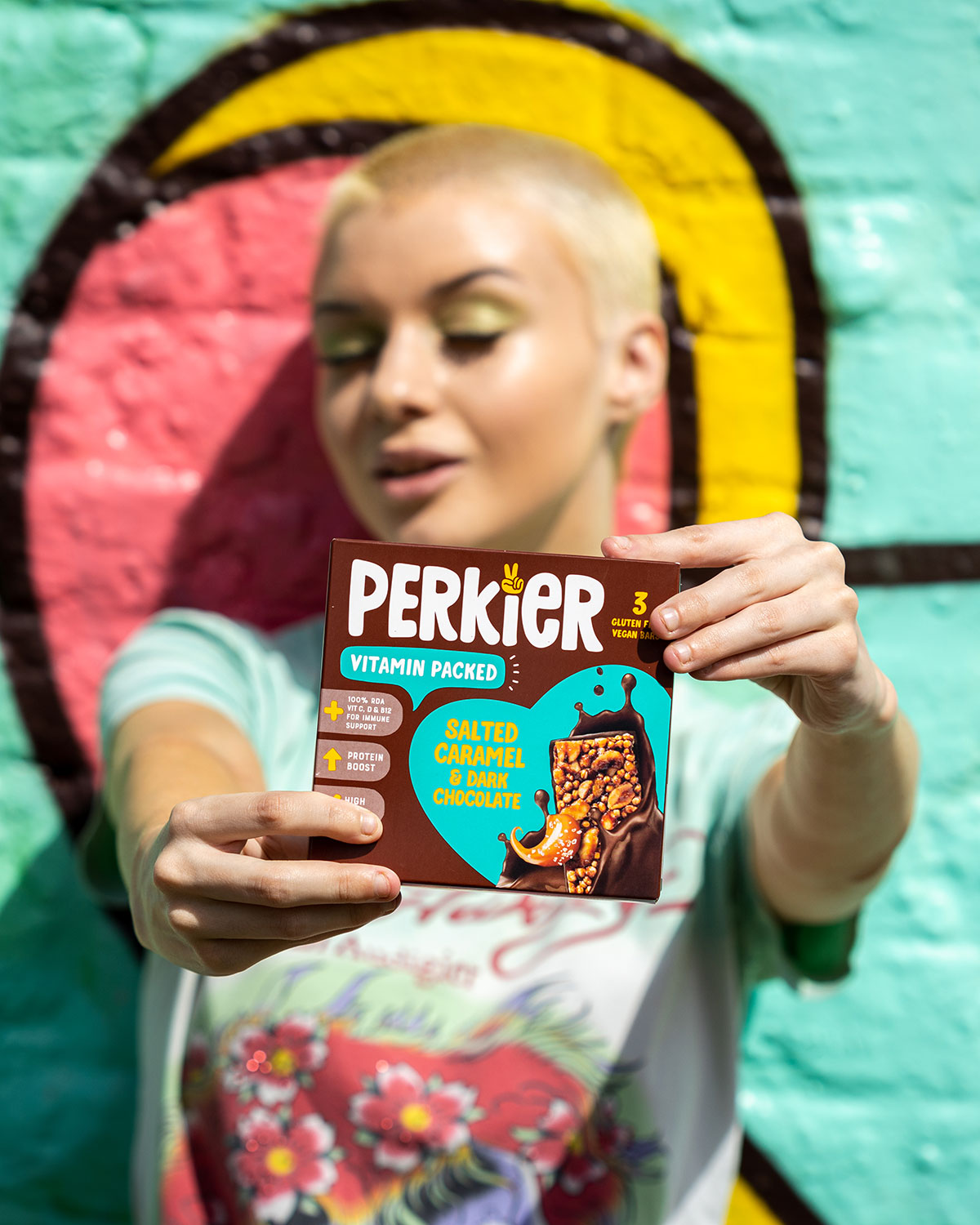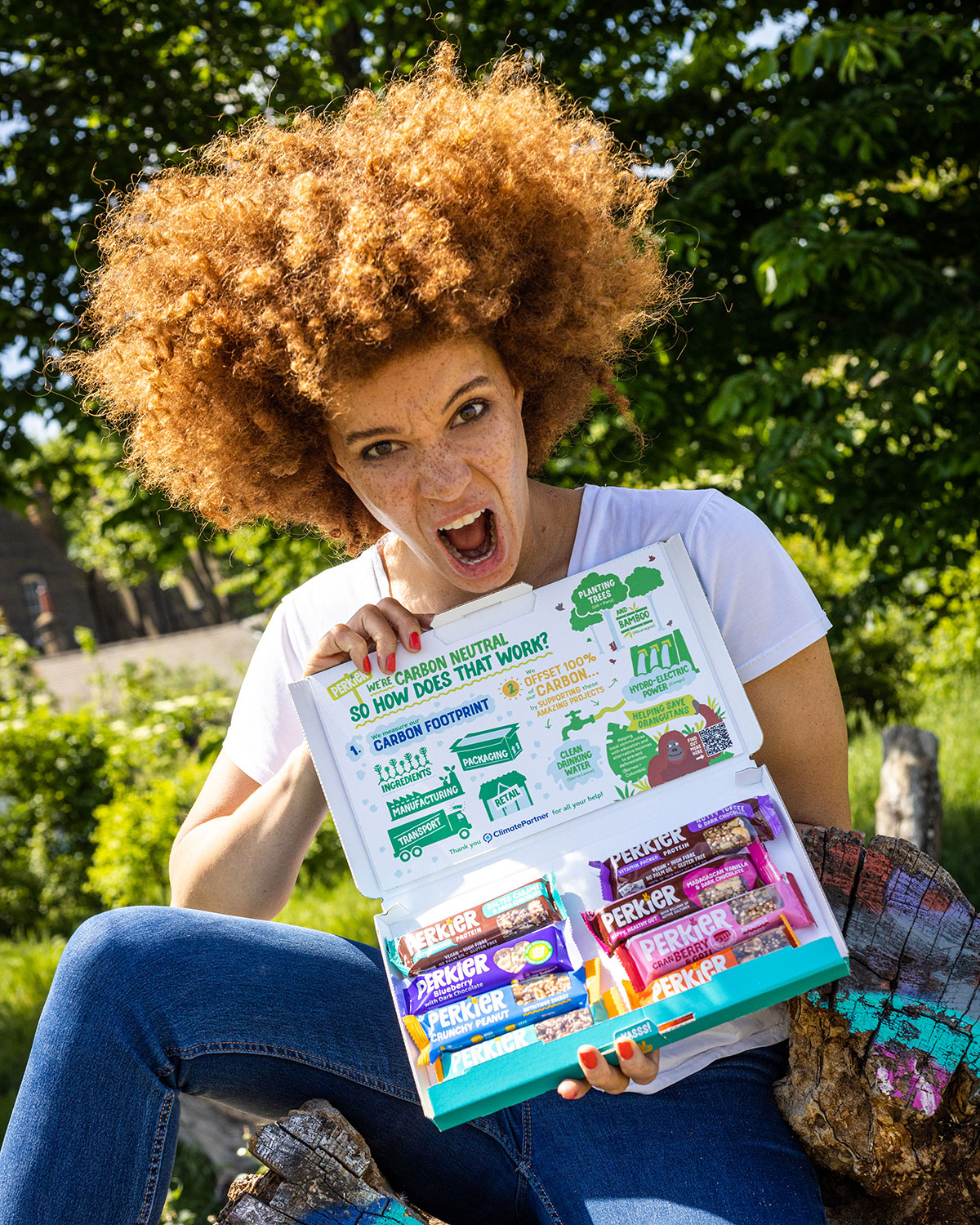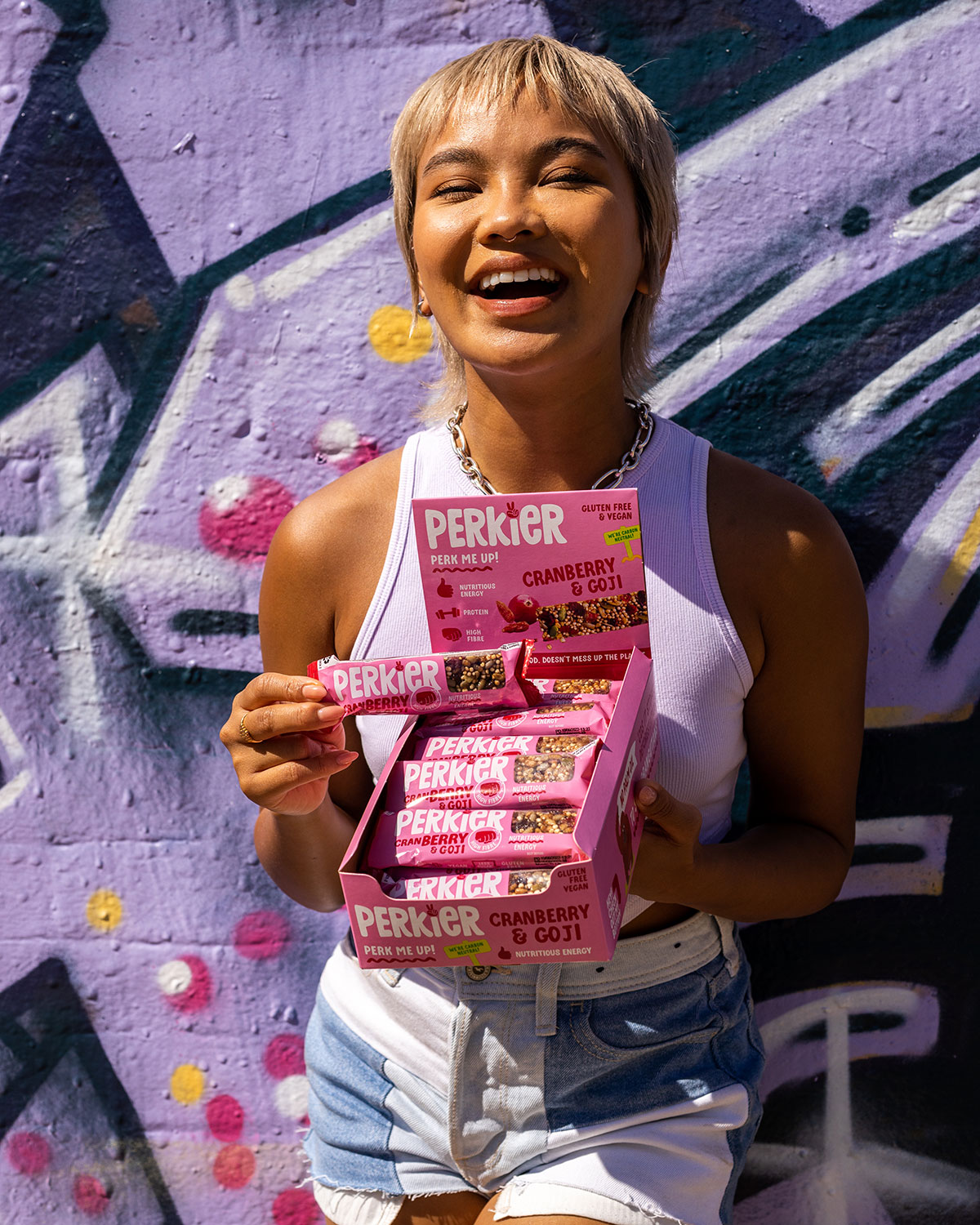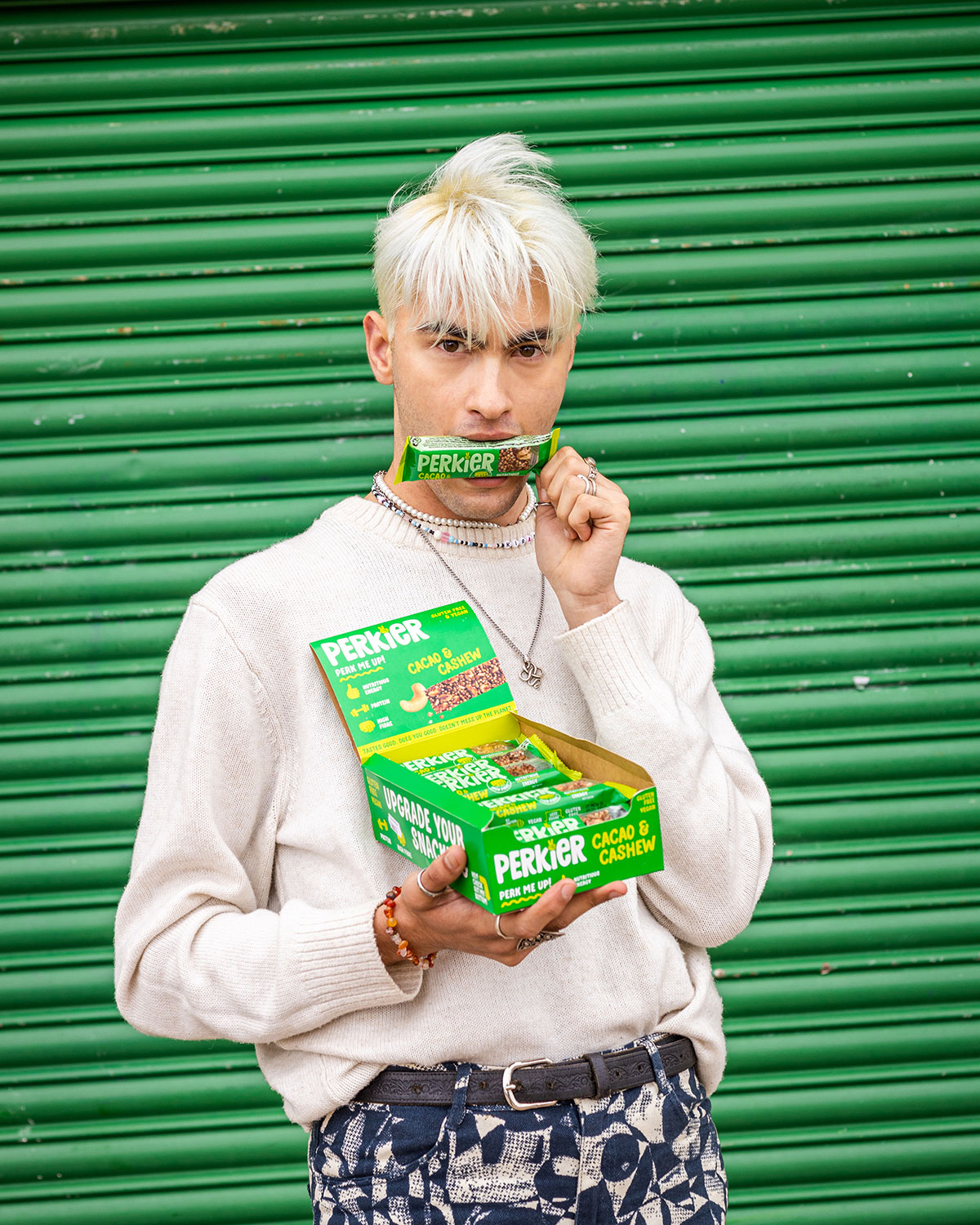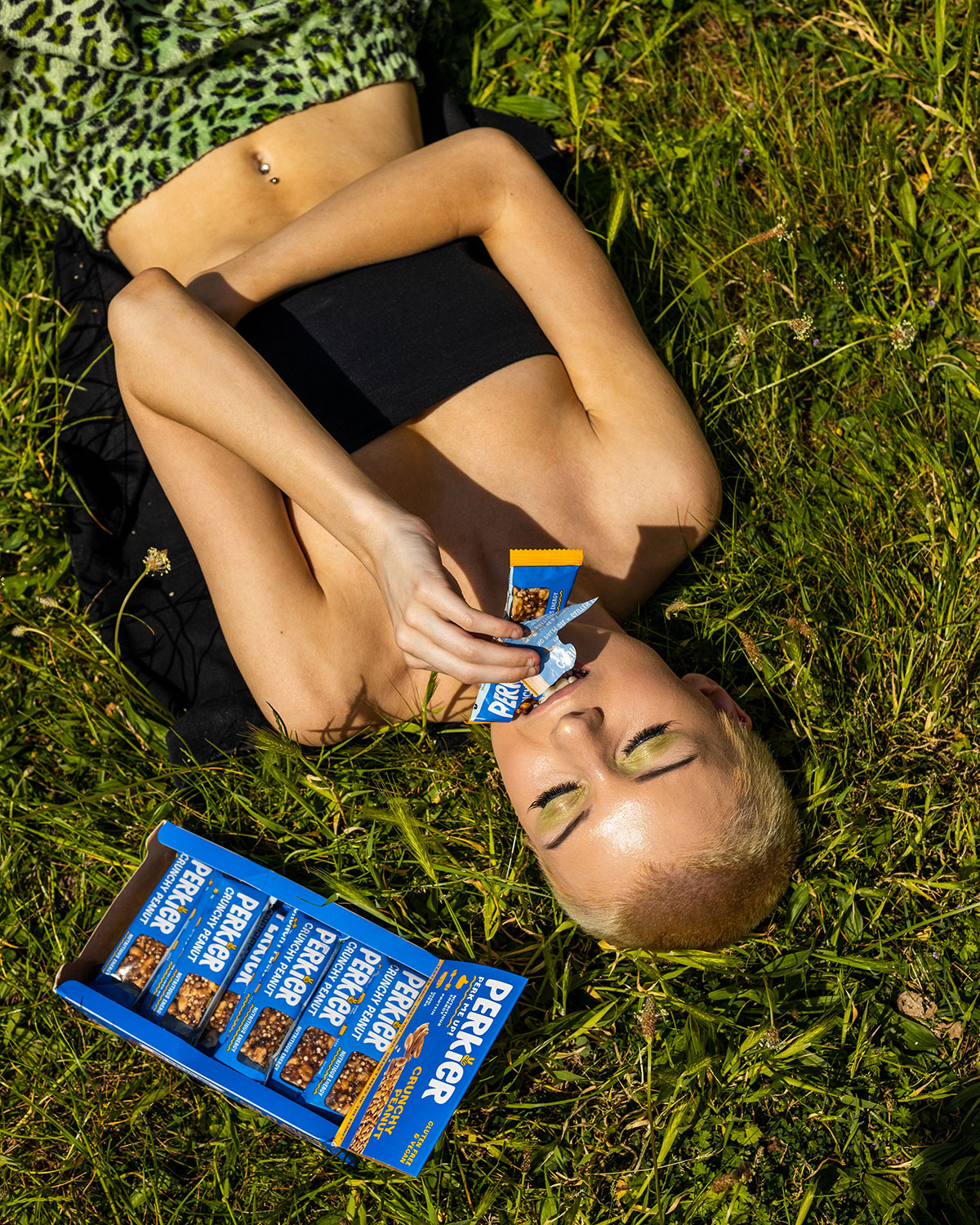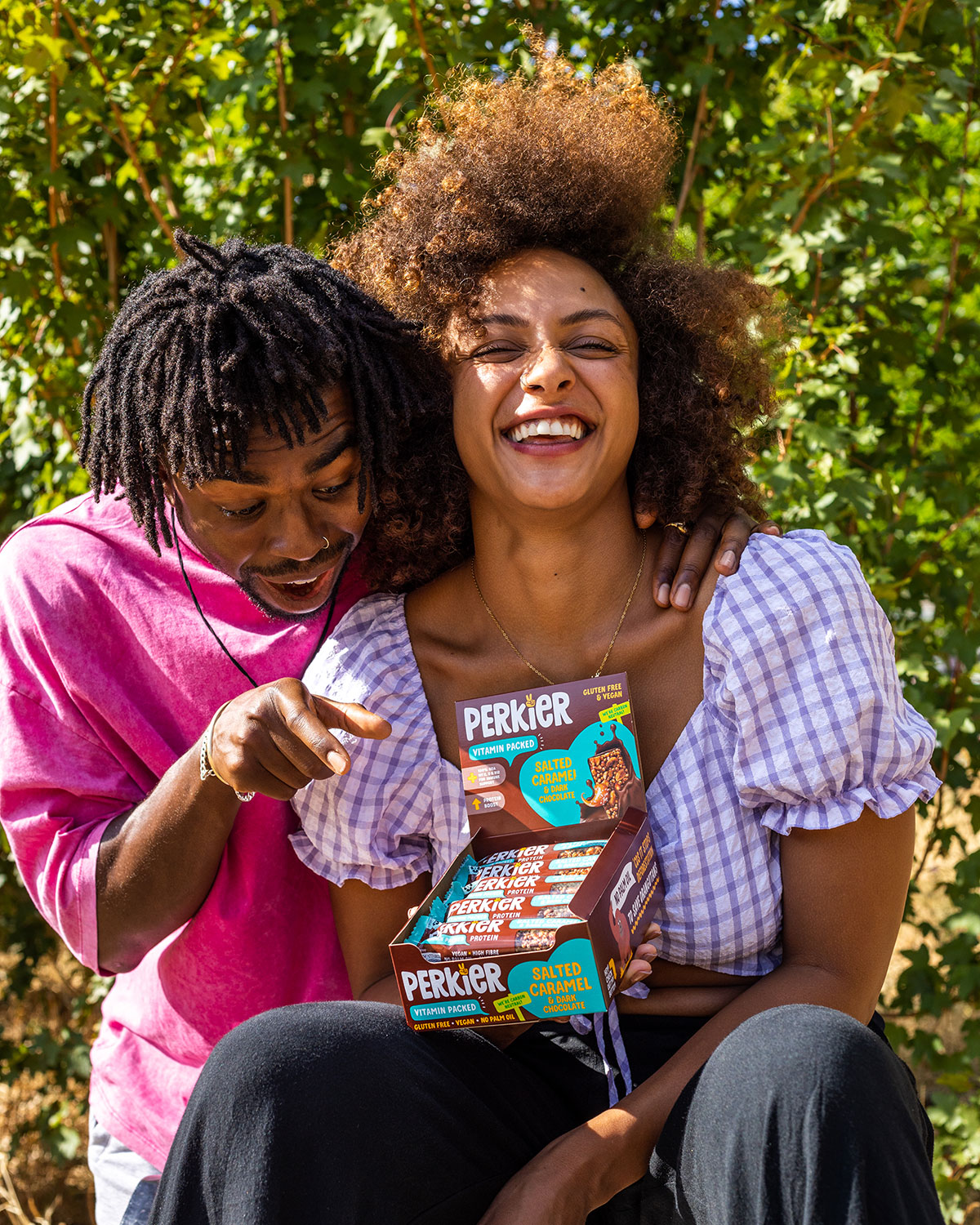 More product shots with Perkier:
Seed & Bean are a UK-based business, making indulgent handcrafted chocolates in exciting flavours. Since 2018 I have created the majority of product photos used on their website using the vibrant tones of their chocolates.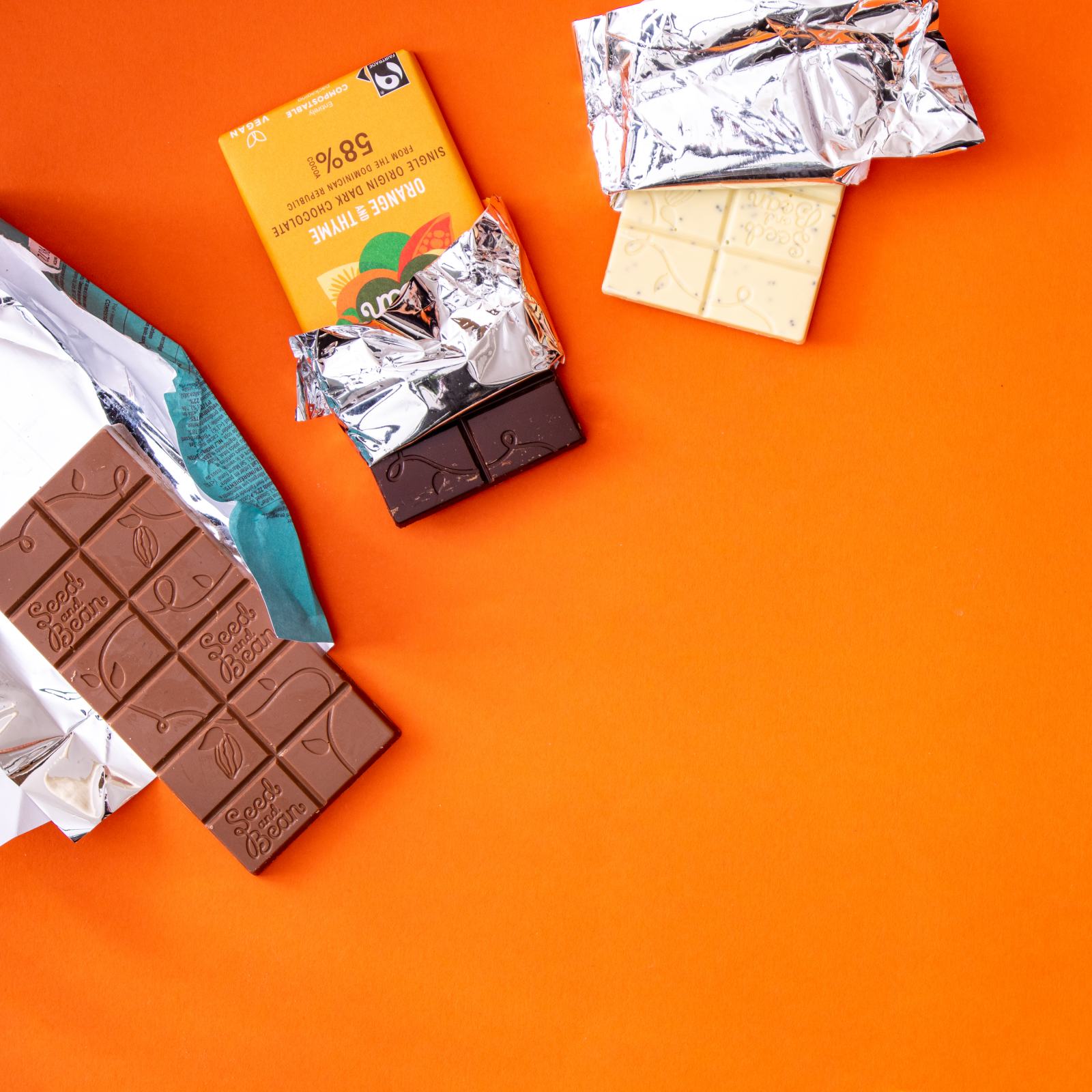 Get In Touch
Want to work together on something different? Check out the rest of my portfolio here.
More About Me
It was after going vegan in 2014 that I've discovered my passion for cooking and creativity in the kitchen. Following my move to a plant-based lifestyle, I finally started my blog under the name 'Romylondonuk' in 2015, launching my first website in 2016. I have since been showing that balance is key and that 'going vegan' doesn't mean 'missing out'.
With my newfound love for plant-based food, I worked for a London based organic & vegan food brand, looking after both marketing and new product development and staying up to date with the latest vegan food trends around the UK.
Since October 2018 I have been working freelance full-time, creating vegan recipes & photography for both my own website as well as a variety of clients in addition to reviewing vegan options at local restaurants and creating Youtube videos around my vegan lifestyle.