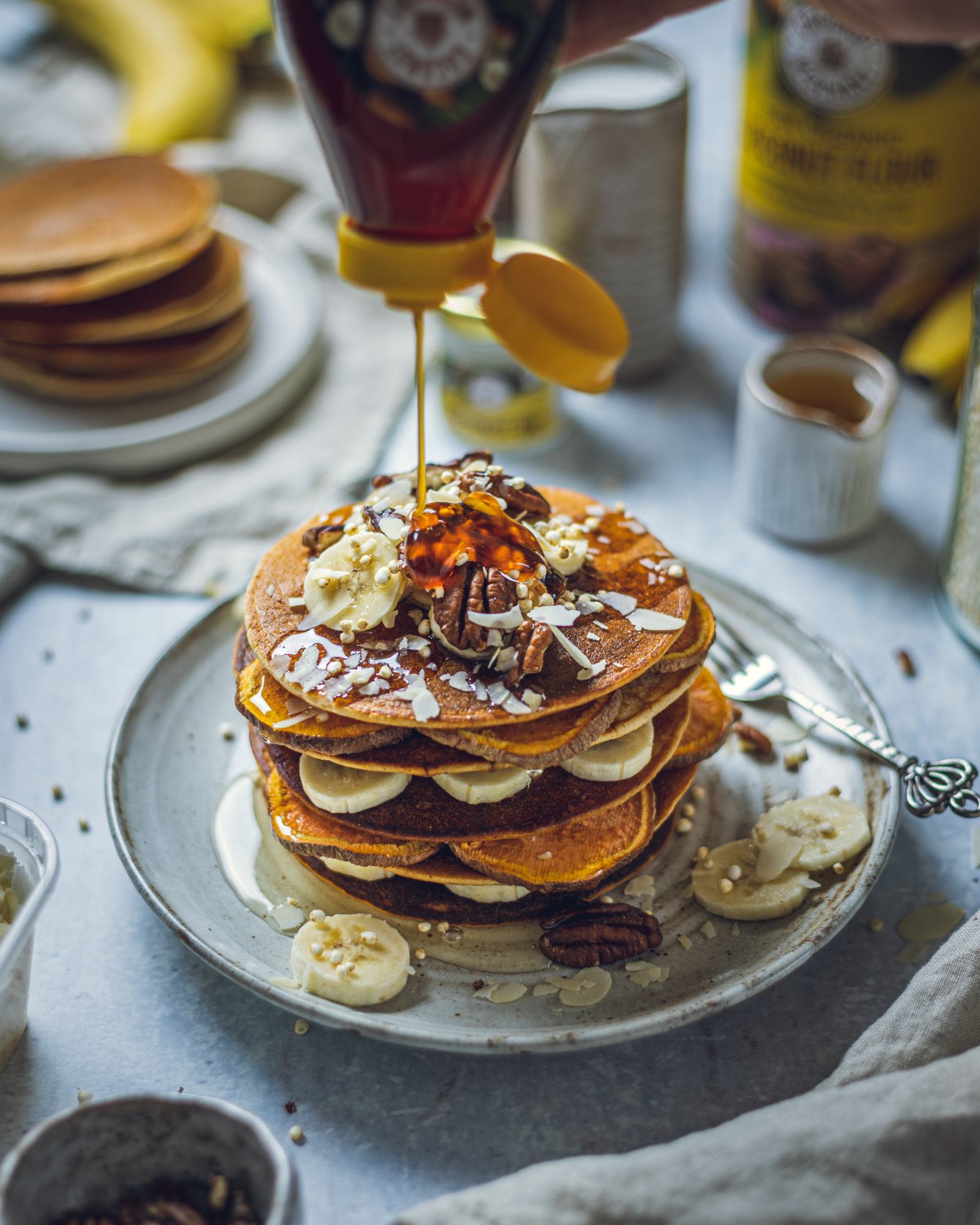 With over 10 years of experience, I'm available for vegan food photography, created in my Surrey-based home studio. The majority of my food and product photography is created in my kitchen and home studio. Once we have booked you in for a shoot, we can discuss the kind of images you are looking for and we can brainstorm together on the content to be created. You can send your product(s) to my studio and together we can source all other bits and bobs that might be required to take the photos you're looking for, such as ingredients or specific props.
If you require me to shoot at a different location, I'm also happy to discuss our options.
With my culinary background, I can offer a full package of recipe development, food styling & photography as well as product photography to suit your needs and include everything you might need to let your products shine in their most delicious way!
In addition to photography, I'm also able to create video content, such as recipe videos and recipes teasers for Instagram stories, reels, TikTok, Youtube, and more.
Please find examples of my previous brand work here:
Recipe Creation & Food Photography