Congrats, you've found my very first recipe e-book!

Including 50+ delicious vegan recipes for breakfast, lunch & co!
Here a few examples of what you can expect from this ebook: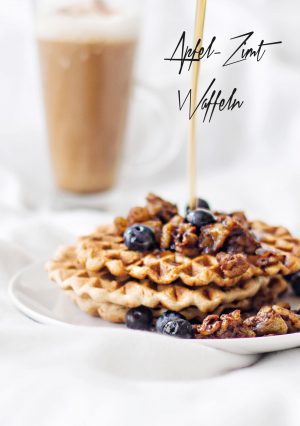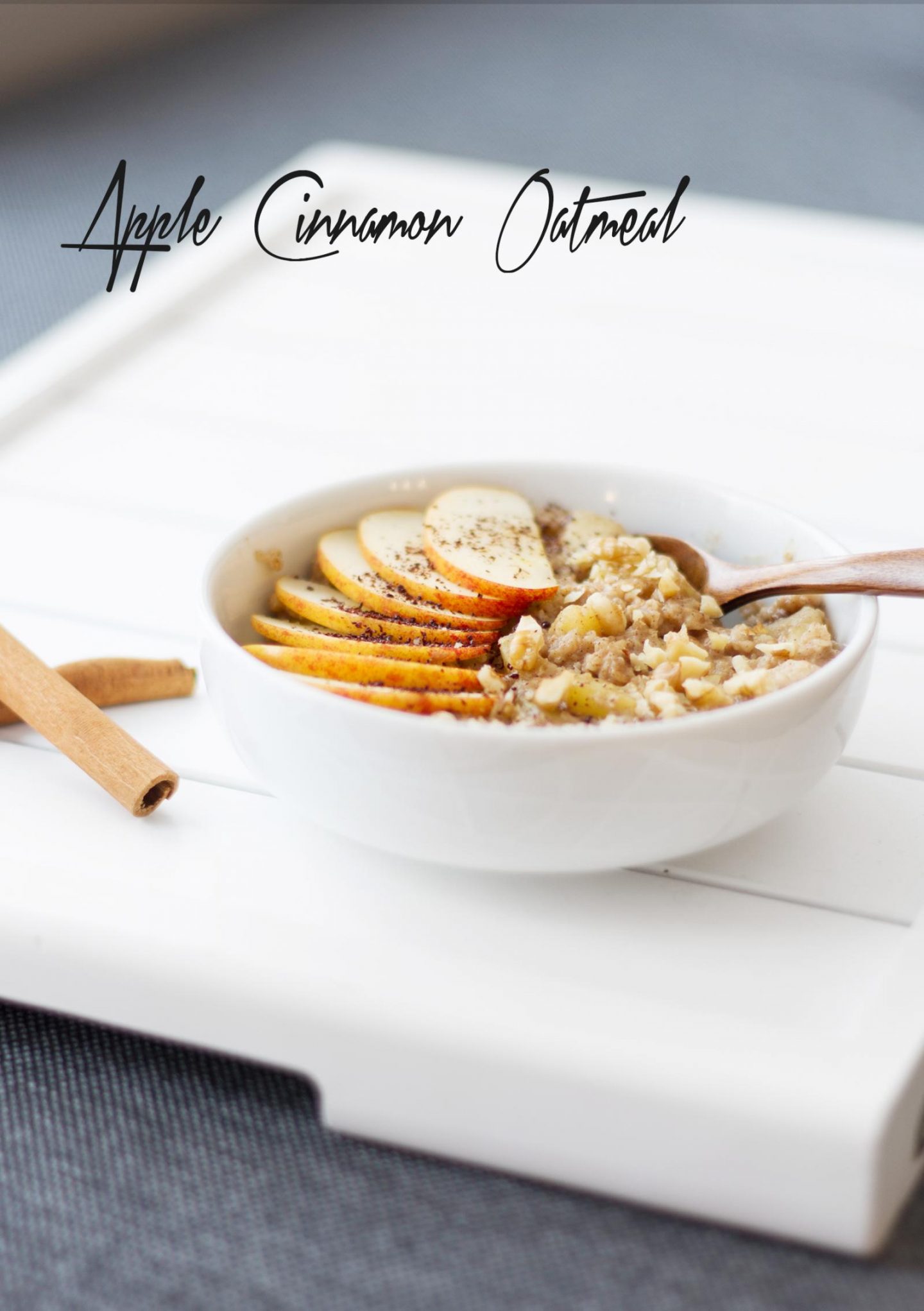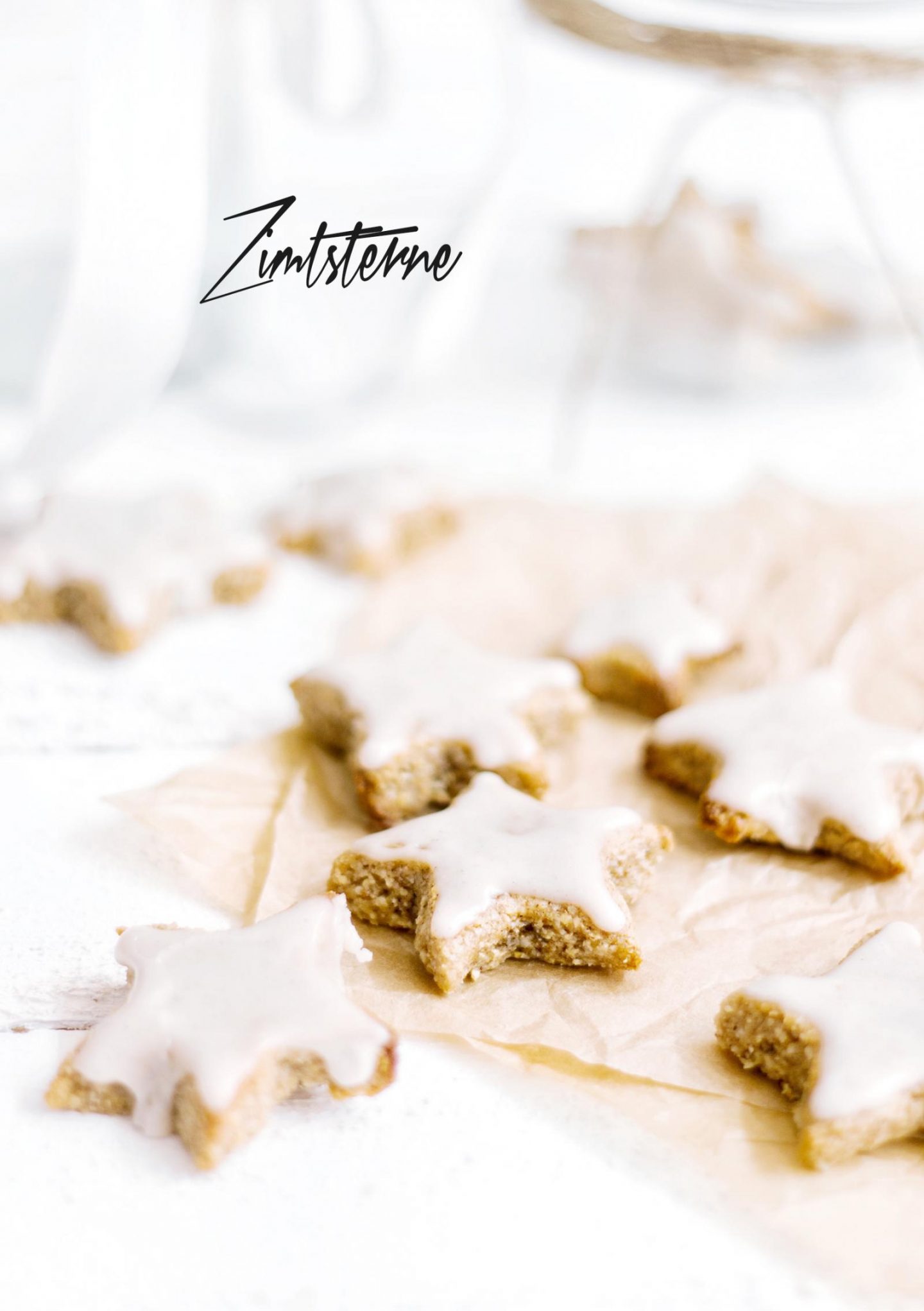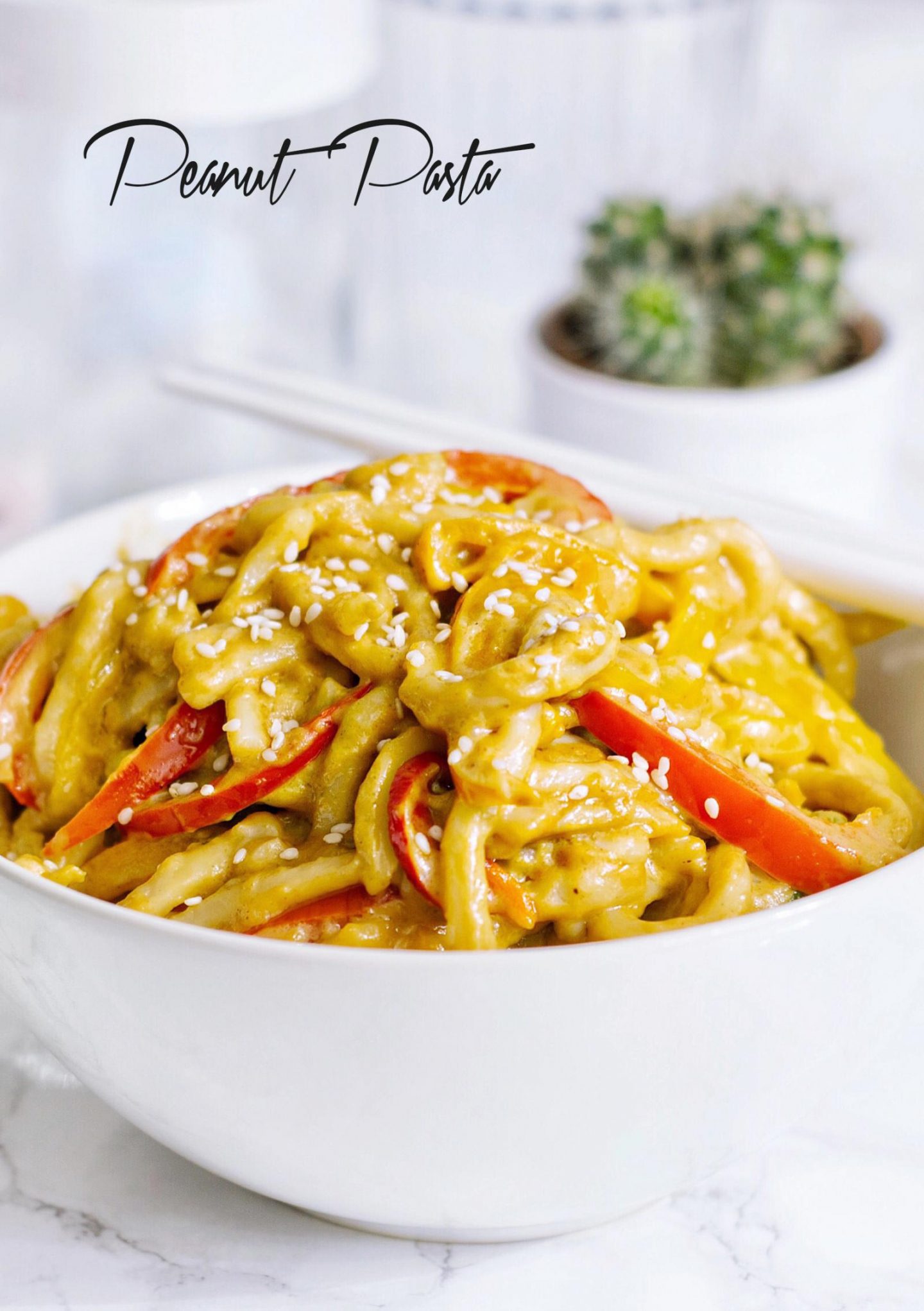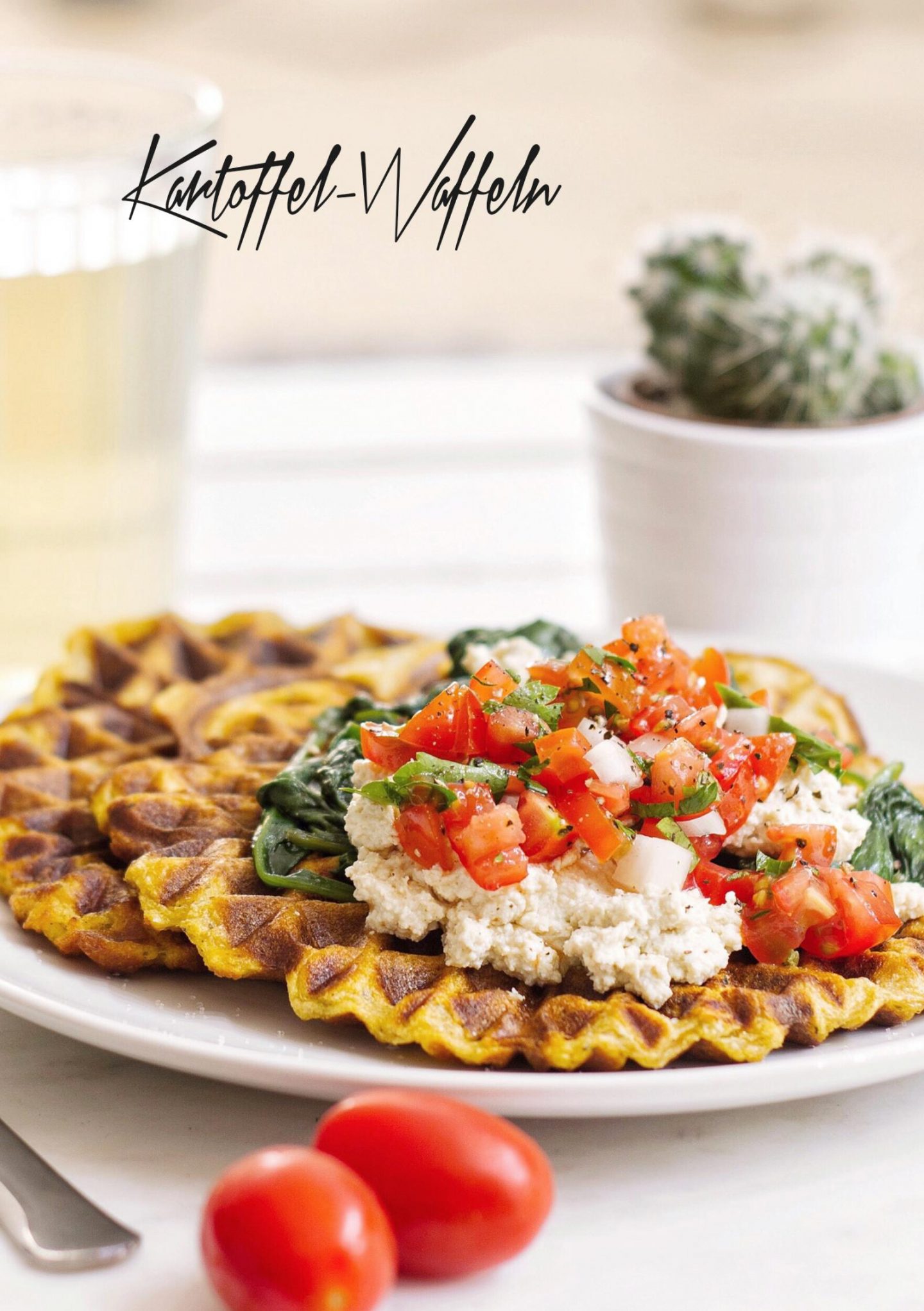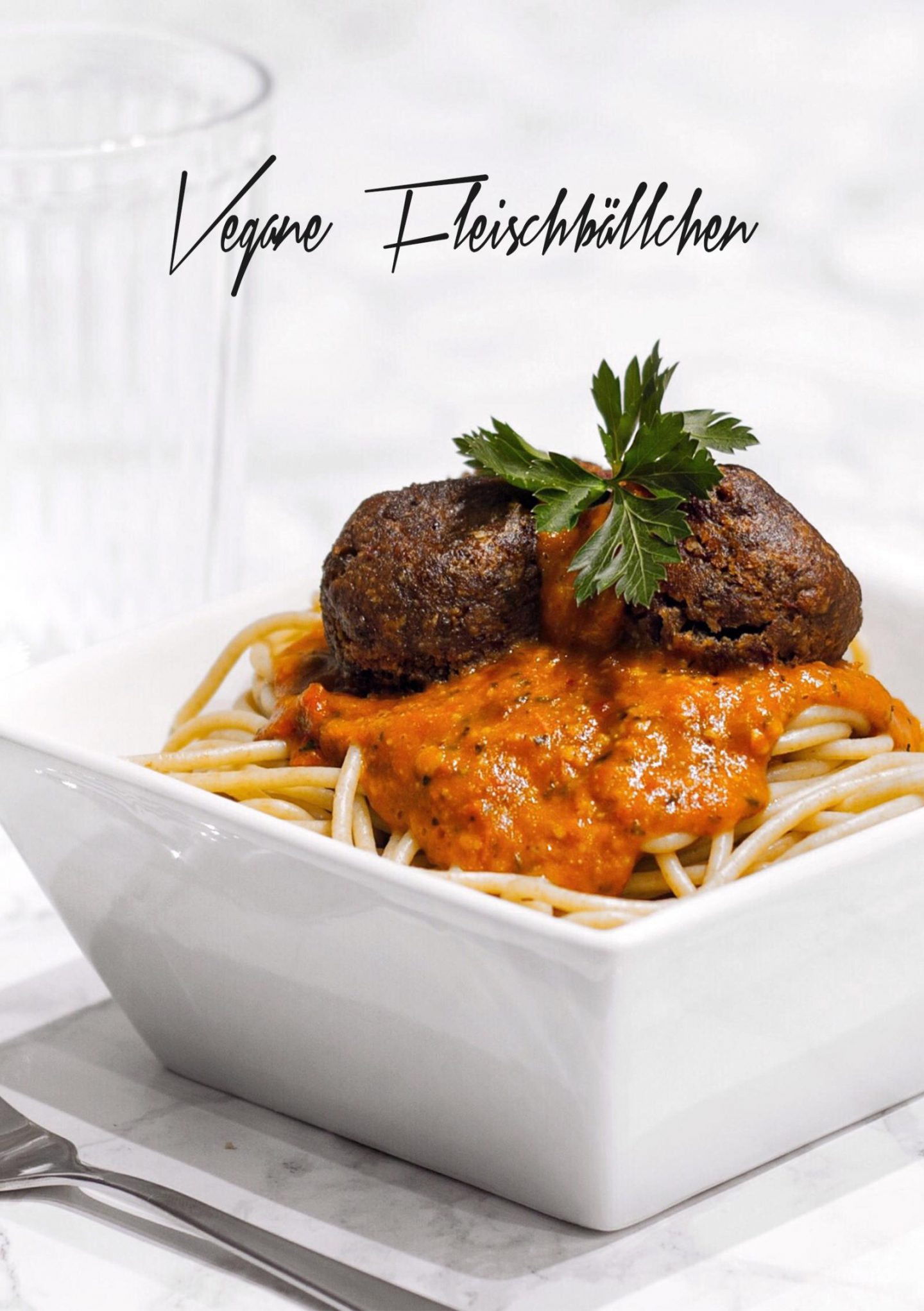 I wrote this first ebook in German as a present to my Mum and then decided to turn it into an ebook later on – so here we go!
Stay tuned for more recipe ebooks – also in English!
Download the e-book in PDF format here: