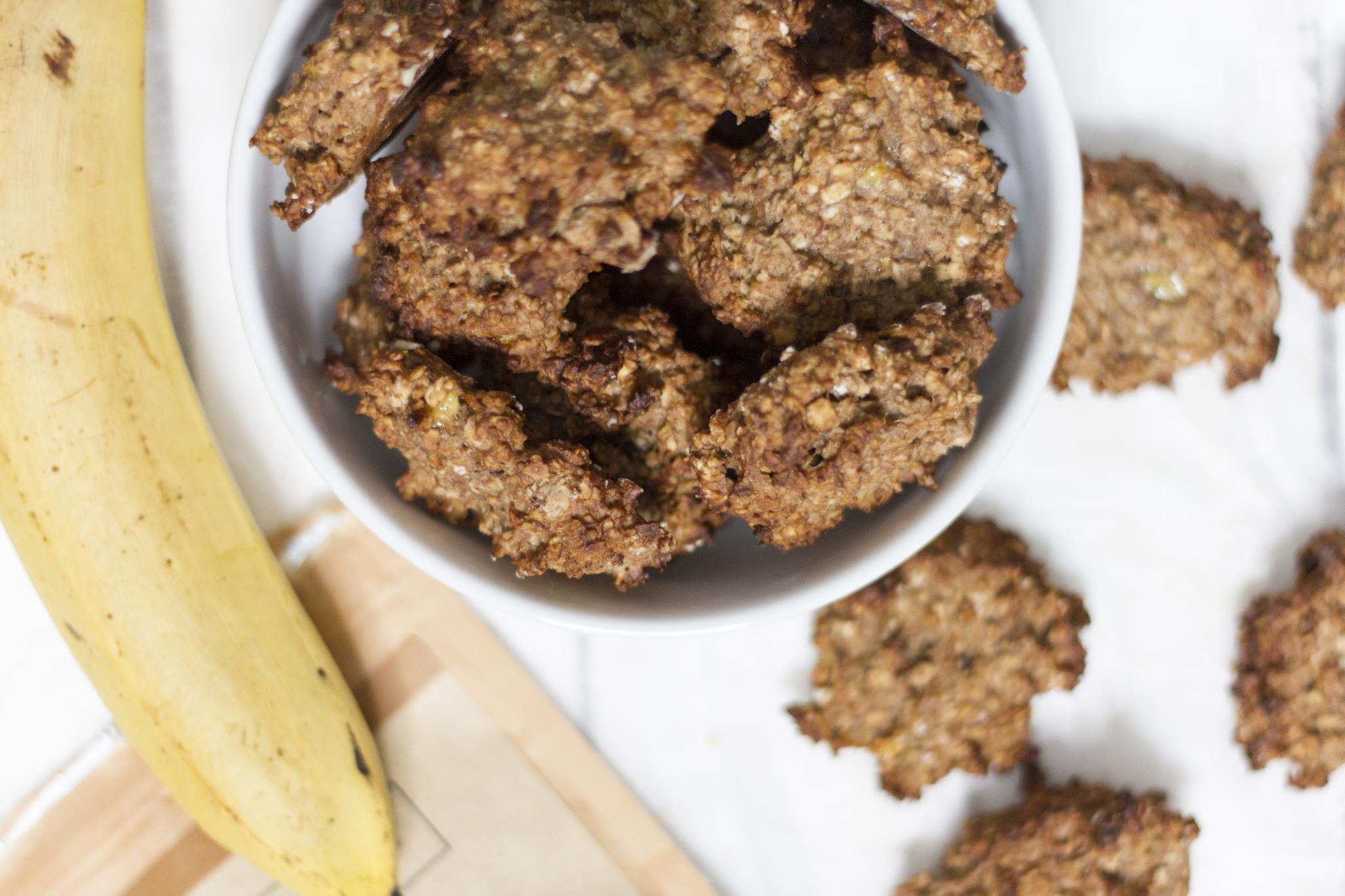 Low on energy? Tired and too lazy or you maybe just haven't found the perfect pre-gym snack yet? I feel your pain!
And I have to admit that I am also a very big snacker. In the morning and in the afternoon. I just like having something to nibble on when I work in front of the computer and yes – I am aware, that this is not the best habit.
It is difficult to find the right snack, that is tasty but at the same time not full of sugar and unwanted calories. I eat a lot of fruit – especially during the cold season, but sorry: fruit just doesn't give me the crunch that I desire in a snack.
Of course there is plenty of low calorie snacks that I could prepare, but let's be honest: I don't like having another thing on my to do list and spent an hour in the kitchen preparing, just to feed my habit (literally).
I have recently made these quick and easy protein bites. It was more of an experiment the first time around to be honest – but a successful one I can say! It is such an easy recipe, it literally takes less than 5 minutes to prepare and doesn't cause a mess in the kitchen and I therefore think it's save to say: These are perfect!
Also: these vegan bites contain only 4(!) ingredients!
Recipe, you ask? Recipe, I say!
Ingredients
– 2 ripe bananas
– 1 cup oats (gluten-free for a gf version)
– 2 Tbsp peanut butter
– 2 Tbsp cacao protein powder by PureBlendCo
The mighty steps
1. Add the peeled bananas to a medium sized bowl and mash them using a fork. Try to get them into a smooth consistency without any big chunks
2. Add the peanut butter and protein powder and blend well.
3. Finally add in the oats and stir the mixture until the ingredients are well combined.
4. Using a small spoon scoop out little amounts of the mixture and add them to a lightly oiled baking tray. Bake in the oven for about 15-20 minutes at 190 degrees.
5. Let the bites cool down and transfer them to a Tupperware or an airtight container.
These bites are also a perfect breakfast to go! You can of course make them a bit larger, but bare in mind that they might have to bake a little longer, if they are bigger.
Unfortunately I cannot tell you how well these would keep, as I finished them all within 2 days… but I am sure, if you keep them in the fridge they will be good for 4-5 days.
I hope you enjoy this quick and easy recipe!
What is your favourite energy or protein snack?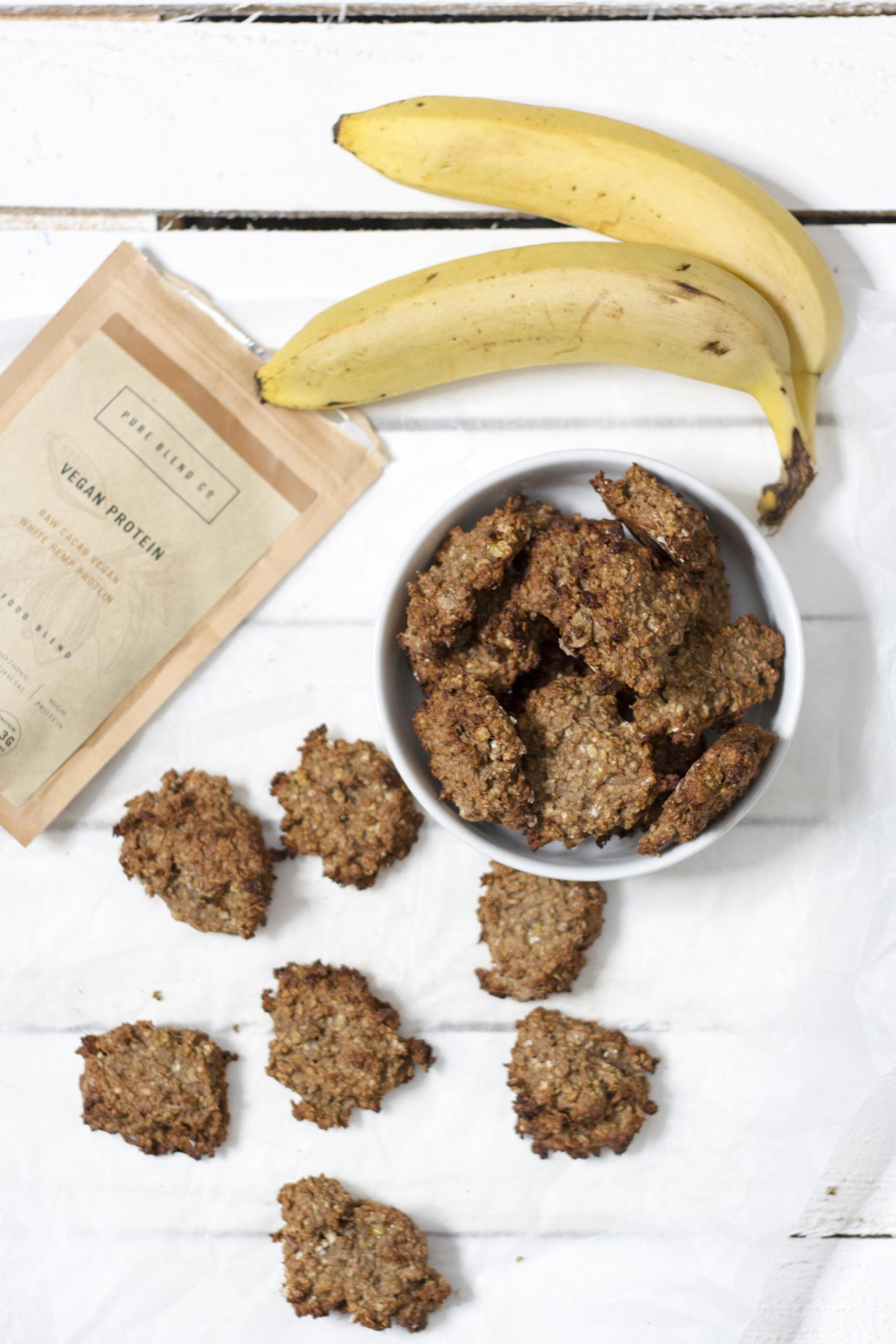 Want more recipes like this? Let me know in the comment section below!
Want to be the first to know when a new post is out? Make sure to subscribe to my blog at the bottom of this page and you will receive early updates and additional recipes!