I love working on collaborations together with like-minded brands and companies to help promote new product launches, events, and more.
Over the years I have worked on collaborations with a number of brands - Tesco, Sainsbury's, Herbalife, Oumph!, Meatless Farm, Beleaf, Tiba Tempeh, Fry's Family, The Protein Works, MyProtein/MyVegan, Organic Basics - just to name a few. For brand collaborations, I regularly create both photo & video content, ranging from recipe creations to lifestyle content.
A few ideas on how we could collaborate:
A dedicated recipe blog post using one (or more) of your products, with a follow-back link to your website or store
A dedicated feed post with product placement on my Instagram
Promotion of your brand products through a video on my Instagram feed
Creation of a recipe video using your product(s) on my Youtube channel
A review of the vegan options at your restaurant or hotel
Bespoke vegan recipe development for your restaurant, café or bar
A dedicated recipe blog post using one (or more) of your products, with a follow-back link to your website or store
If you have any other inspirations to collaborate, I'd love to hear them! Feel free to reach out to me via email at [email protected] or the contact sheet at the bottom of this page.
Please find some examples of my previous collaborations below.
Previous collaborations
Instagram Reels/TikTok Videos
Love Raw
Cauldron
Static Instagram Posts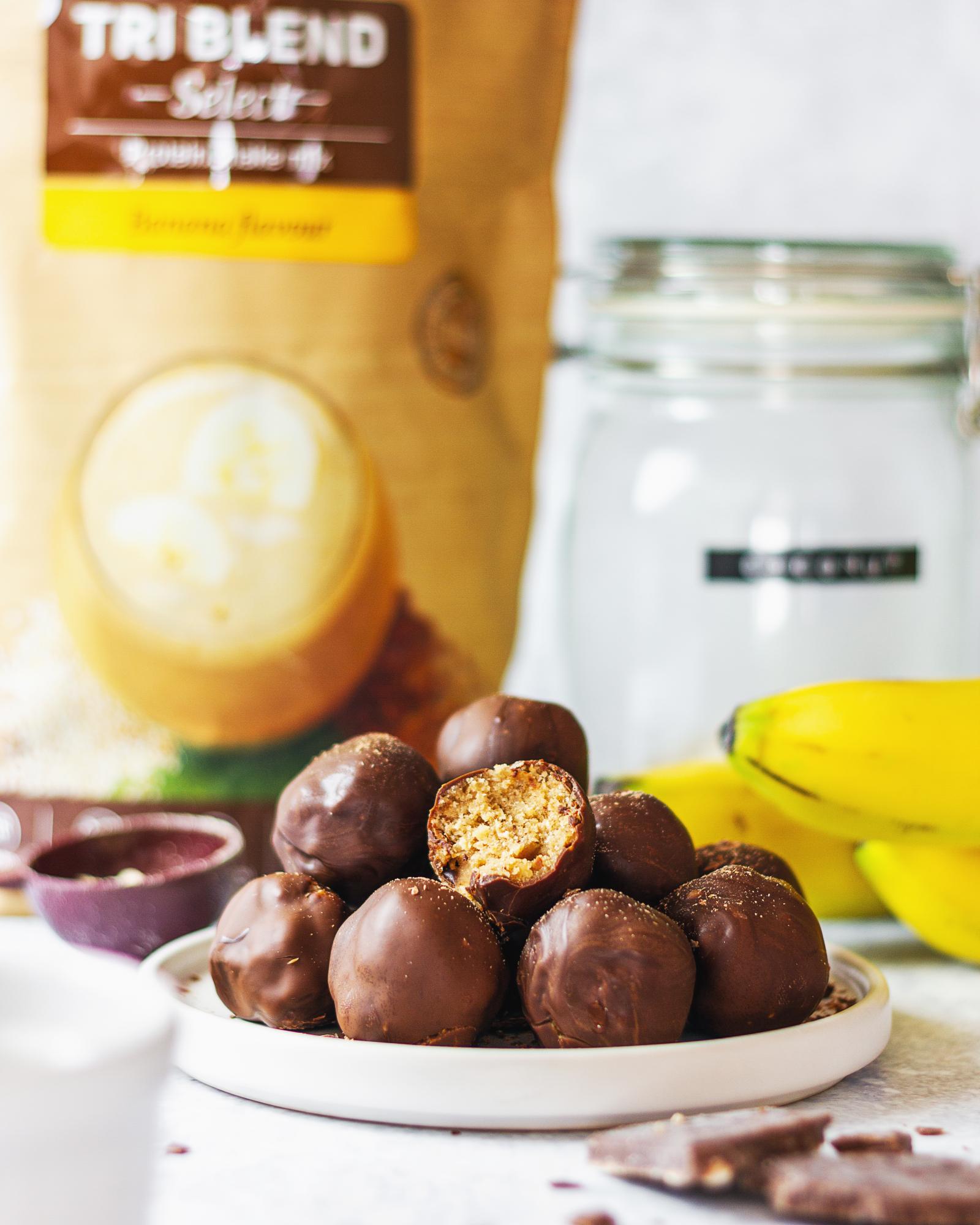 ---
---
Sponsored Recipe Blog Posts
Nature's Charm - Vegan Cookie Cake
Coffee Mate - Iced Vanilla Latte
Tate & Lyle - Apple Cinnamon Buns
The Protein Works - Vegan Chocolate Hazelnut Protein Magnum Ice Cream
Oumph! - Pineapple Curry BBQ Sauce
Explore Cuisine - One Pot Coconut Curry Pasta
Explore Cuisine - Vegan Tofu Parmigiana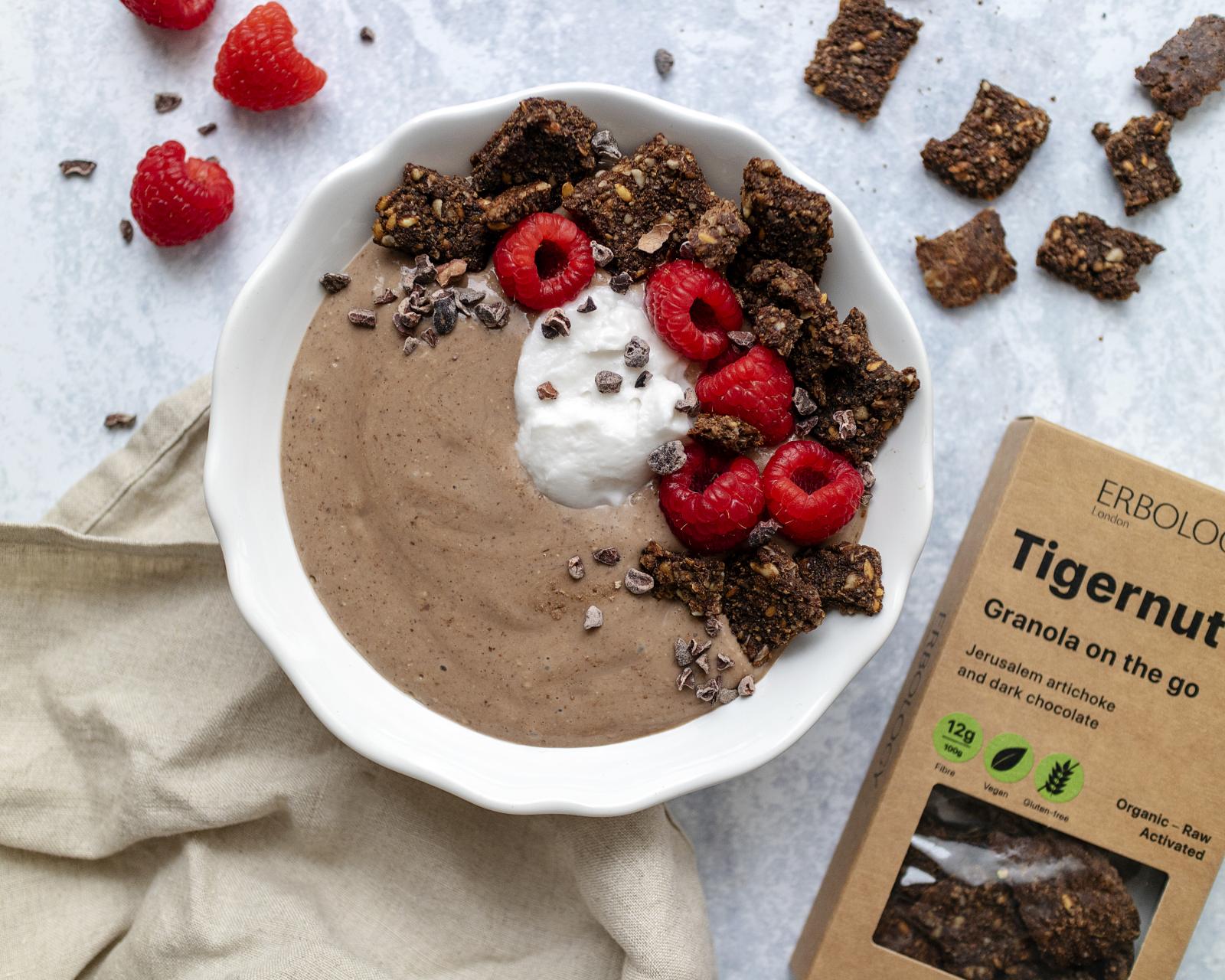 ---
Reviews
Vegan Options at Pizza Hut 2022
Vegan Spa Break at Careys Manor
---
COLLABORATIONS - GET IN TOUCH
Looking for something else?
If you're instead looking to have photography or videography created for your own website, social media, ebook, recipe flyer & co, check out my vegan food photography or product photography (London based).
More About Me
It was after going vegan in 2014 that I've discovered my passion for cooking and creativity in the kitchen. Following my move to a plant-based lifestyle I finally started my blog under the name 'Romylondonuk' in 2016, and launched my first website alongside to share delicious vegan recipes & vegan lifestyle content with the world.
With my new-found love for plant-based food, I worked for a London-based organic & vegan food brand for 2 years, looking after both marketing and new product development and staying up to date with the latest vegan food trends around the UK.
Since October 2018 I have been working freelance full-time, creating vegan recipes & photography/videography for both my own website as well as a variety of clients in addition to reviewing vegan options at local restaurants and creating Youtube videos around vegan recipes and lifestyle.