Brunch
I'm on a mission...the mission to find the best vegan brunch in London!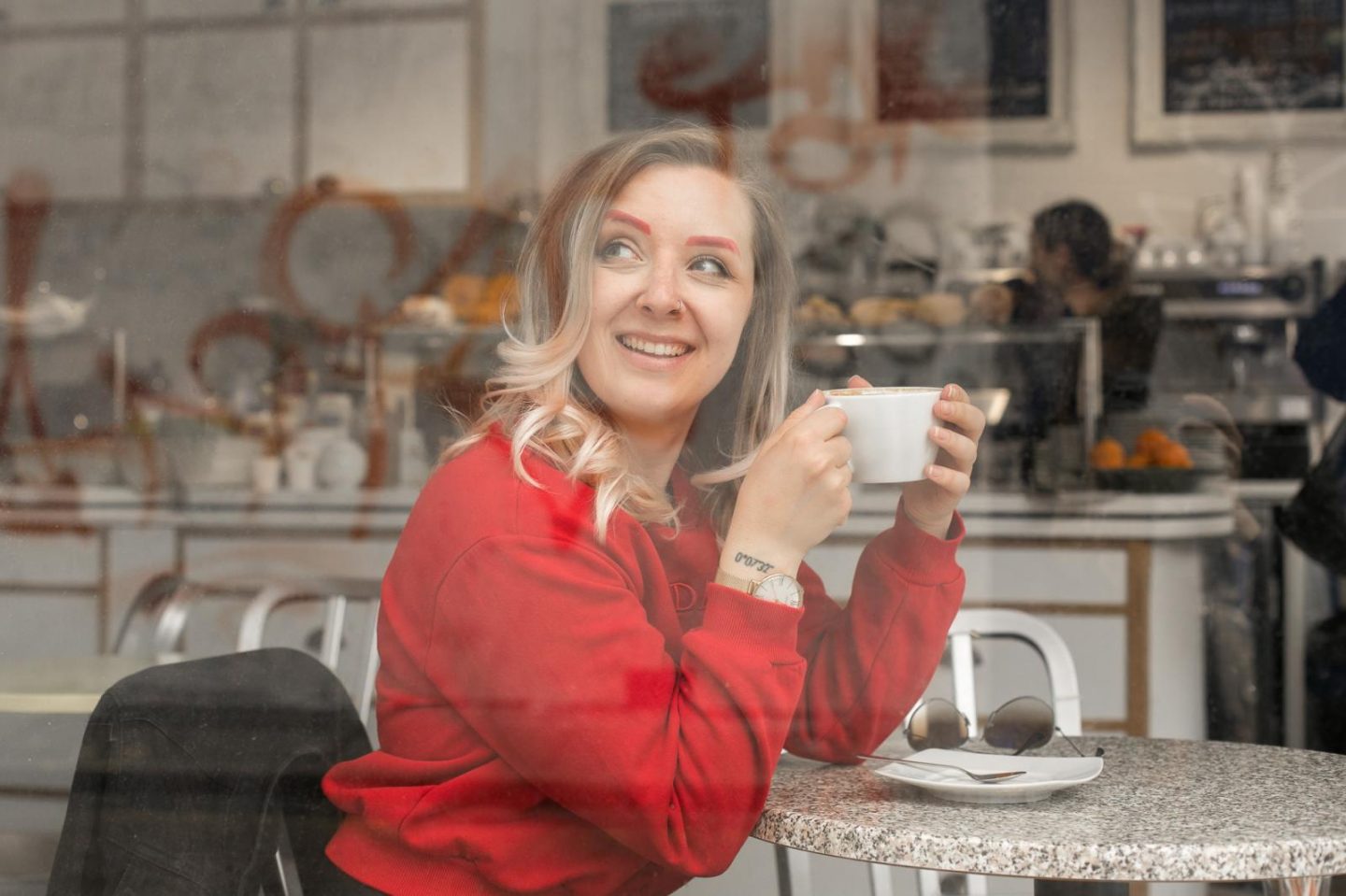 And on my mission I have so far tried numerous vegan brunch options - there's nothing better than a Sunday morning spent with friends over a gorgeous vegan feast after all. Vegan waffles, pancake stacks, drool-worthy smoothie bowls or maybe even ice cream for breakfast - there's nothing that's impossible with brunch, and that might just be the reason why I love it so much. And the best thing about leaving the house for brunch: you don't have to clean up the mess after (thank me later!).
Throughout the years I've tried a bunch of vegan brunches in and around London, and a few vegan brunch places have really stuck with me, so I thought I'd share the wisdom with you: here you can find the places that currently ranking high on list of favourite vegan brunches in London Town.
My list here is being updated as we go along - it's London after all, and there's a new vegan brunch option popping up almost every week and no menu ever stays the same.
Join me on the mission to find the best vegan brunch in London - and if you think you've spotted the best one, let me know when and where - and I'll make sure to try it for myself!
Do you offer the best vegan brunch in London - I want to hear from you! And of course test out if I want to give it the crown too ;)