These Black Vegan Food Photographers create the most stunning food photography of their vegan dishes!
If - like me - you're vegan and enjoy looking at beautiful food photography and also want to diversify your Instagram feed, then you've come to the right place to find some talented black vegan food photographers to follow!
Over the last couple of weeks & in light of the Black Lives Matter movement I've seen plenty of posts going around social media about 'Black Vegans to follow'. It's so great to see these resources popping up - and I've personally already spotted a few accounts that I've loved and now follow.
As someone that uses Instagram mainly gets inspired by other food photographers and food bloggers that share styled food imagery, I've been missing these kinds of accounts in these roundups so far and have, therefore. decided to start this resource myself!
Below you can find some of the black vegan food photographers (& also non-black POC) I've come across so far. All their recipes and photography are stunning, so please go ahead and check out their own on their Instagram and own websites.
This list is by no means exhaustive and I will be updating the list as we go along. Enjoy and be warned: Massive food envy coming in! 😉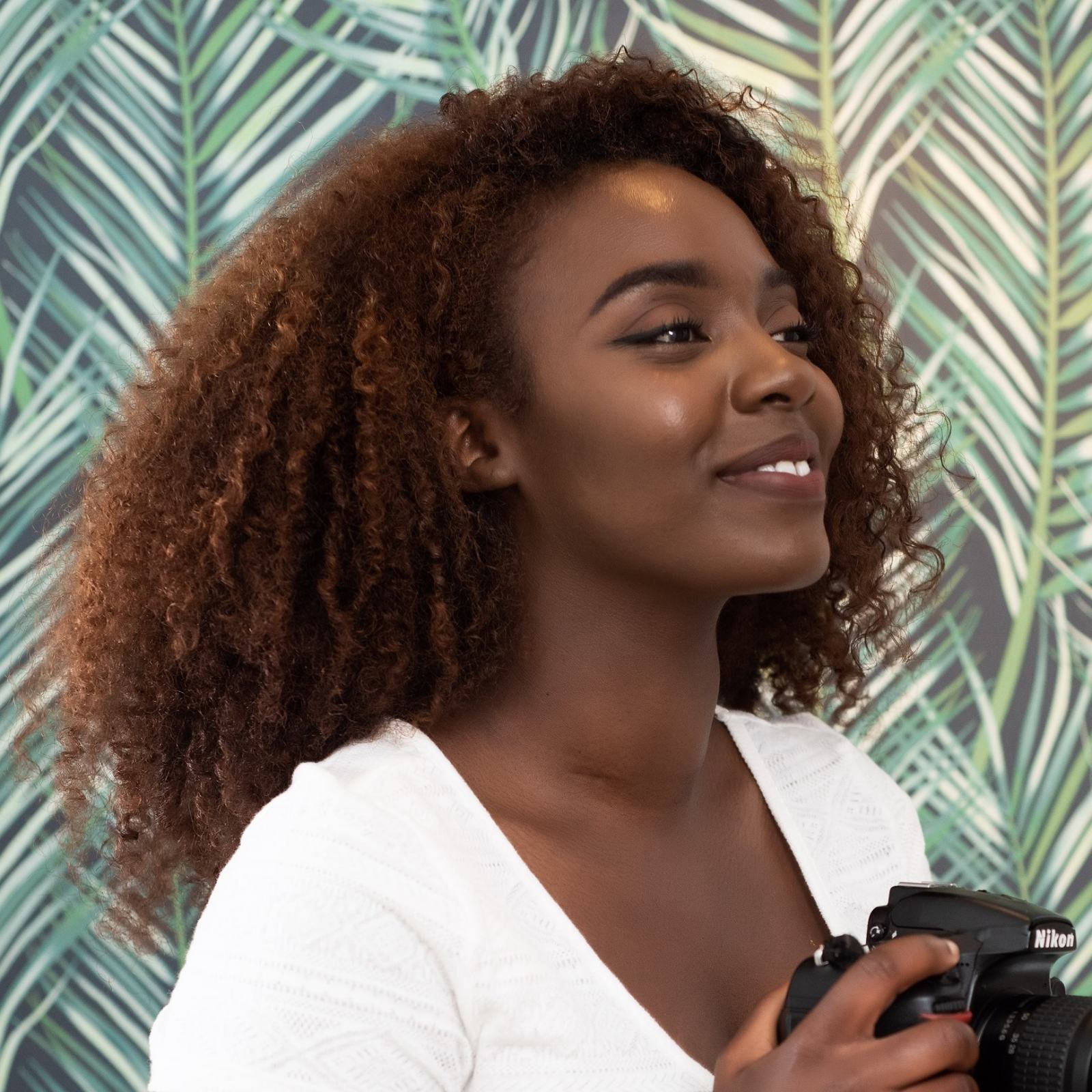 Rebekah-Sarah is a vegan food photographer & stylist and is also based in London, UK.
Her photographic work is absolutely gorgeous - especially her epic vegan burger shots! She shares a lot of her mouth-watering photographs on her Instagram account and creates beautiful graphics by adding beautiful fonts to her food photos (it's difficult to explain, just have a look yourself! ;))
You can view her full portfolio on her website.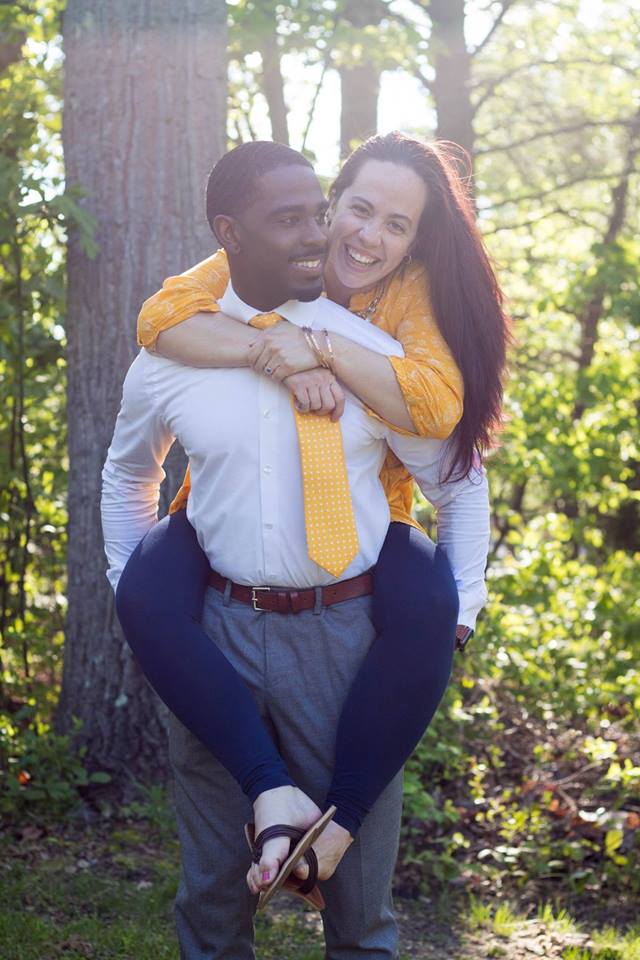 Larisha & Andrew share all things vegan & plant-based on their food blog Make It Dairy Free!
They discovered their passion for food photography and writing together after Larisha started blogging in 2012 after losing her job. They. have since teamed up and run two food blogs together - Make It Dairy Free and We're Parents, where you can follow their culinary creations together with their 2 kids.
Larisha & Andrew are based in New Jersey.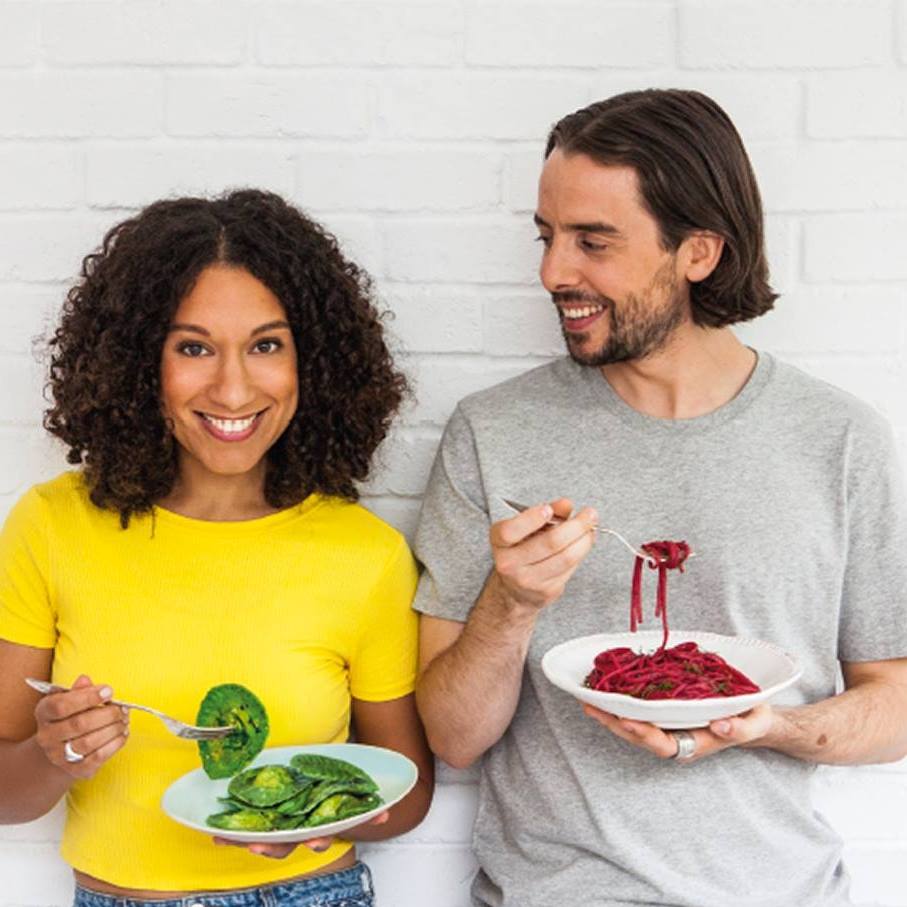 Together with her partner Ben, Roxy runs the vegan food blog 'So vegan' and they create stunning vegan recipes and photography - and simply mouth-watering recipe videos that make you want to stuff your face.
Roxy has both Polish & Caribbean heritage and was raised by her Polish mum.
Support Roxy & Ben and check out their cookbooks 'So Vegan in 5 & One-Pot Vegan. And if you can't get enough: They also have a Youtube channel where they share recipes and Behind-The-Scenes content.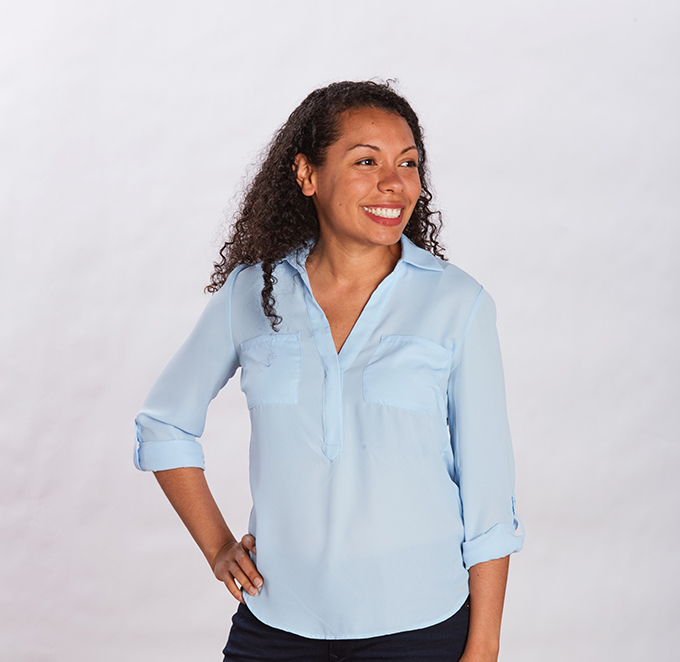 Catherine is a registered dietician and plant-based enthusiast! She has been vegan since 2009 and has made her passion her career and inspires people every day to eat more plants.
On her Instagram, Catherine shares her. delicious looking and vibrant meals that are packed with delicious plant power! Her bowls are absolutely stunning and really inspire her followers to eat a healthy variety of tasty fruit & veg with the occasional sweet treat (looking at her stunning cinnamon roll mug cakes!).
Catherine shares a lot of her recipes on her Instagram caption, so definitely make sure to follow her for some drool-worthy food inspo!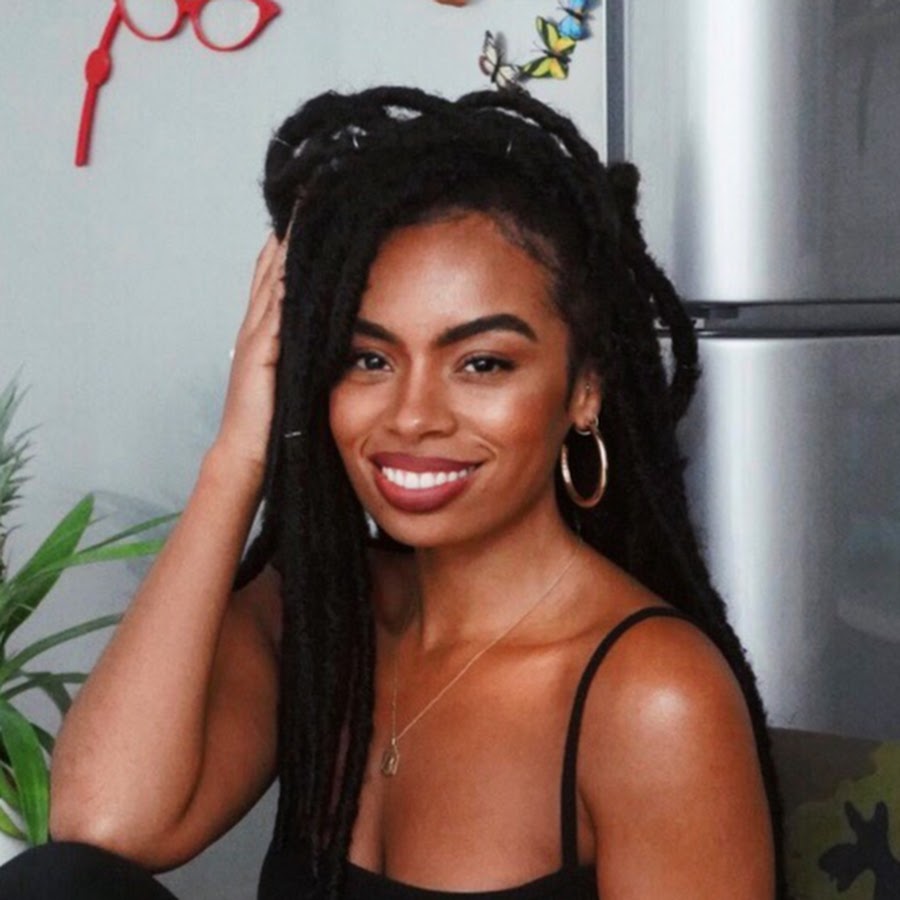 No vegan list without an appearance of Rachel Ama! 😉
Rachel has been creating gorgeous vegan recipes and food photography as well as easy vegan recipes for years. She's currently based in London.
With almost half a million followers on her Youtube Channel, Rachel regularly shares simple step-by-step vegan recipes as well as taste tests, days in the life, and her vegan travel endeavors.
Check out her vegan cookbook 'Rachel Ama's Vegan Eats'!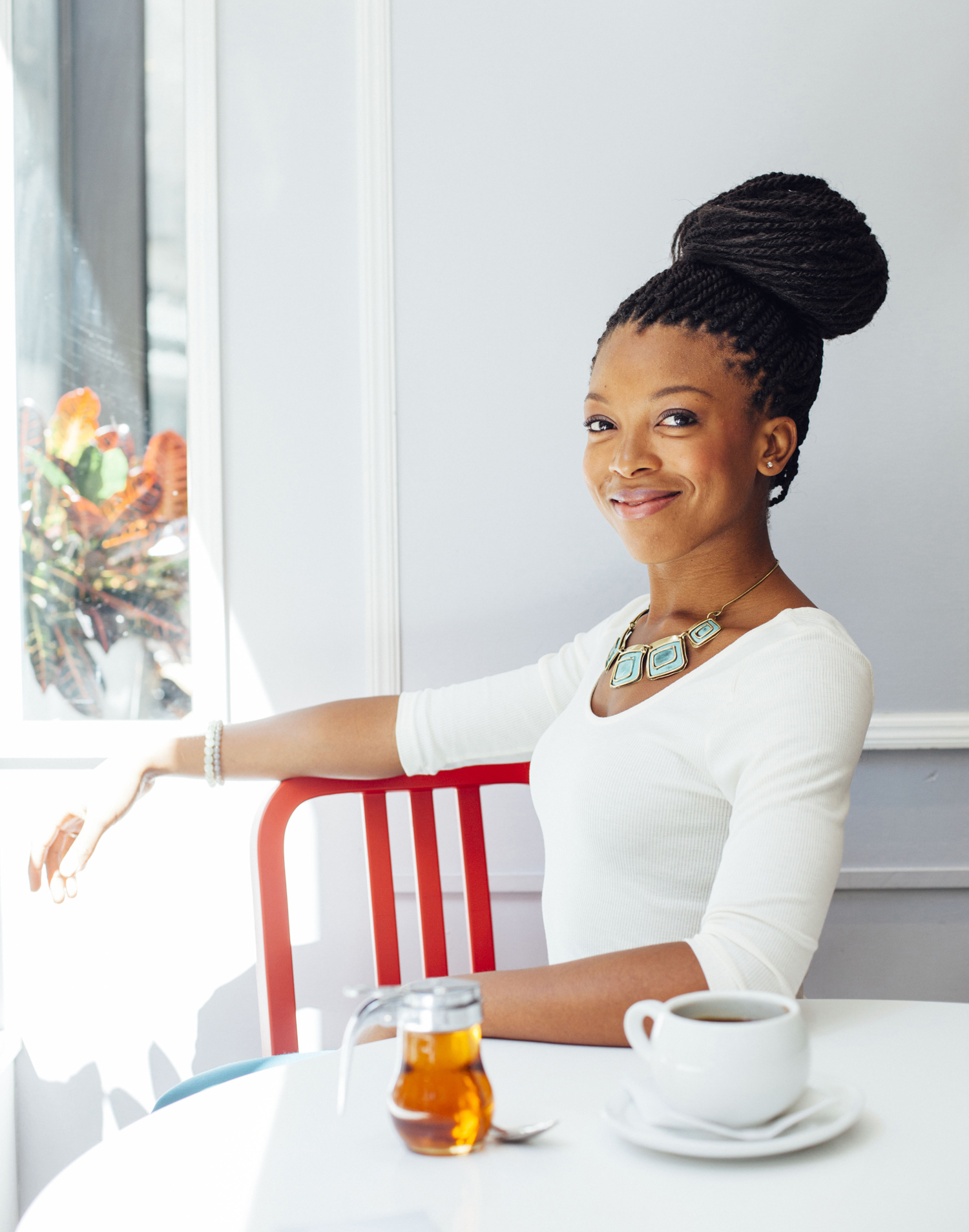 Jenné is a vegan chef, author, YouTuber, and blogger and currently lives in Los Angeles, California.
On her food blog Sweet Potato Soul you'll find hundreds of delicious & easy-to-make vegan recipes full of gorgeous, mouth-watering photographs.
Jenné grew up in Atlanta, Georgia, and has been loving 'playing' with food since a young age. She discovered healthy eating in college and hasn't looked back since. She says: "Now my whole life revolves around food that makes me feel happy, energetic, and nourished."
Jenné shares a lot of her creations on her Instagram page and creates videos around her recipes, vegan hauls, and lifestyle on her YouTube channel.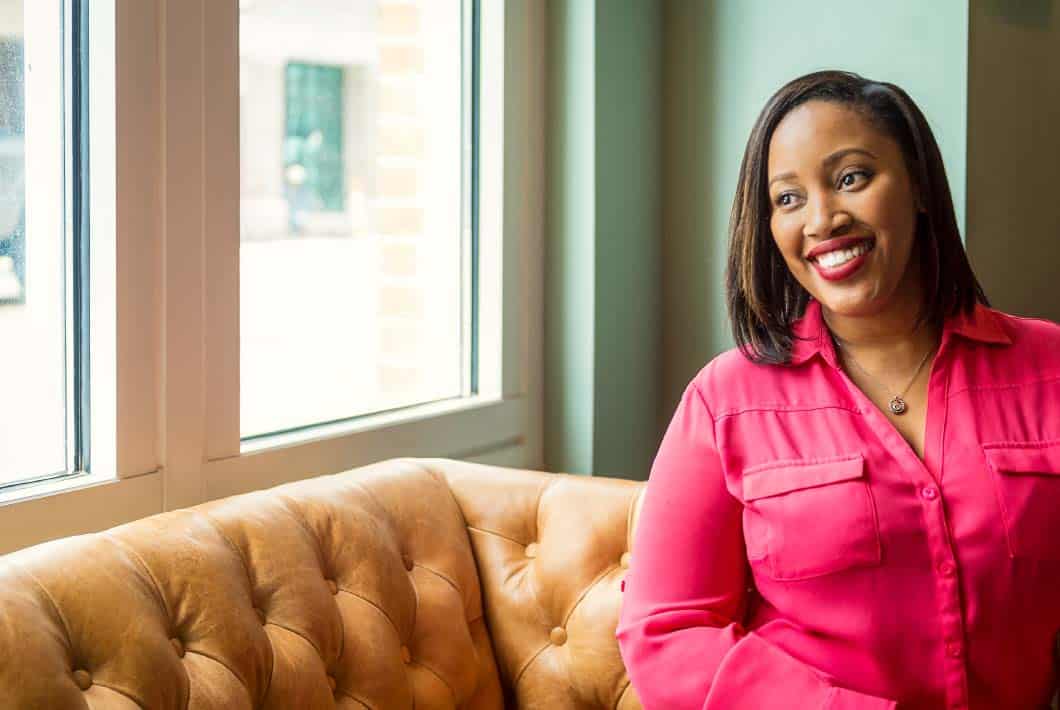 Jessica is an award-winning photographer, videographer, and home chef! All of her recipes are vegan & most of them gluten-free as well, and her food photography is simply gorgeous! She likes to work with natural ingredients & keep her food and recipes simple, but delicious!
As she calls them herself, her creations are simple and approachable and she shares new kitchen inspiration every single with - with over 600 recipes already on her blog!

Murielle is based in Montreal, Canada, and she works as a food photographer, food stylist, recipe developer, blogger, and educator. She grew up in Africa, where she discovered her passion for delicious food that gets people together at a young age, and over the years her love for photography has become a celebration of all things delicious!
Murielle's photography covers a wide array of wonderful styles. From bright and airy to colorful & fun to moody - all of her work is absolutely stunning (I mean just check out this gorgeous portfolio!)
I personally especially love how she captures action shots and the colors & textures in her photograph are absolute goals.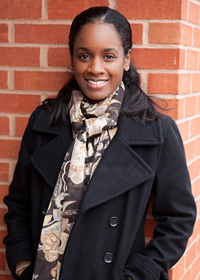 Gwen is based in Ottawa, Canada, and shares delicious vegan & gluten-free recipes that are also easy to make! The majority of her recipes are also nut-free, so if you have any dietary requirements, you'll surely find something delicious on her website.
Gwen loves re-creating vegan and gluten-free versions of her favorite dishes - and discovering some new ones along the way. She uses simple everyday ingredients and whilst most of her recipes are on the healthy side, she has also included some indulgent treats on her blog, such as vegan doughnuts, cookies, and muffins!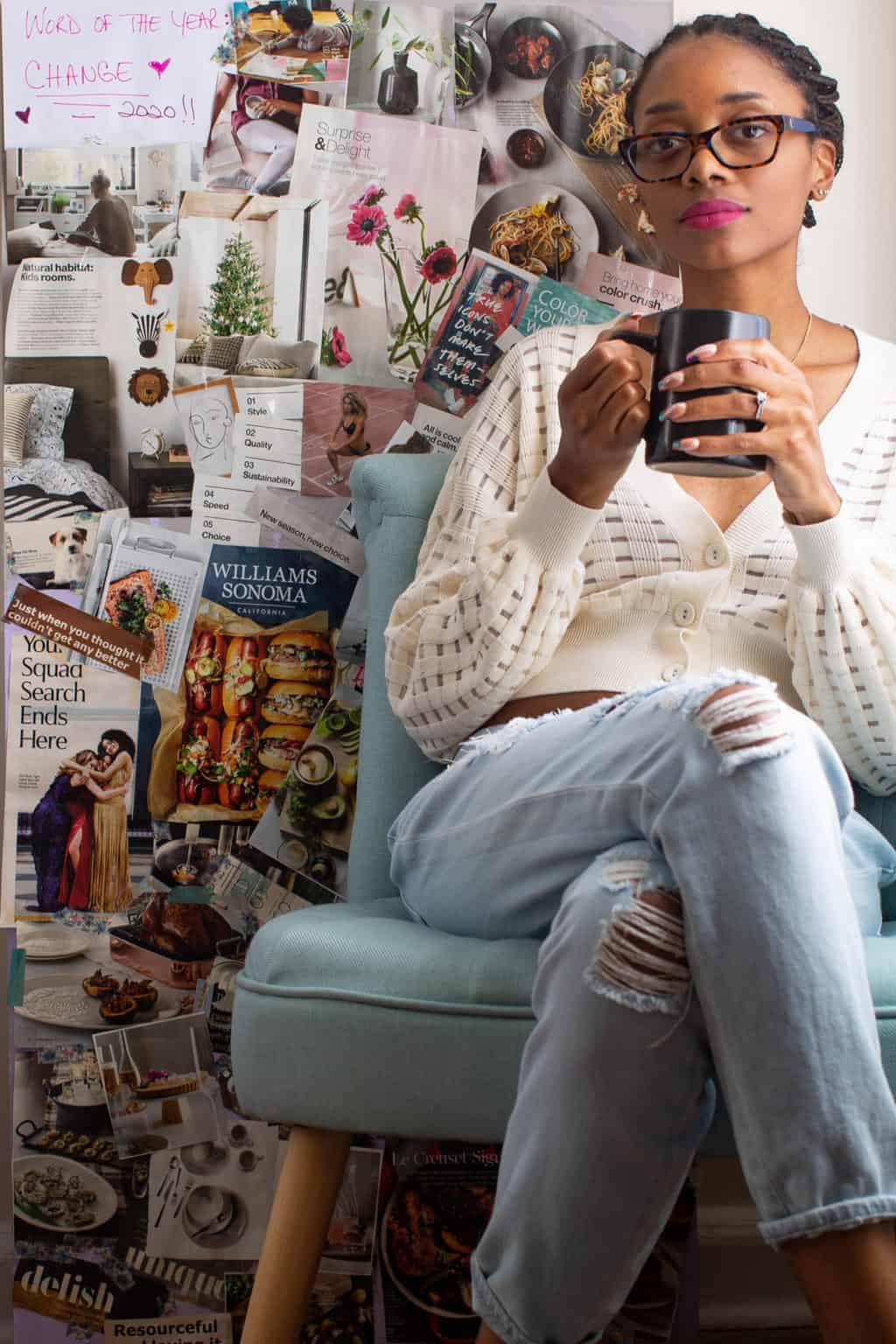 Shanika is the food blogger, photographer & recipe developer behind Orchids & Sweet Tea!
Her dishes and photography look absolutely stunning, with bright and vibrant colors!
She describes her recipes style as 'comfort food and sweets with a healthy twist' and all of her amazing creations are dairy-free, gluten-free, vegan, and healthier than their classic counterparts. All her foodie creations look absolutely delicious - 'with a little Brooklyn Flavor + a touch of Jamaican flare, + a whole lot of Southern charm!' (she has Southern roots & a Jamaican background and lives in Brooklyn, New York!).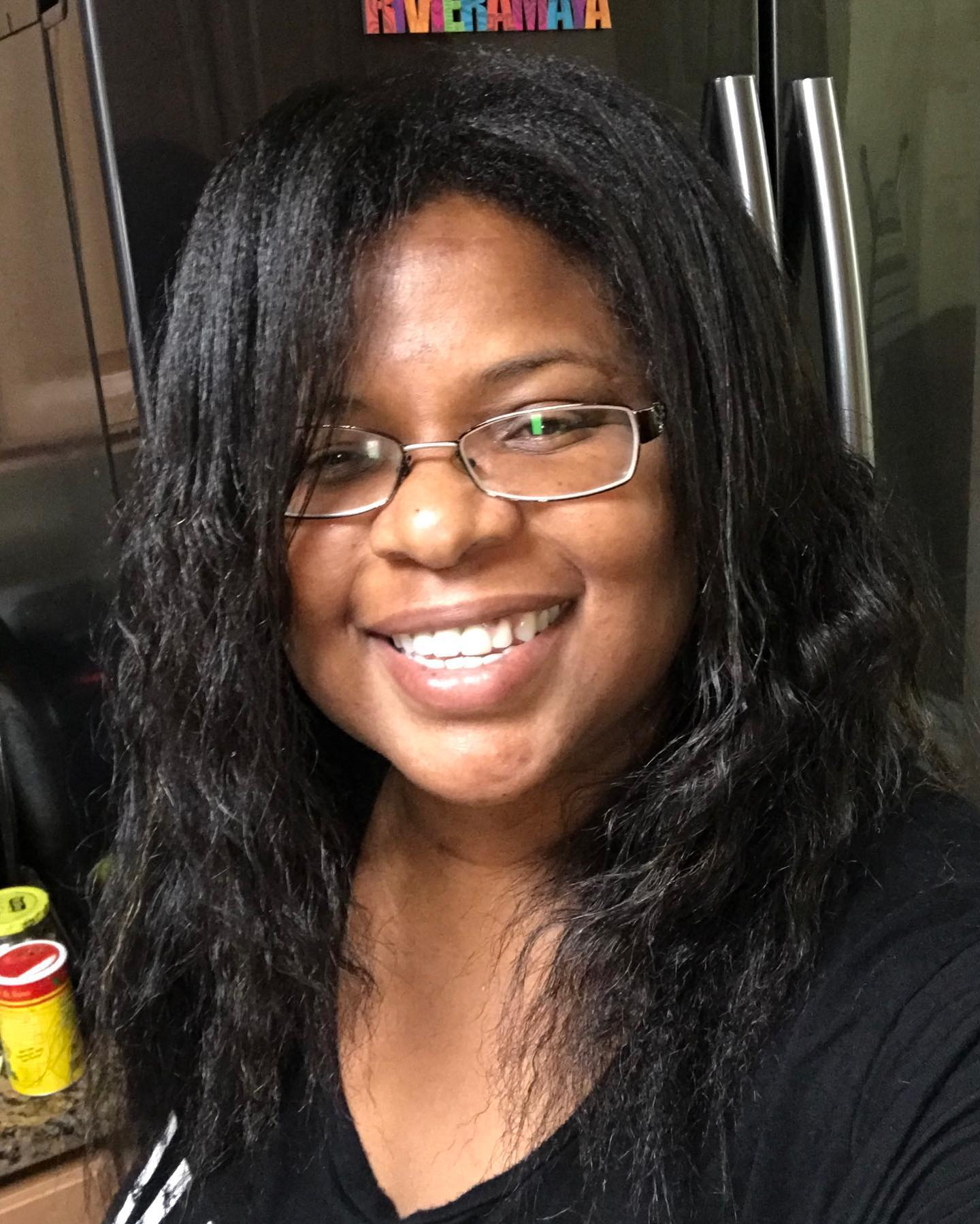 Michelle is the content creator & photographer behind Healthier Steps!
On her Instagram Michelle shares some delicious-looking meals alongside drool-worthy recipe videos for vegan recipes. Her creations are 100% vegan, mostly gluten-free. and also free from refined sugar. Her inspiration in creating her blog is to inspire others to make healthier food choices and show how easy & deliciously healthy food can really be.
If you're a food photographer or know someone that belongs to this list of black vegan food photographers (or non-black POC) - then let me know and pop over an email. Thanks! 🙂